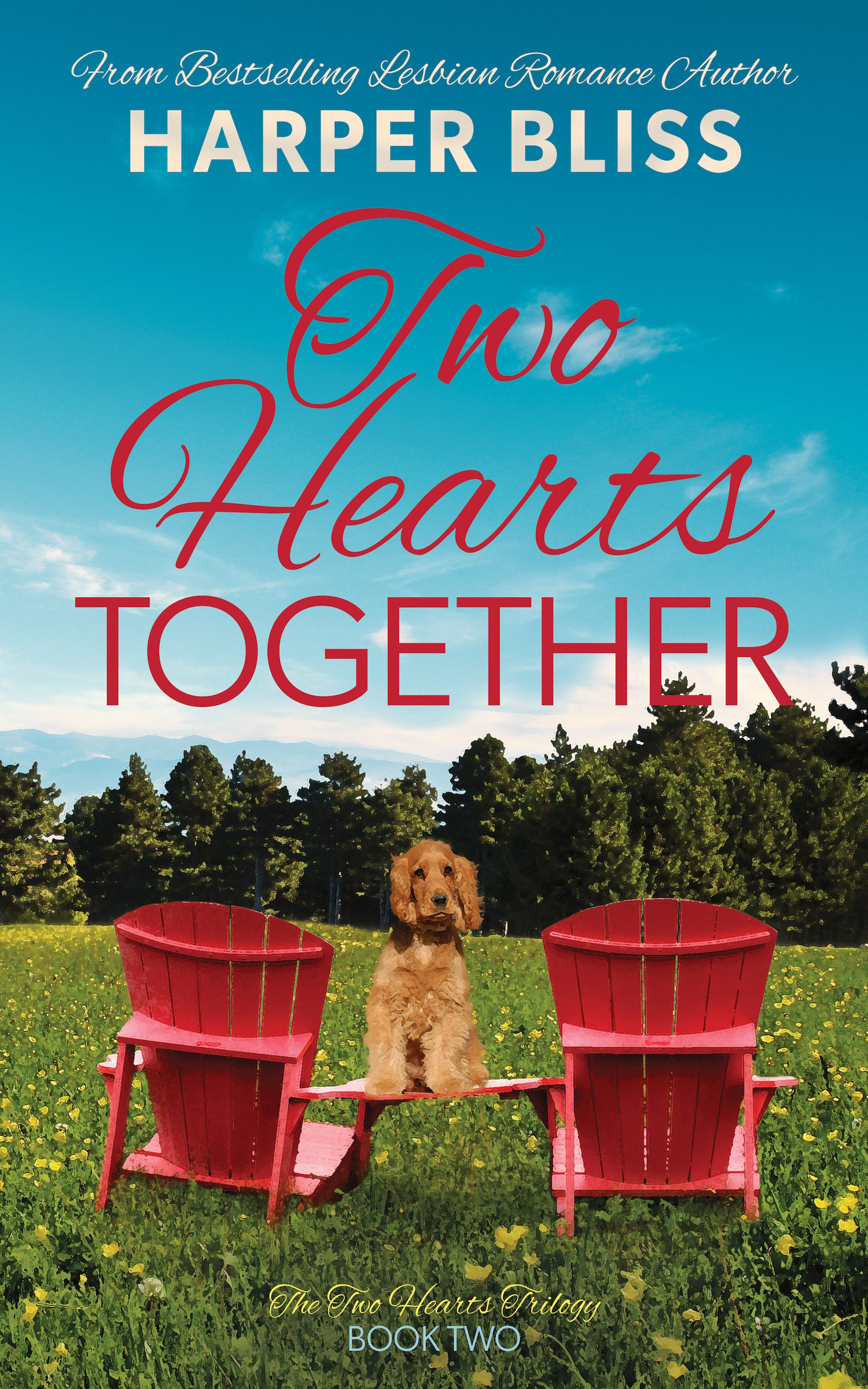 Two Hearts Together (Two Hearts Trilogy - Book Two)
On Sale
Thank you for your interest in this book! Once you have finalised your purchase, you'll be able to download the book files instantly by clicking Download Now.

If you have any trouble transferring the book files to your reading device, don't worry! You will also receive a separate email from help@bookfunnel.com, which contains a link to download this book from BookFunnel. They have step-by-step instructions and are happy to help if you need additional assistance. If you have any trouble with their download process, you can click the help link at the top of the BookFunnel download page and a member of their support team will be happy to lend a hand.



After finding their way to each other in Two Hearts Alone, Zoe and Anna must now navigate the waves of a budding relationship, and the scrutiny that comes with living in a small town.

Will Zoe be able to make the compromises needed to be with Anna?

Or will Anna's anxieties get the better of her and doom the relationship before it even has time to flourish?

Find out in part two of this brand new novella trilogy by lesbian romance best-seller Harper Bliss.

PLEASE NOTE:
Your bank will charge your home currency equivalent of USD2.99 and any associated transaction costs.