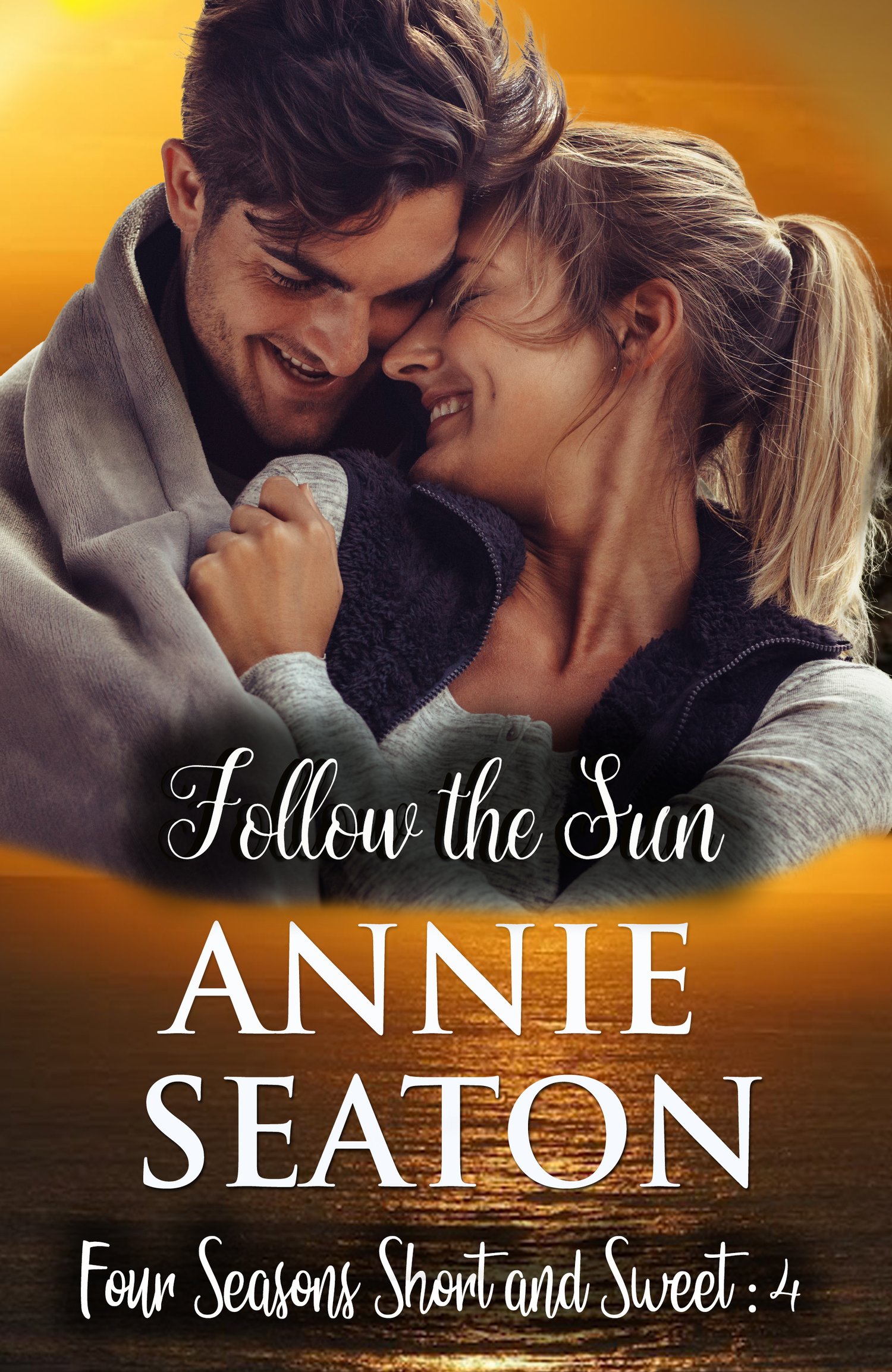 Follow the Sun
For three years Misty O'Farrell has lived in the back of her camper van travelling the Australian coast. To assuage her grief, she practises her sand art on the many beaches she visits. Wherever she is, Misty greets the rising sun each morning.
Trapped in a difficult situation, Angus MacDonald begins each day at the local lookout to watch the sunrise. When he meets this mysterious woman, the attraction is instant and mutual. As autumn passes and they meet each morning at sunrise, they both realise life is too short to settle for less than love.
Can Angus break his promise to himself and follow his heart?