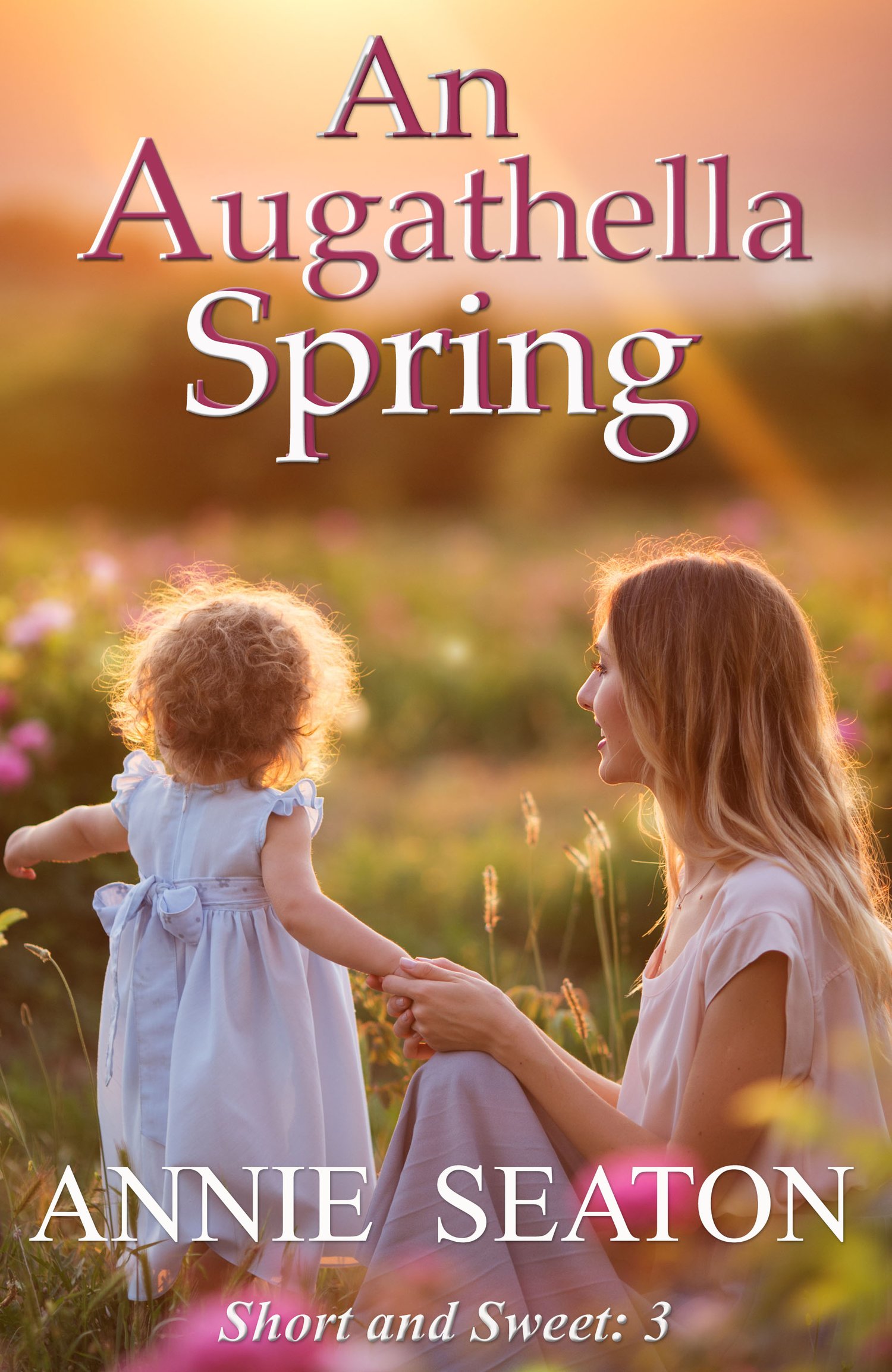 An Augathella Spring
In the heart of Augathella, where love blooms in the most unexpected places, Emily Jansen arrives with a heavy heart and a precious secret. As a new teacher at the local primary school, she's determined to start anew and provide the best for her one-year-old daughter. But her heart still aches from the loss of her husband, taken from her in a tragic military accident, leaving her wary of love. She rebuffs any overtures of friendship, guarding her heart with unwavering determination.
Josh Foley, a charming and caring man, arrives in town on a mission of his own: to inspect his sister Amelia's fiancé before her impending wedding to local, Ben Foley. When Emily's car breaks down on an isolated road, Josh is quick to lend a helping hand. An undeniable attraction ignites, and a friendship develops
Josh is only passing through. Despite the growing connection between them and his willingness to assist her in every possible way, Emily is hesitant to let her guard down.
Can she risk her heart again, especially to a man whose life is far away from this town? Will he find a way to convince Emily that love is worth the risk, even if it means upending his own plans?

NOTE: A BOOKFUNNEL email will arrive within minutes of purchase with full instructions on how to download your novel and get it onto your specific device