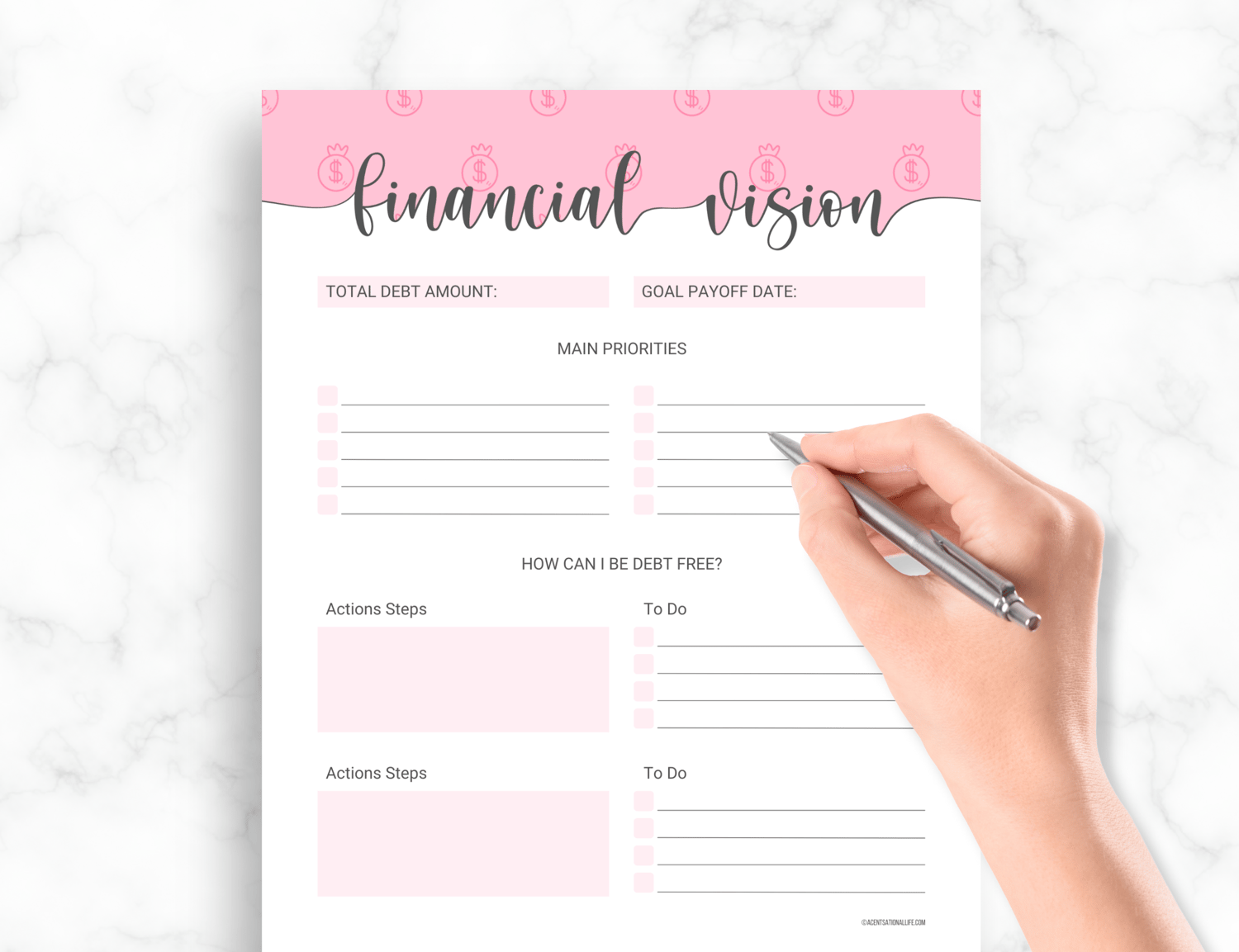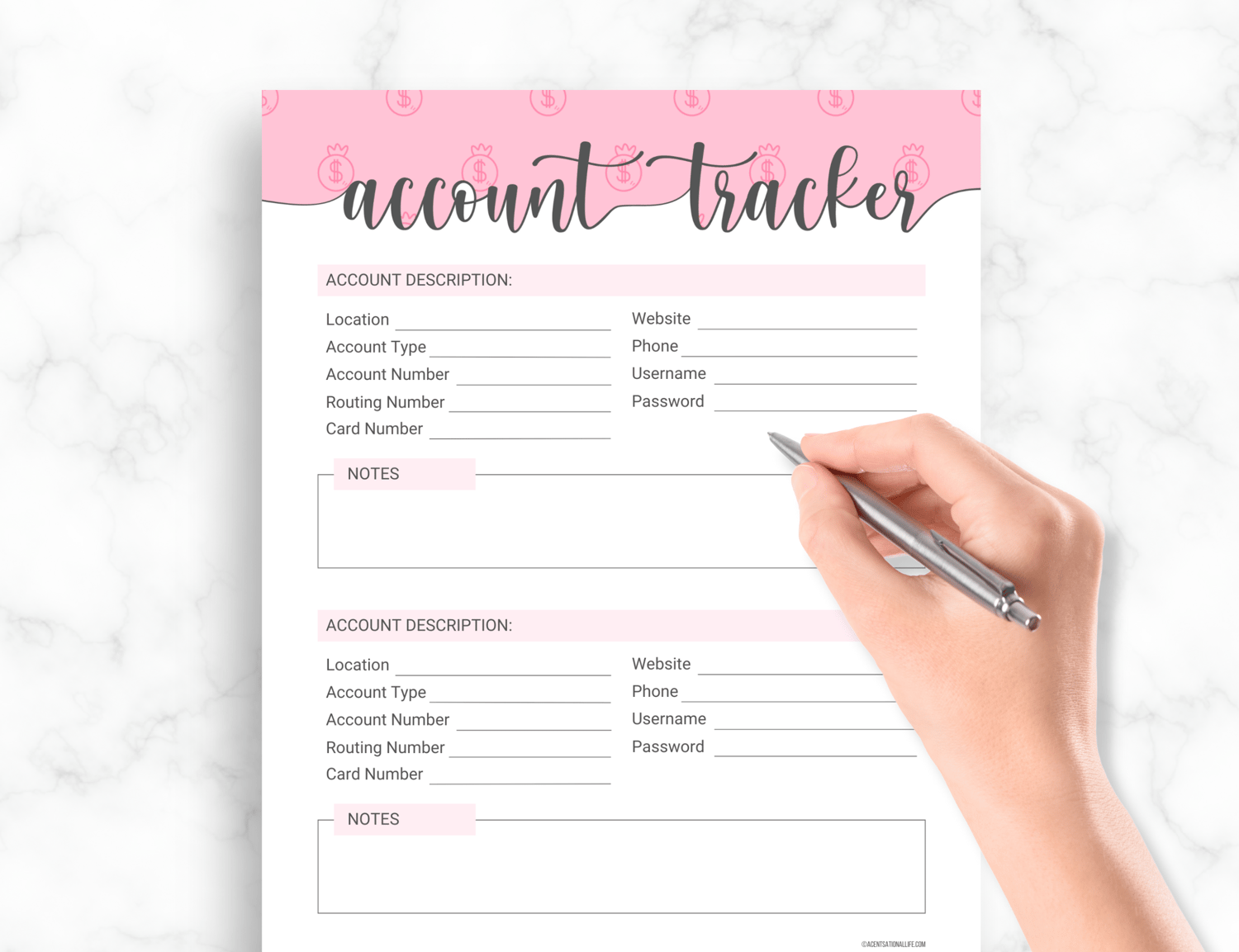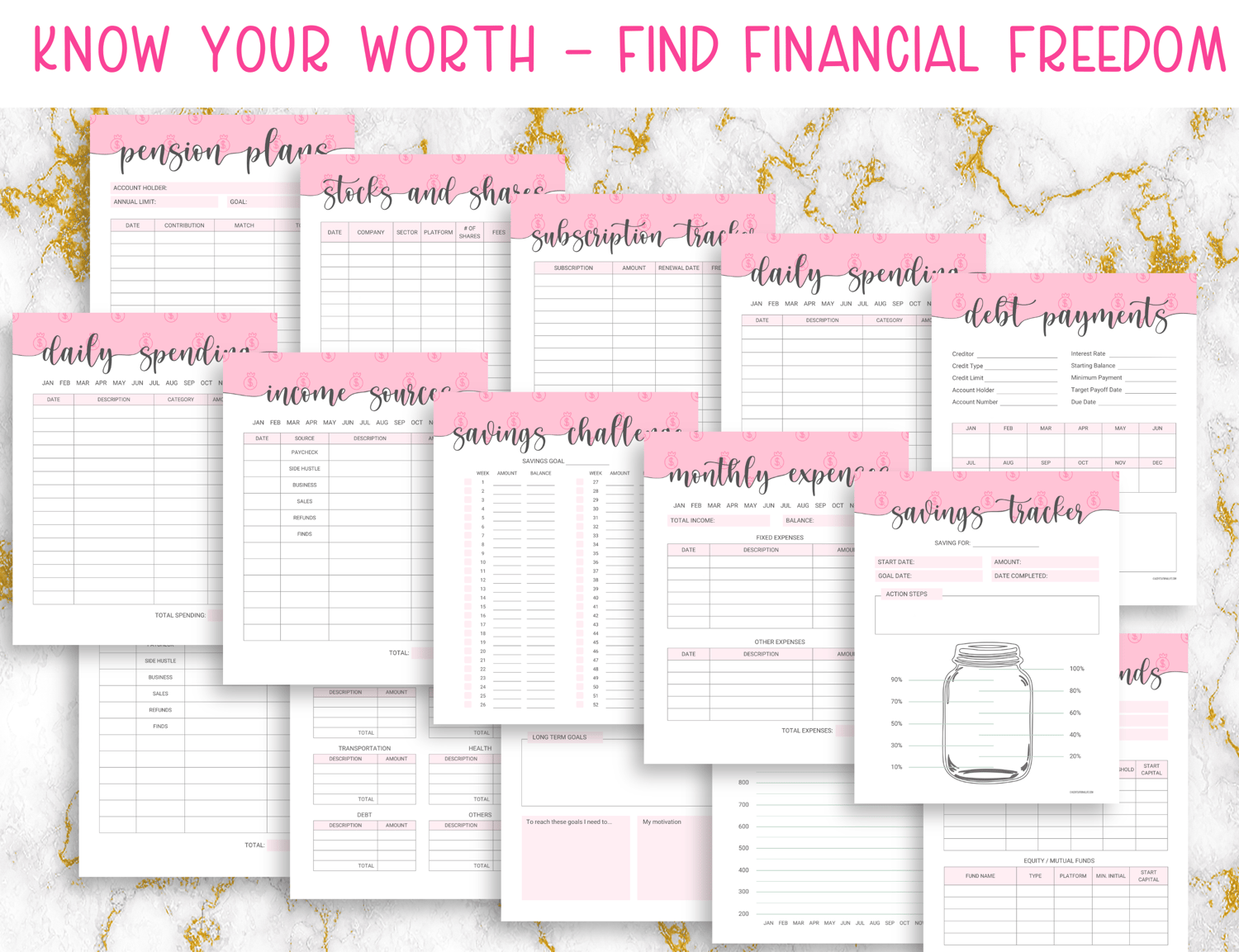 Financial Freedom Planner
On Sale
The Financial Freedom Planner includes everything you need to master budgeting, learn how to track expenses, set and achieve financial goals, and create a debt repayment plan that works in tandem with your lifestyle.

BUDGETS ARE THE WAY TO GET THE THINGS YOU REALLY WANT AND NEED WITHOUT GIVING THE BANK YOUR MONEY.
The Financial Freedom Planner will help you create a money plan to get out of debt that fits your needs and dreams!
More ways the Financial Freedom Planner can help you:
Stop money anxiety and know exactly where your money's going!
Save money easily so you're prepared for the expected and the unexpected!
Feel inspired, motivated, and excited about your new spending plan!
It's time to invest in your financial freedom!!
Finally, change your money mindset & create and achieve your financial goals!
*THIS IS A PRINT-ONLY PRODUCT. FOR COPYRIGHT PROTECTION, ALL PAGE ELEMENTS ARE LOCKED IN PLACE AND CANNOT BE EDITED. THIS PRODUCT IS A DIGITAL DOWNLOAD AND THEREFORE NO PHYSICAL ITEM WILL BE SHIPPED. FOR PERSONAL USE ONLY & CANNOT BE RESOLD.
Once purchased, these pages can be printed as many times as you would like, and your planner can continue to grow and be utilized as needed.