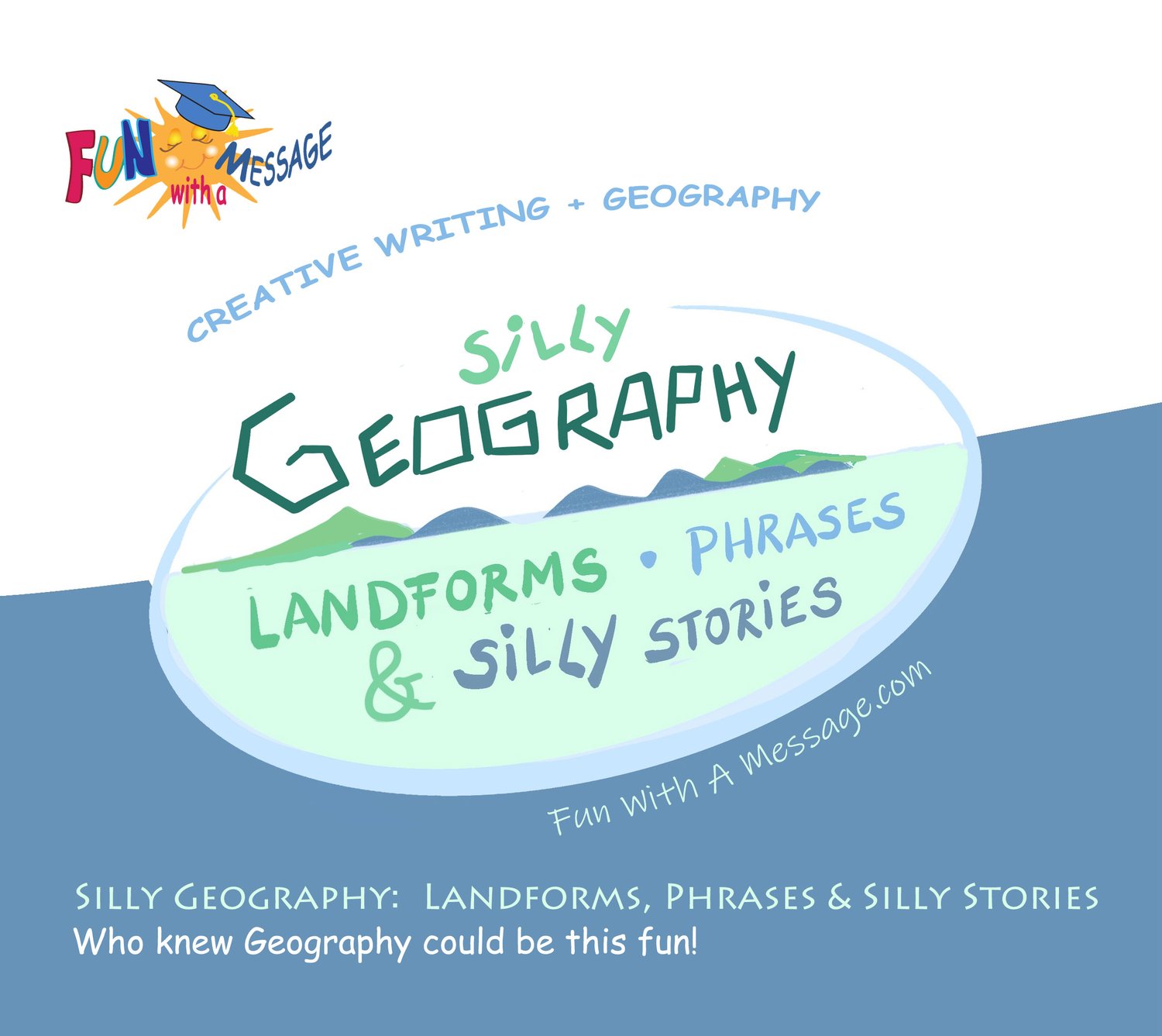 WRITING & GEOGRAPHY LANDFORMS - PRINTED PRODUCT
On Sale
$999.99
WRITING & GEOGRAPHY LANDFORMS:
A fun interactive Geography unit that combines creative writing with the study of landforms.
For more information on this visual unit study, please see our website at: 
VISUAL GEOGRAPHY UNIT STUDY
PRINTED PRODUCT
8.5x11 in color- ready for your homeschool binder.
Or choose the B&W option.