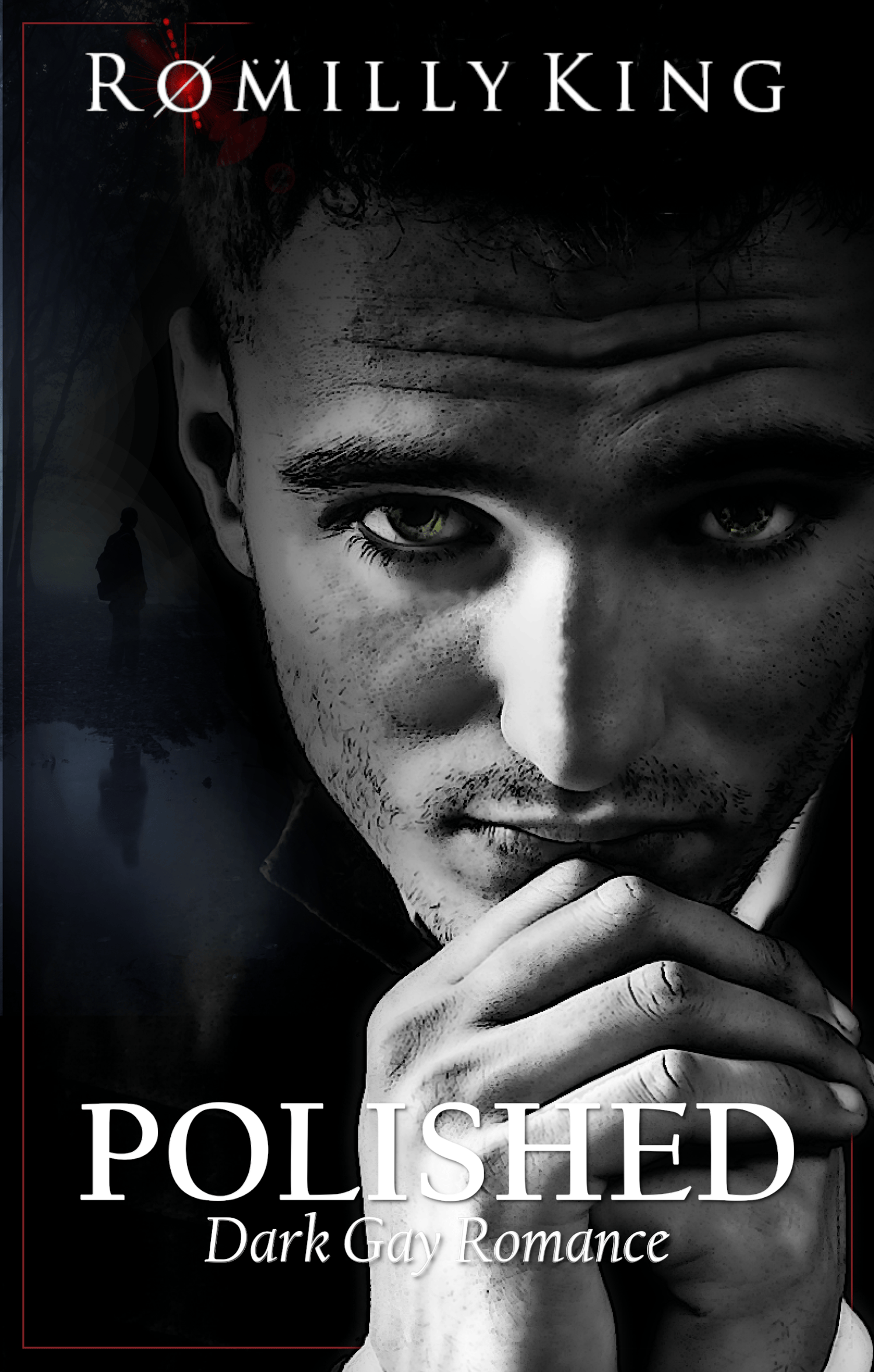 Polished
£2.99
How deadly do you have to be to kill a killer?

 

Handlers are hard to kill, and to be fair most of us like the challenge when people try, but now someone is killing off handlers in bloody and complex ways.

Not my problem.

Not anymore.

I got out, I got free, and I don't want to go back.

But someone is offering a favour if I handle this, a valuable one, and it could make all the difference to how this story ends.

Handlers don't expect a happy ever after; most of us don't even know what one looks like.  I do, my happy ever after is blue eyed and frequently filthy and deliciously mouthy and he bends the way I want him to bend.  And I could have that. All I have to do is take on one more handling, and ensure we both survive it.

The odds are not with me this time though.

I really should have kept on killing, I'm out of practice.

 

Polished is the third book in the Handled trilogy, it is a dark gay romance dealing with adult themes and contains graphic scenes that may upset some readers.  Please heed the trigger warnings inside.