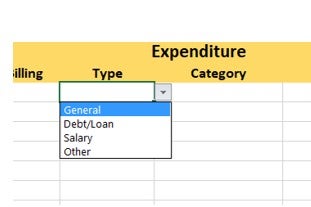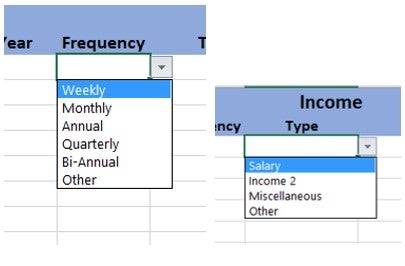 Budget Tracker - Business
On Sale
£25.00
A simple, easy to use budget tracker with various drop-down selections, it has a summary page for you to see the total income, expenditure and what's left in the bank.

There are separate tabs for income and expenditure to make it easy to use and there are 2 extra tabs that are already set up for you to monitor your income and expenditure for 1 year or multiple years. The year drop-down takes you up to 2055 so you can use it many years to come.

This file was created in Microsoft 365 so please make sure it's compatible with your software as we do not refund on digital products.