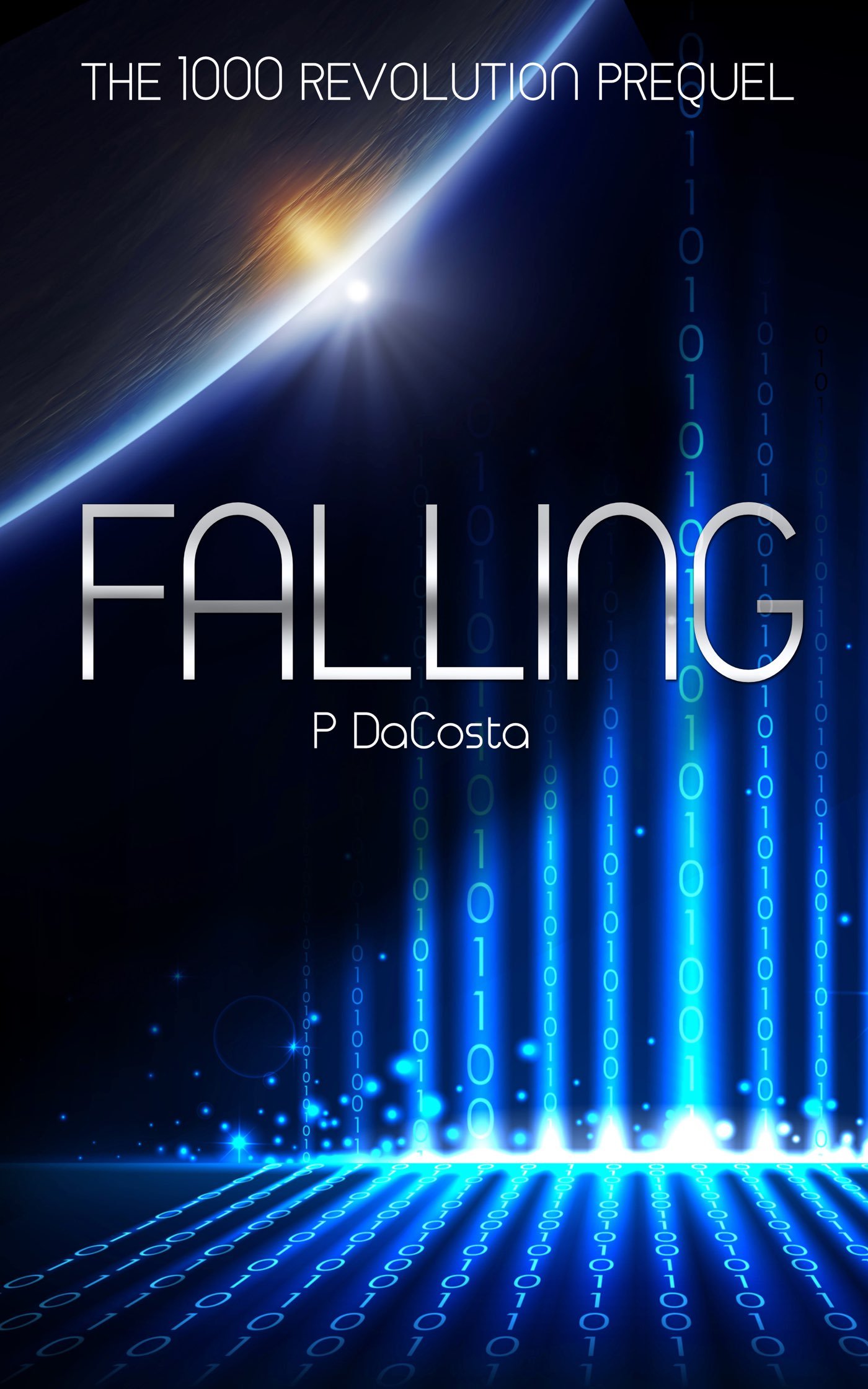 Falling (1000 Revolution Prequel)
New York's sewers are infested with gators. As Ace Dante investigates, it becomes clear there's something far worse beneath the streets, and it's out for revenge.
(Chase The Dark is Soul Eater Series side story. It can be read as a stand-alone at any time during the series).