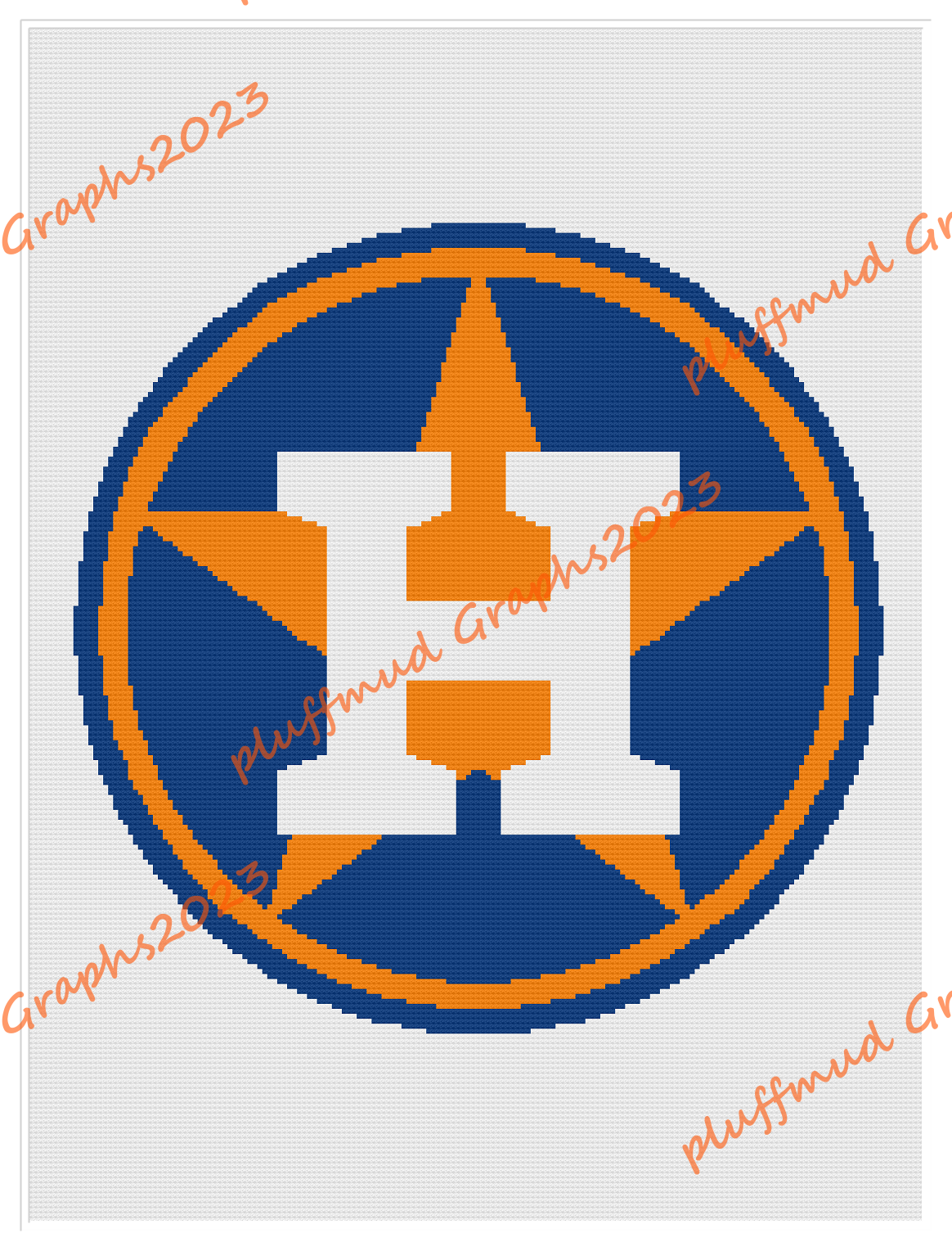 Houston SC 180x240
On Sale
This pattern is throw size 180x240, Single Crochet.
Please do not share, copy or repost this pattern to any person or group. This is for you only. You may post completed work or work in progress to other groups and especially CGL Lobby. If you do not belong to the Lobby or unfamiliar with graph patterns, please join us there and in learning center.
You may post a link to pattern or mention Pluffmud in photo. That will be much appreciated!
if you have any questions or comments please message me or email me @pluffmud71@gmail.com
Thank you for supporting and visiting Pluffmud Graphs