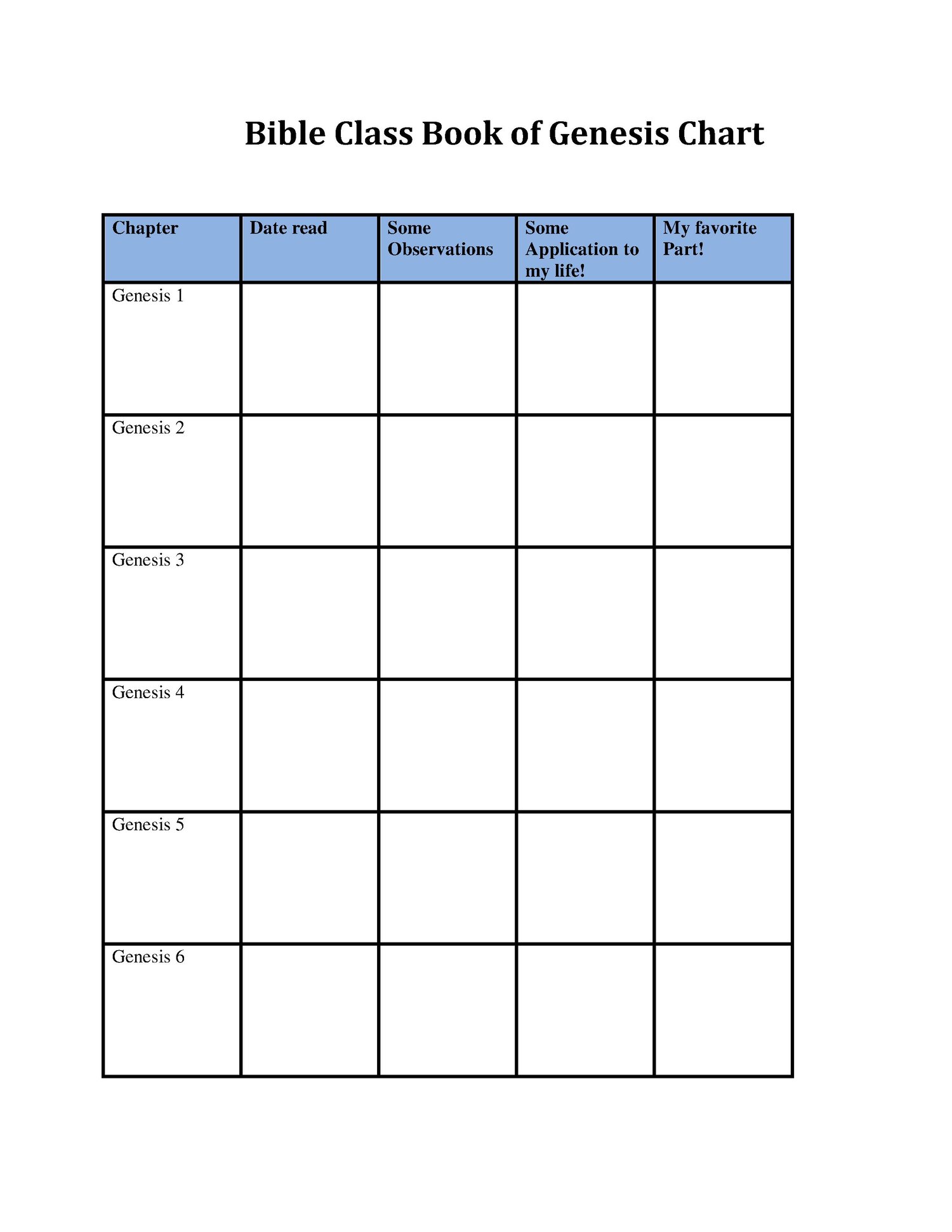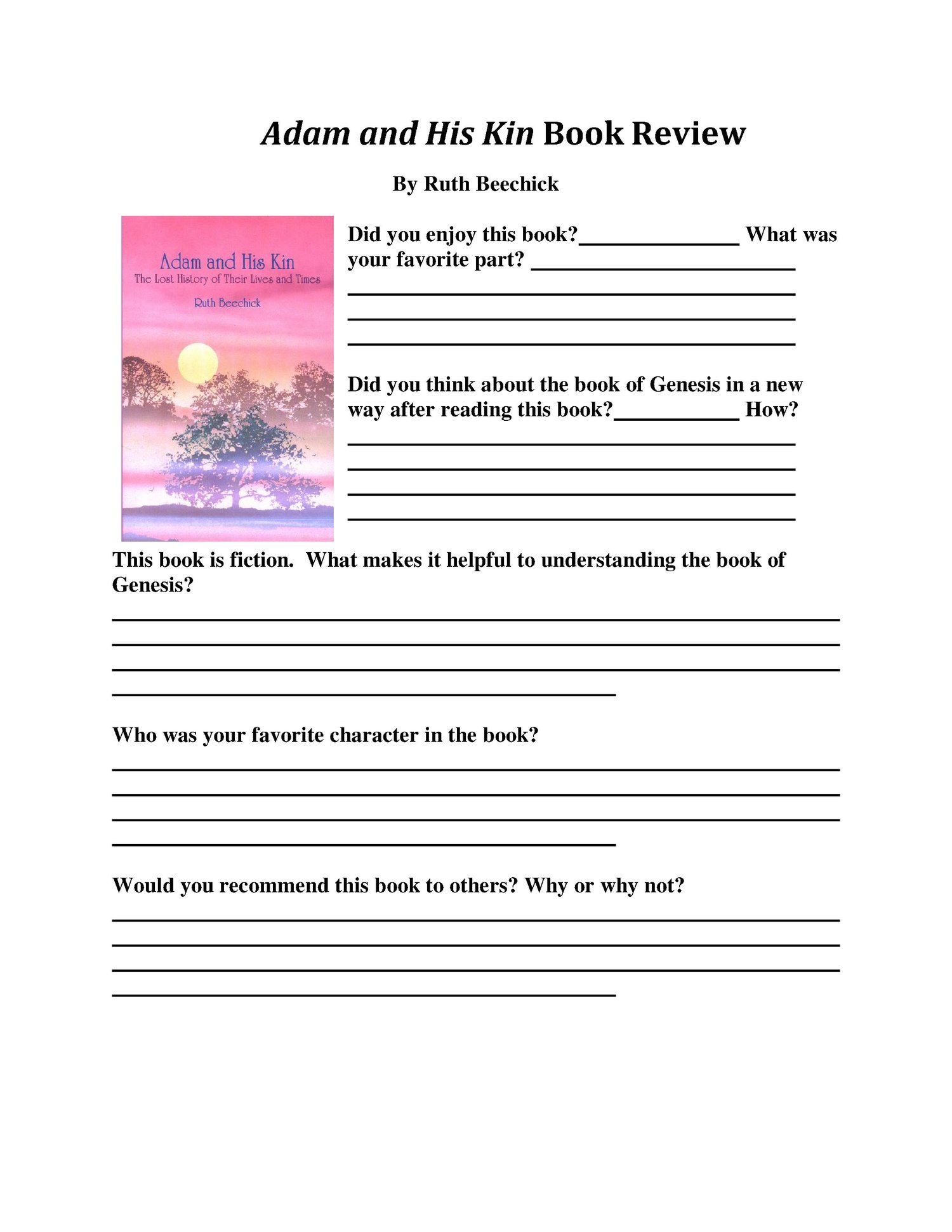 Old Testament Survey
On Sale
$40.00
Preview
Let's Read & Study the Old Testament!
One big goal we had in our house was that our teens would read the entire Bible cover to cover during high school, and get high school credit for doing it! So, we created 2 courses to accomplish this goal:
Old Testament Survey
and
New Testament Surve
y. 
Old Testament Survey
takes teens through the entire Old Testament in
chronological order
from Genesis to Malachi. Yes! You will read the entire Old Testament! Don't worry. It's a 2-year, 2-credit course.
Would you like your teenager to read the entire Old Testament in 2 years?
Would you like them to learn to use some Bible Study Reference Tools such as handbooks, commentaries and atlases in a fun way?
This
2-year, 2-credit
Old Testament Survey course also has a fun twist: Social Media Profile Pages for Old Testament book writers, so that teens can use Bible reference tools in a fun way!
Yes, your teens will work hard with this course, but they will grow in their walk with the Lord at the same time because this is not a superficial survey of the Bible. The goal of this course is not just information, but transformation!
Students will:
Read the ENTIRE Old Testament in Chronological Order
Complete Bible Reading Charts to Record Observation, Interpretation, & Application
Enjoy Map Projects
Create a Timeline
Read Living Books & Optional Historical Fiction with Simple and Helpful Book Report Sheets
Use Bible Reference Tools to Complete Assignments
Complete Social Media Profile Pages for Old Testament Authors
Read an easy-to-read translation of Josephus, a great historical reference work
Memorize a passage of the Old Testament (or more)
Students will Meet the Following Old Testament Book Authors
·         Moses
·         Joshua
·         Samuel
·         David
·         Solomon
·         Amos
·         Jonah
·         Hosea
·         Isaiah
·         Micah
·         Nahum
·         Jeremiah
·         Obadiah
·         Zechariah
·         Zephaniah
·         Habakkuk
·         Haggai
·         Ezekiel
·         Ezra
·         Nehemiah
·         Daniel
 Adults and Advanced Middle-School students will enjoy this class too. 
Aside from the information-packed, consumable Old Testament Survey Worktext and enjoying the Book of books, God's Word, you will read living books and have the option to read historical fiction mentioned in the course or historical literature of your choice set in Bible times.
Here are the living books and historical fiction you will read in this course:  
Old Testament of the Holy Bible
Illustrated Bible Handbook by Lawrence O. Richards (Thomas Nelson) or other Bible Handbook
Josephus: Thrones of Blood (paraphrase of William Whiston's classic translation).
Adam & His Kin by Ruth Beechick
Deborah The Peaceful Warrior by AnnTyra Adams
Hittite Warrior by Joann Williamson
Journey for Tobiyah by Barbara E. Morgan or King Solomon's Navy by Nora Benjamin Kubie
The God King by Joann Williamson
Hand Me Another Brick by Charles Swindoll  
Within the Palace Gates: The King's Cupbearer by Anna P. Siviter
Series:
 Homeschooling High School to Glory of God
Publisher: 
Powerline Productions
Paperback:
 311 pages
Age/Grade:
 High School, Adult, & Advanced Middle School