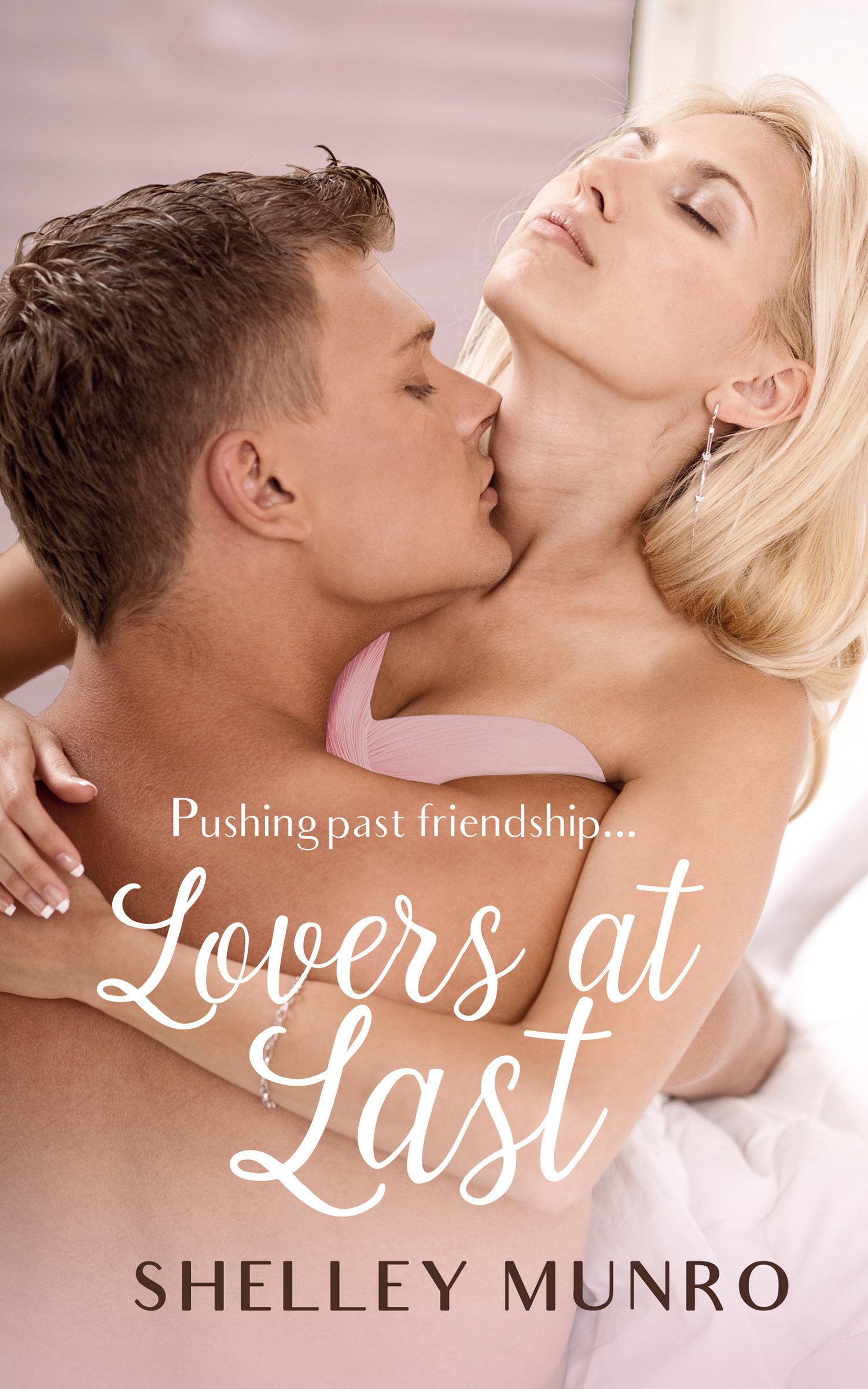 Lovers at Last
On Sale
$2.99
Pearl's master plan to catch a rich husband—results so far…A for effort, F for success.

Justin Collet wants way more than friendship from Pearl. He craves love, laughter, and hot, down-and-dirty passion. A life partner. All he needs to do is convince Pearl.

A broken relationship, a few drinks and a string of pearls. Comforting Pearl takes a turn into carnal territory. Heat blossoms between them, fiery and consuming. Sweet kisses inflame and erotic whispers tempt. It's all or nothing for Justin as he seduces Pearl into agreeing they're lovers at last.