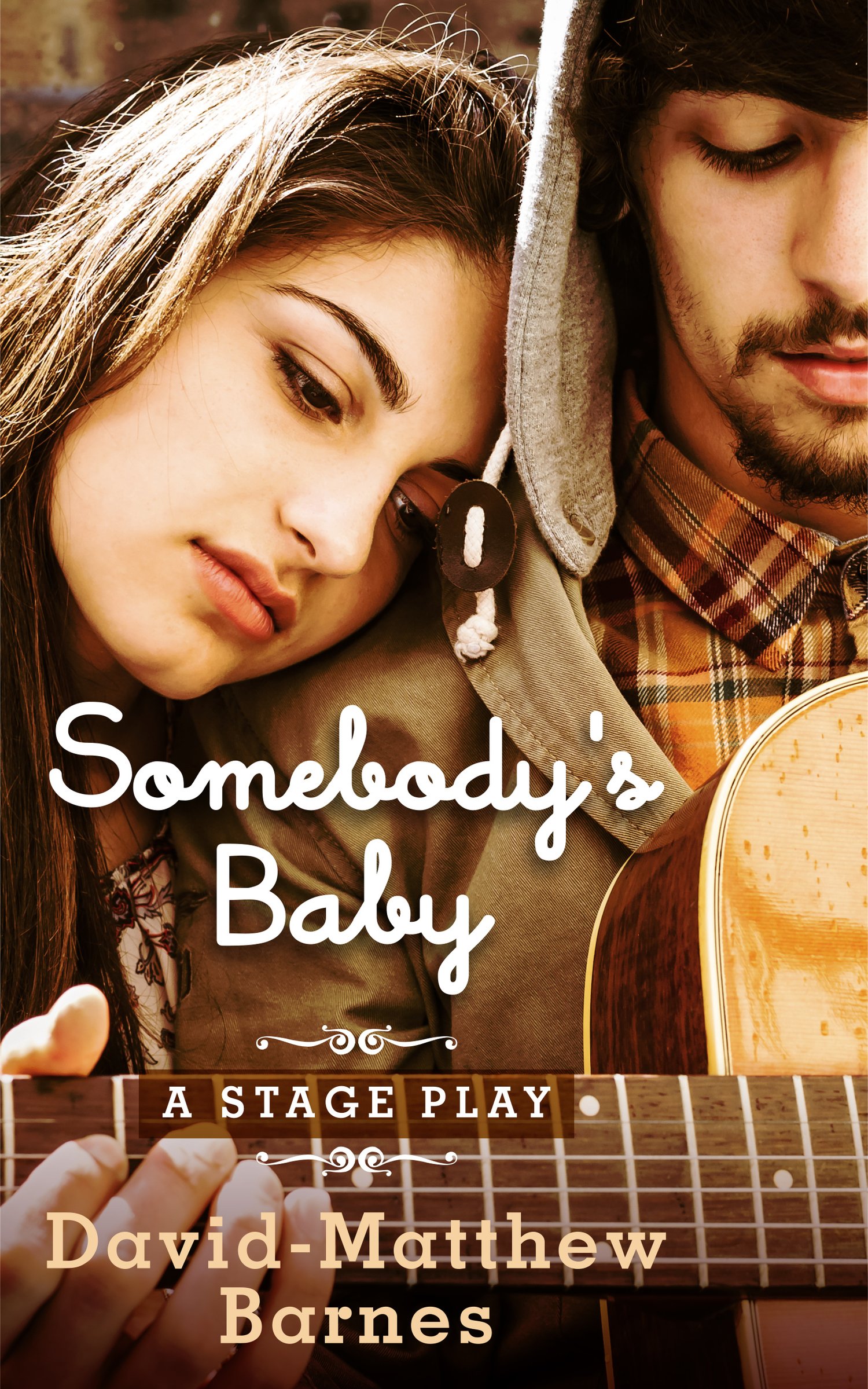 Somebody's Baby
On Sale
Preview
A Stage Play by
David-Matthew Barnes
Winner of the Elly Award for Best Original Script. This teen drama takes place on a rainy Friday night in Chicago in 1997. Escaping a near date-rape situation, sixteen-year-old Tabitha stumbles into a coffee shop where she meets William, a young man who is dying of AIDS and has been abandoned by all of those he has known and loved. As a result of their chance meeting, Tabitha and William question their beliefs in God, themselves, and the world around them. Both young lives are deeply affected by a waitress named Milvia, who has a story and a dream of her own.
Somebody's Baby
is a powerful drama for young actors that explores a very important timely subject. The world premiere of this play received three Elly Award nominations from the Sacramento Regional Theatre Alliance. It has since been performed across the country.
Somebody's Baby
contains adult subject matter. This features roles for 2 women and 1 man.
To learn more about our fiction, plays, and poetry, please visit us at 
BlueDasherPress.com
.