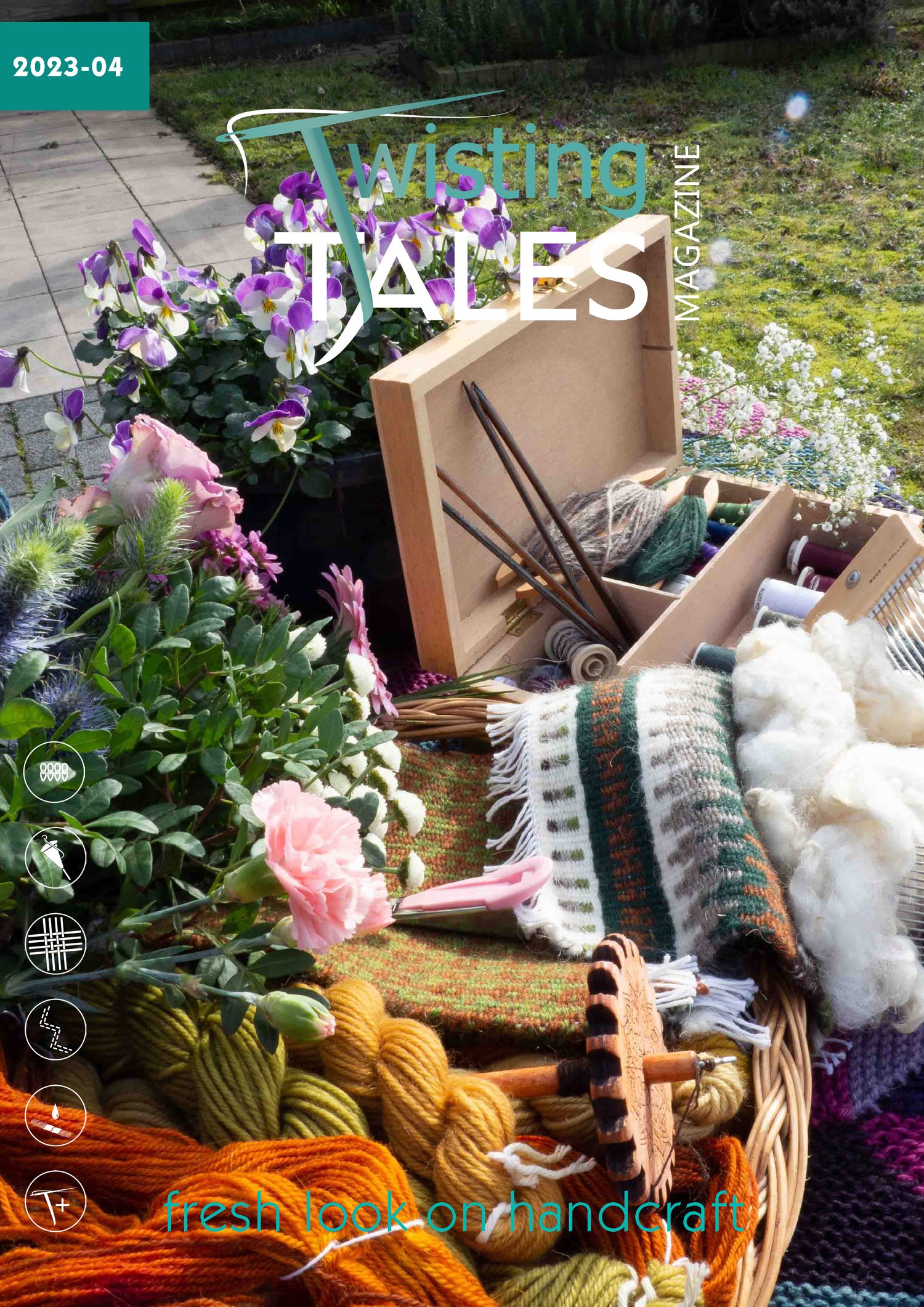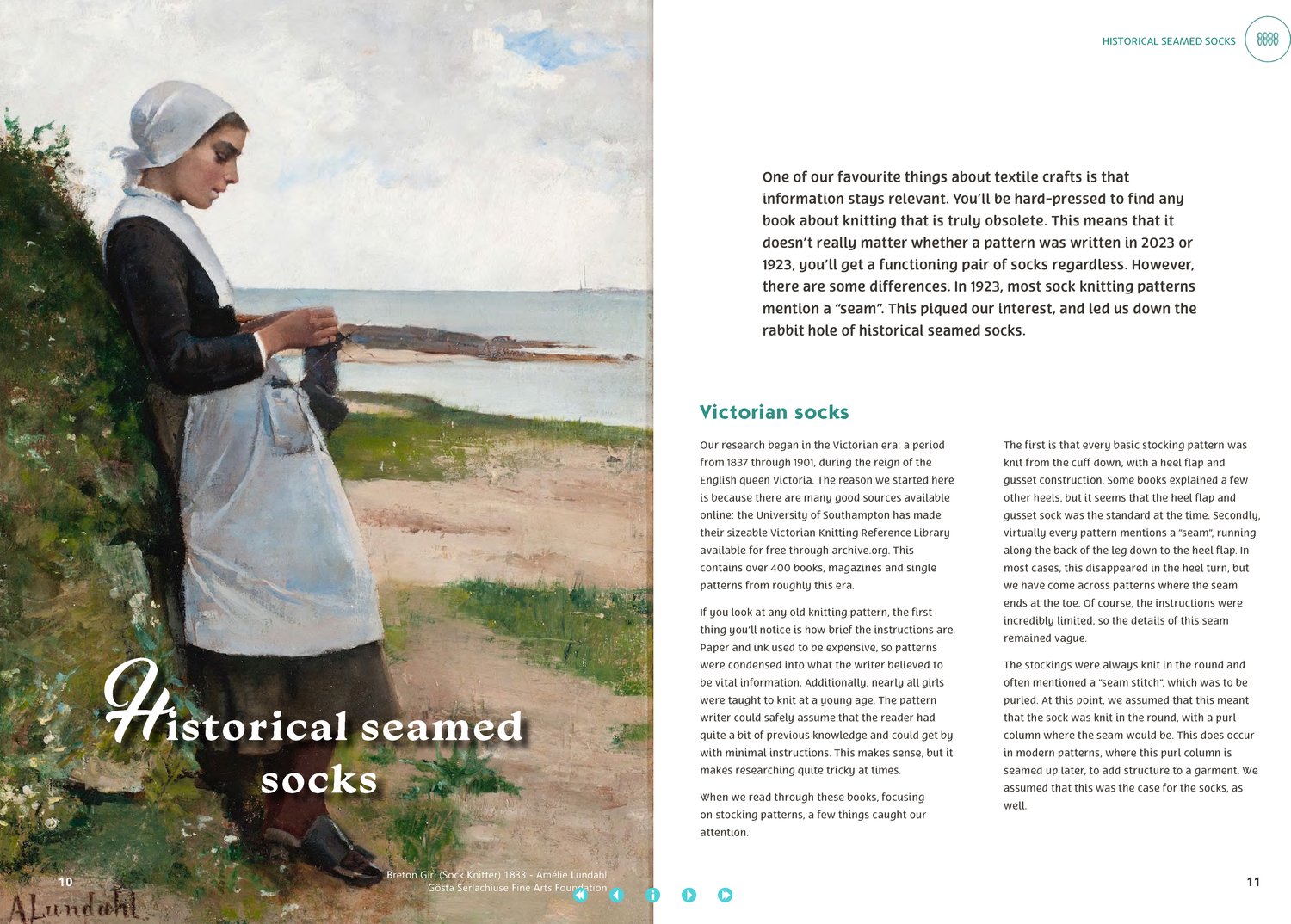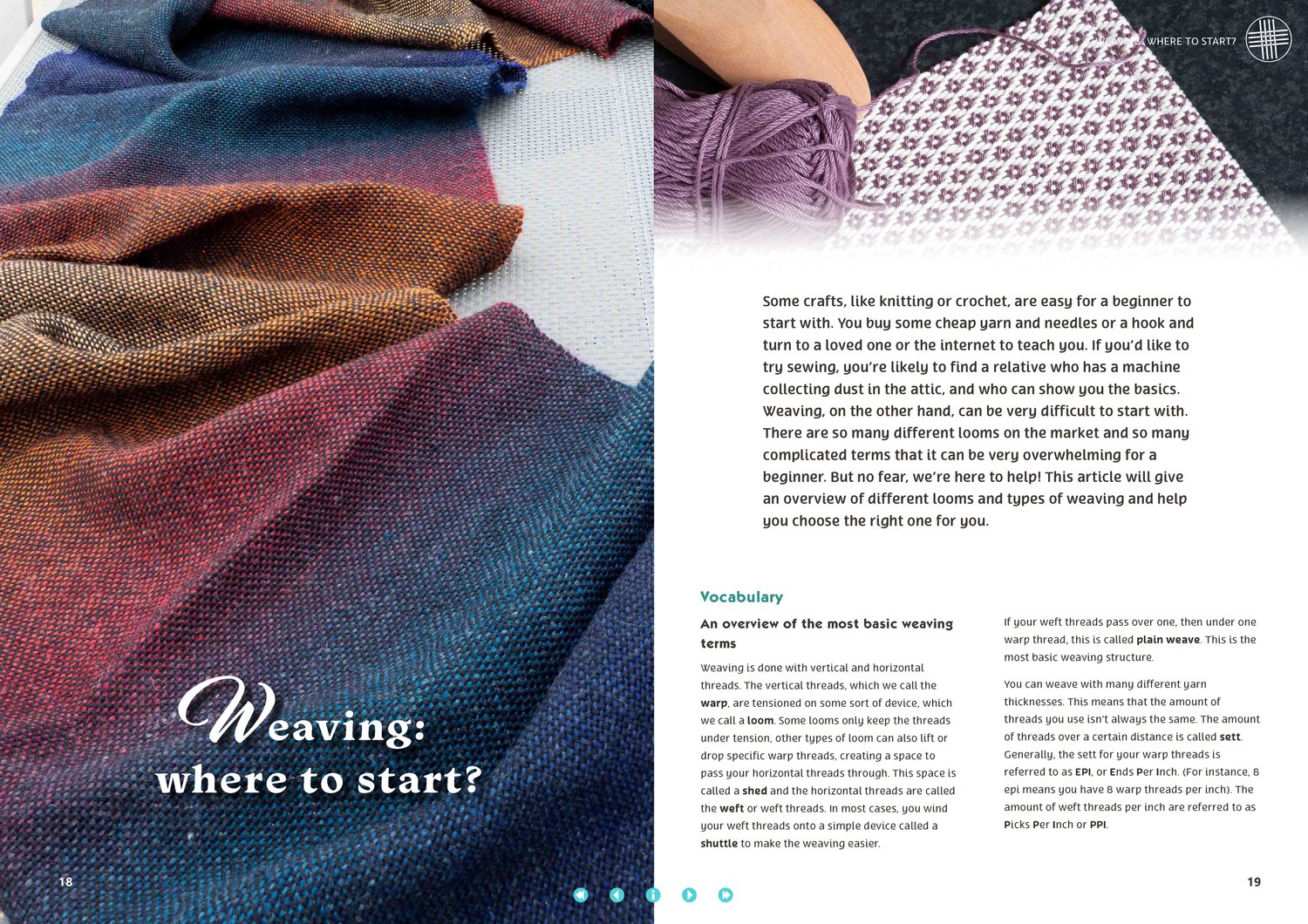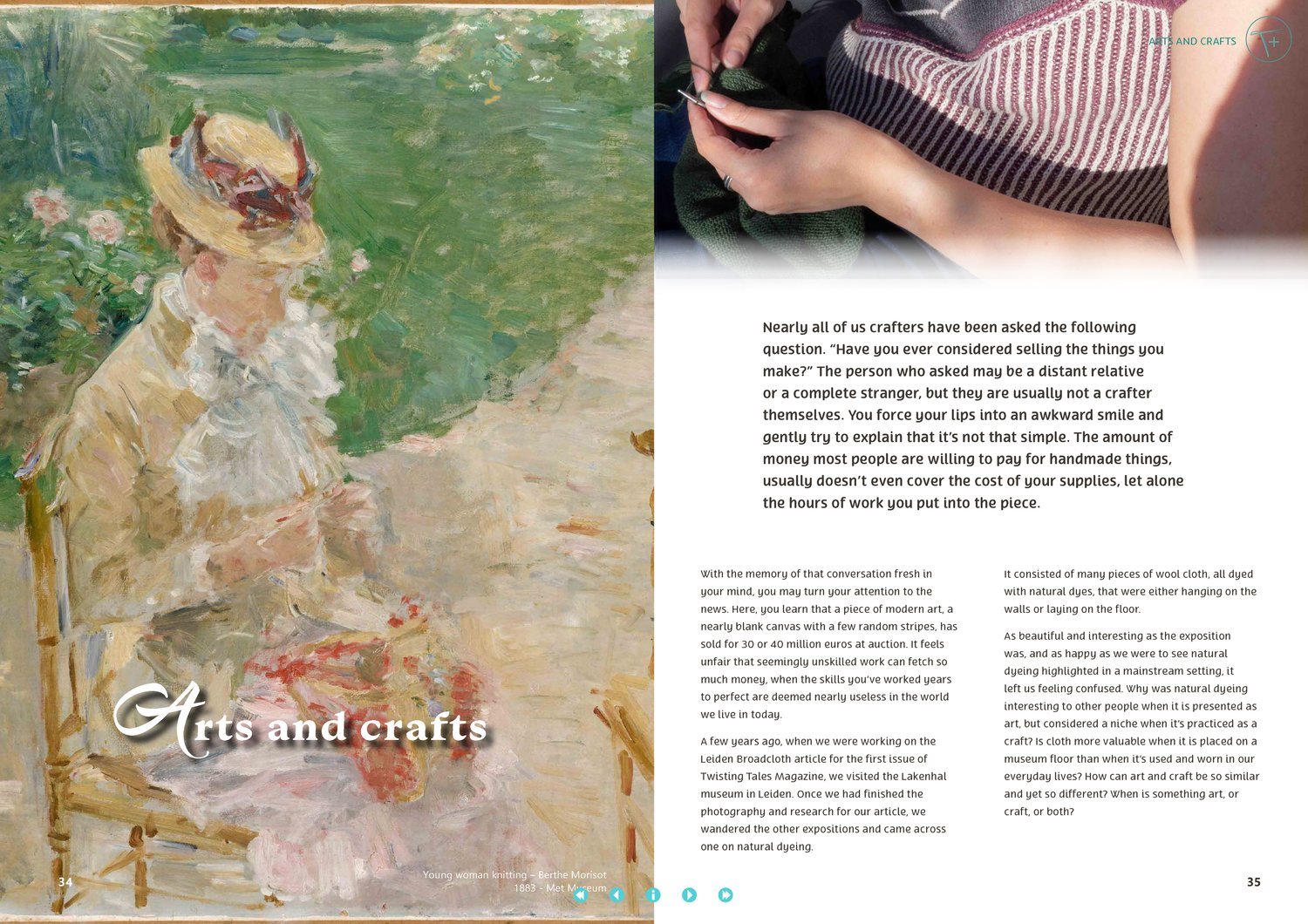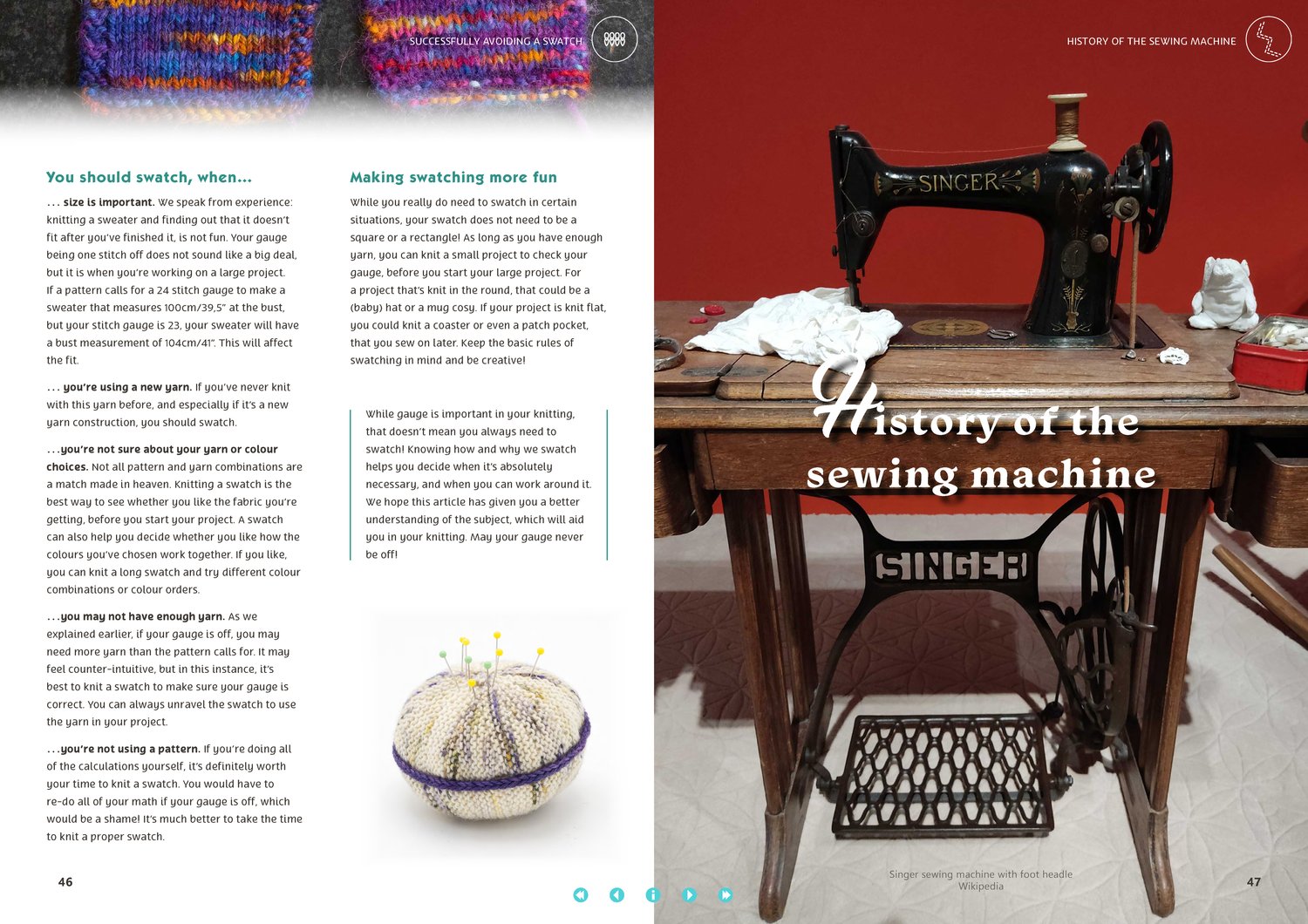 2023-04 Twisting Tales Magazine EN
On Sale
€16.53
The fourth edition of Twisting Tales Magazine: a magazine about knitting, spinning, weaving, dyeing and sewing! Read more about us and our products on our website: www.twistingtalesmagazine.com
This is a digital copy of the magazine. For a physical copy, please head to our website.
In this edition, you will find 100 pages of articles, including:
Successfully avoiding a swatch
Spinning nettle fibre
Overdyeing yarn
Krokbragd
History of the sewing machine
Designing your own charts
You will find a full list of the contents here.