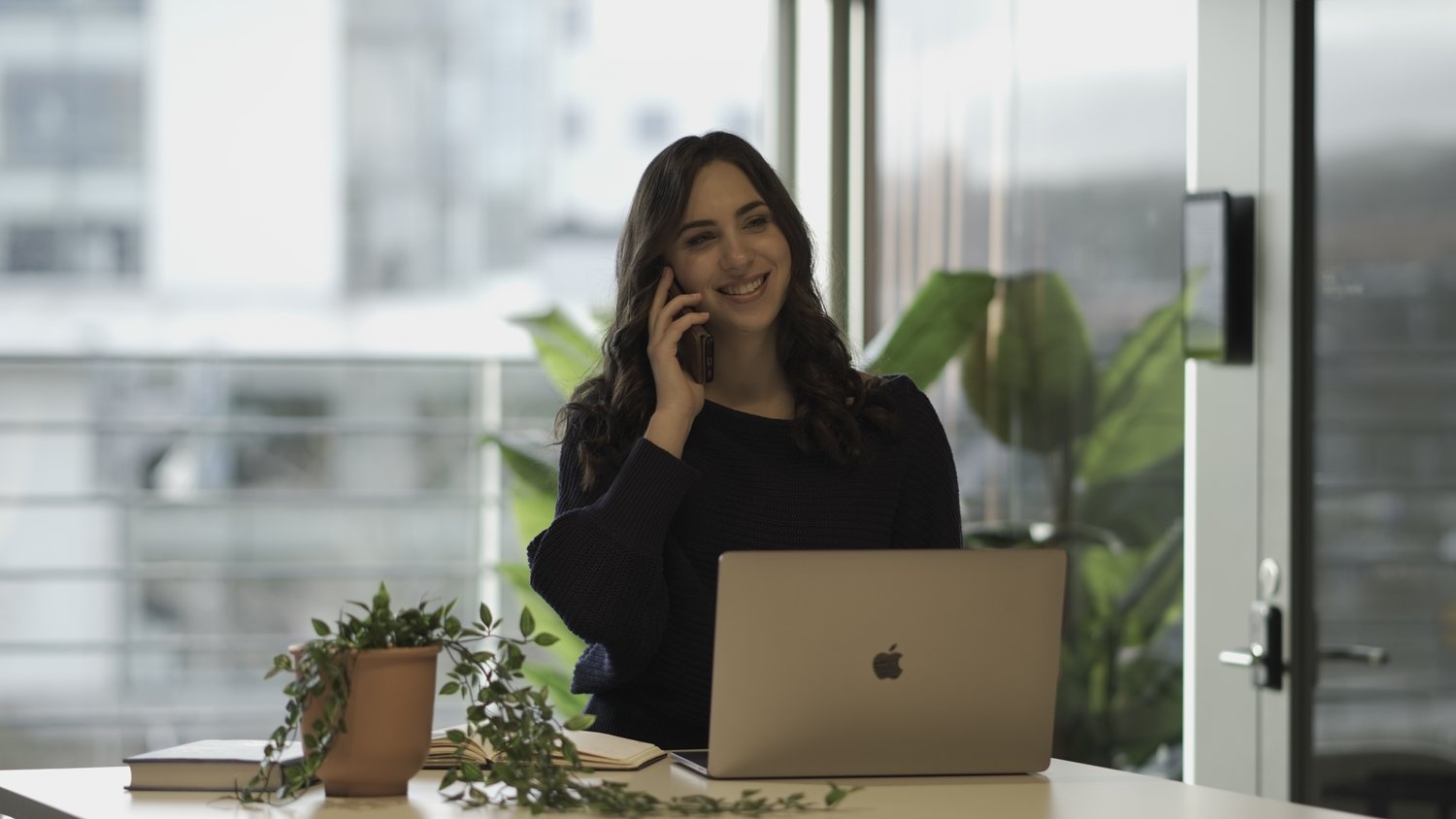 All About Finding Answers
Do you want one-on-one advice from job searching expert Amanda Herzog about working in Sweden?
Some of the topics you can discuss in a one-on-one consultation:
The best way to move to Sweden from abroad, including visa and job searching strategy
How to change your job search strategy if you keep getting rejections
Interview prep and mock interviews
How to improve your LinkedIn so that Swedish recruiters contact YOU
How to network in Sweden in order to reach a certain goal
How to fit in with Swedes when working with a Swedish organization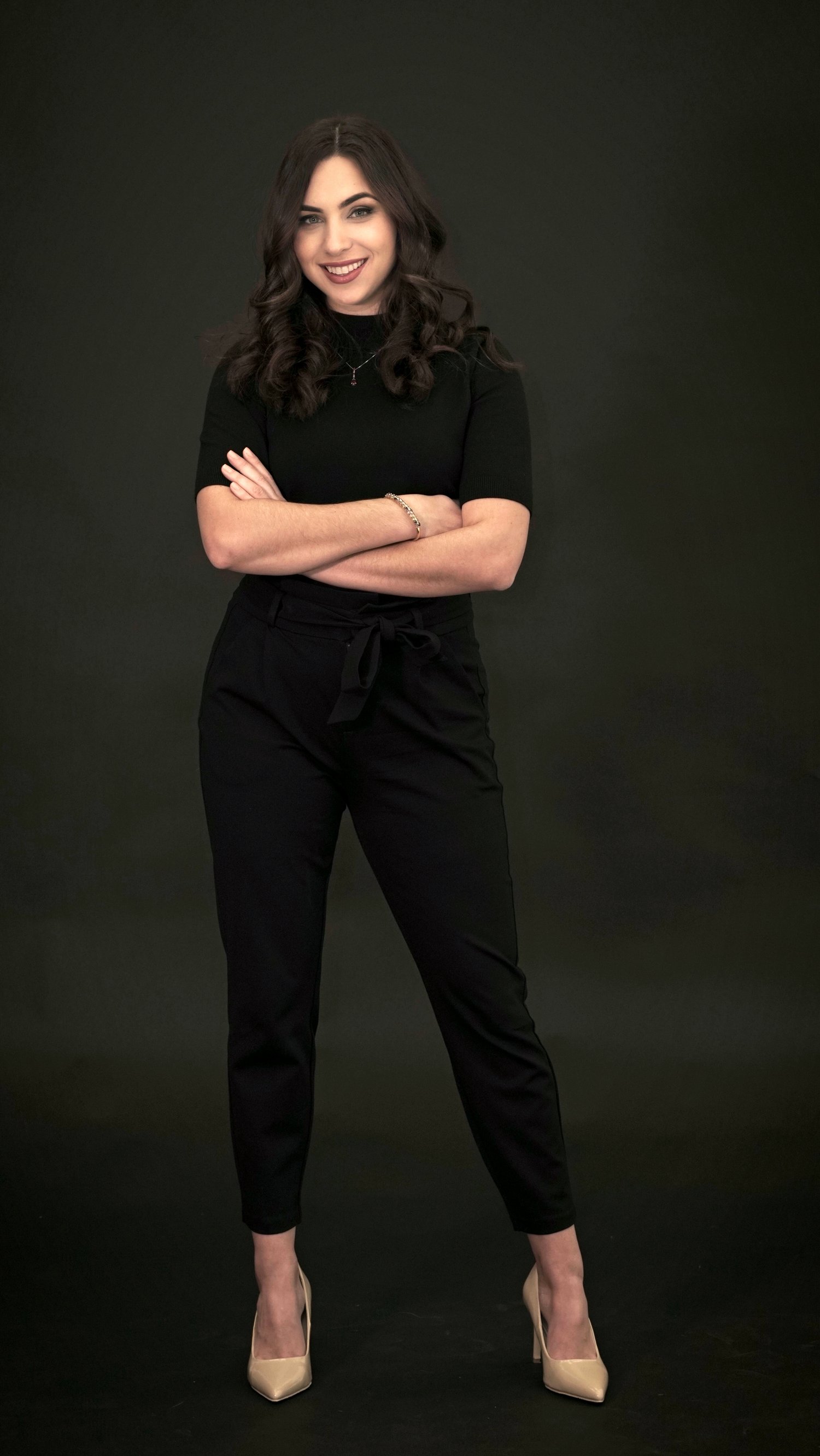 What To Expect
During our 60 minutes, we will spend the first 30 minutes discussing your background and challenges, such as:
How long have you lived in Sweden?
If not, do you plan on moving to Sweden?
What obstacles are common in your job search journey?
What is your professional background?
What does your job search toolkit currently look like?
This is followed by 30 minutes of finding solutions and strategies to get you to where you need to go. You should have one main goal in mind that you are hoping to achieve. For example, to go to the next level in an interview or get more recruiters to contact you on LinkedIn. I can help you with that if you don't know where to start.
Here is what you can do to prepare for our meeting:
Provide a copy of your most updated CV / Resume
Provide a link to your LinkedIn if you have one
Provide a link to your website or portfolio if you have one
Prepare to give a 10 minute introduction to your job search journey in Sweden so far
Come to the meeting with one goal to focus on achieving (ex: getting an interview)
If you have any questions about how to better prepare, please send an email to info@intertalentsinsweden.com along with a copy of your materials and include your name and date of our meeting. See you soon!
Frequently Asked Questions
If I'm not happy with my purchase can I get a refund?
Please in get contact at any time if you're not satisfied with your coaching. We do our best to ensure all clients are happy and need to determine on a case-by-case basis the eligibility of refunds.
How does appointment scheduling work?
When you've completed purchasing you'll be able to login to your coaching account and can find out the next steps required to book a time for your appointment from there.
What is the difference between the 30-minute and 60-minute consultation?
30 minutes are good for general inquiries and research about living and working in Sweden. 60 minutes will help you to make a personalized strategy for a specific professional goal you have.
Is it possible to buy a consultation more than once?
For sure! You simply need to purchase a consultation again and will be able to get access to another set of consultation sessions.
About Amanda Herzog
Amanda is the Founder of Intertalents in Sweden®, a company on a mission to empower foreign-born professionals toward career success in Sweden. She is a career coach and offers consultations, online courses, e-books, and more to help internationals Crack the Swedish Code™ by understanding Swedish culture in more detail than what can be found on a Google blog post. Follow her on LinkedIn to experience more about what she has learned after living in Sweden for 8 years as an expat. All links are shown at the bottom of this page.