Niche Business Academy
Training in six key areas to help you start, grow and market your business online.
What If You Had Step by Step Guidance to help you build a business online?
The Niche Business Academy gives you that guidance. With monthly training, a growing bank of resources, and the ability to get answers to your marketing and tech questions along the way.
Tell me if this sounds like you? You want to start earning passive income online or you want to grow an existing business, but you are just not sure of the right steps to take.
Then the Niche Business Academy is the right place for you.
I often hear people who are trying to build an online business say they feel hopelessly lost in a fog – that is, they have too much on their To-Do list and don't know what's going to work and what's not.
The truth is – it doesn't have to be that complicated.
After building a thriving business from the ground up the most important thing I've learned is that simplicity and consistency gets results.
Believe me, I've stumbled and fallen and each time it was because I over-complicated things. The truth is there are just a few pieces of the success puzzle you need to put in place and then consistently build on them.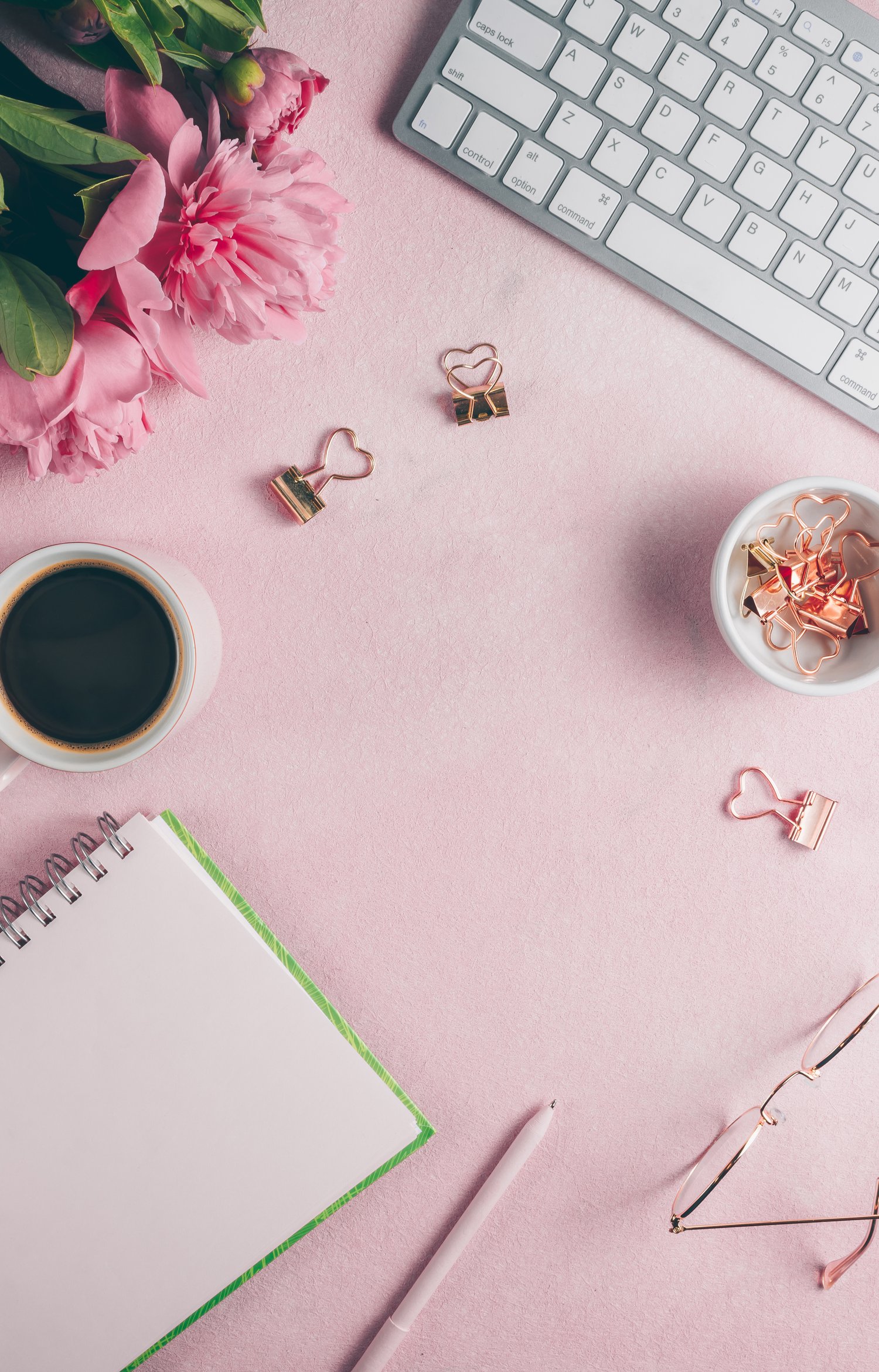 The Lowdown
The Niche Business Academy focuses on six key areas to help you find success online:
Your online presence - website, blog, or store
The power of blogging
The importance of list building
Simplifying social media
Passive income step by step
Your mindset and how to keep focused
Right Now...
...you feel like you have to do a million things in your business every day. You jump from task to task, never feeling like you are actually taking concrete steps forward to market your business successfully.
Imagine if you could have a clear understanding of the most vital steps to raise your profile online. No second guessing about what to do next, just a clear step to take and, even better, an exact how-to on completing the step.
Does that sound good? Then join me in the NICHE BUSINESS ACADEMY today.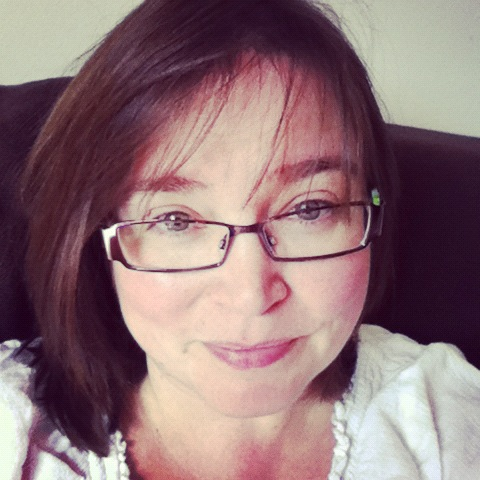 Hi, I'm Alison Wood
I'm an online business strategist and I've worked with hundred of clients, both through my courses and one-to-one, to help them grow their visibility online and get their business found.
Why have I created the NICHE BUSINESS ACADEMY? Because I know how it feels to be confused about what to do next. To have to trawl loads of websites to find the answers to questions. And I know what it feels like to feel alone with no-one to ask.
I called this an Academy because I want you to bring your questions to me. Think of me as your favorite teacher who never sets detention and who always answers your questions patiently!