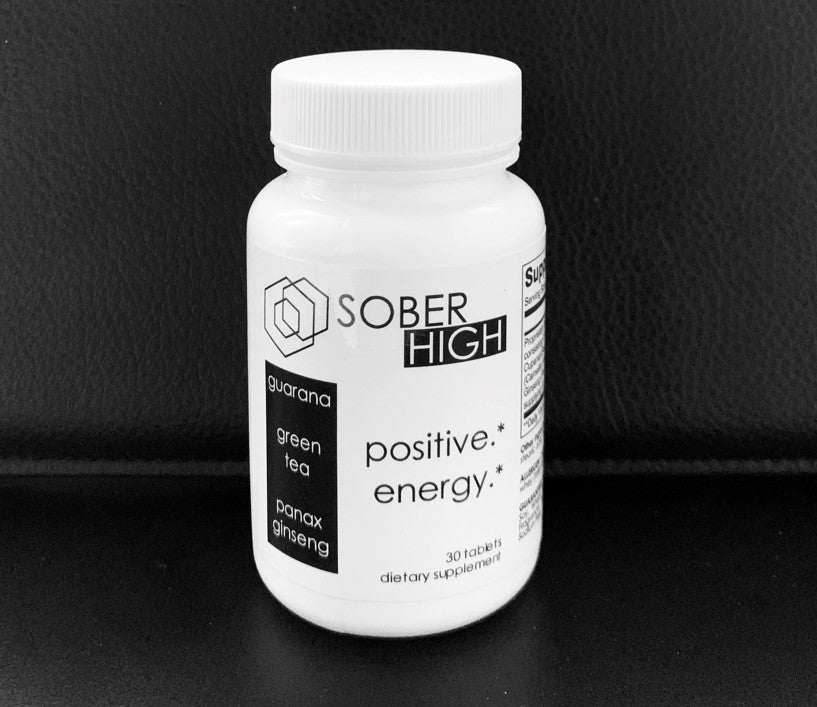 Sober High - Inspired Mind Supplement (USA Only/Free Shipping) $29.99/bottle (30 tabs)
On Sale
$29.99
Whether you're trying to cut back on drinking or substance use, or you just want that positive, inspired, energetic feeling for work or play, Sober High is your all-natural, euphoric replacement. 
It's not just the proprietary blend of pure ingredients, it's the unique combination of SEED, LEAF & ROOT that is garnering incredible reviews and popularity.
"Having a replacement that creates an energetic buzz was key to cutting back and re-focusing on my goals. It just kinda puts-to-bed the inner argument about whether or not to drink."
-Jan 2022 Interview; Hayes : Prinze