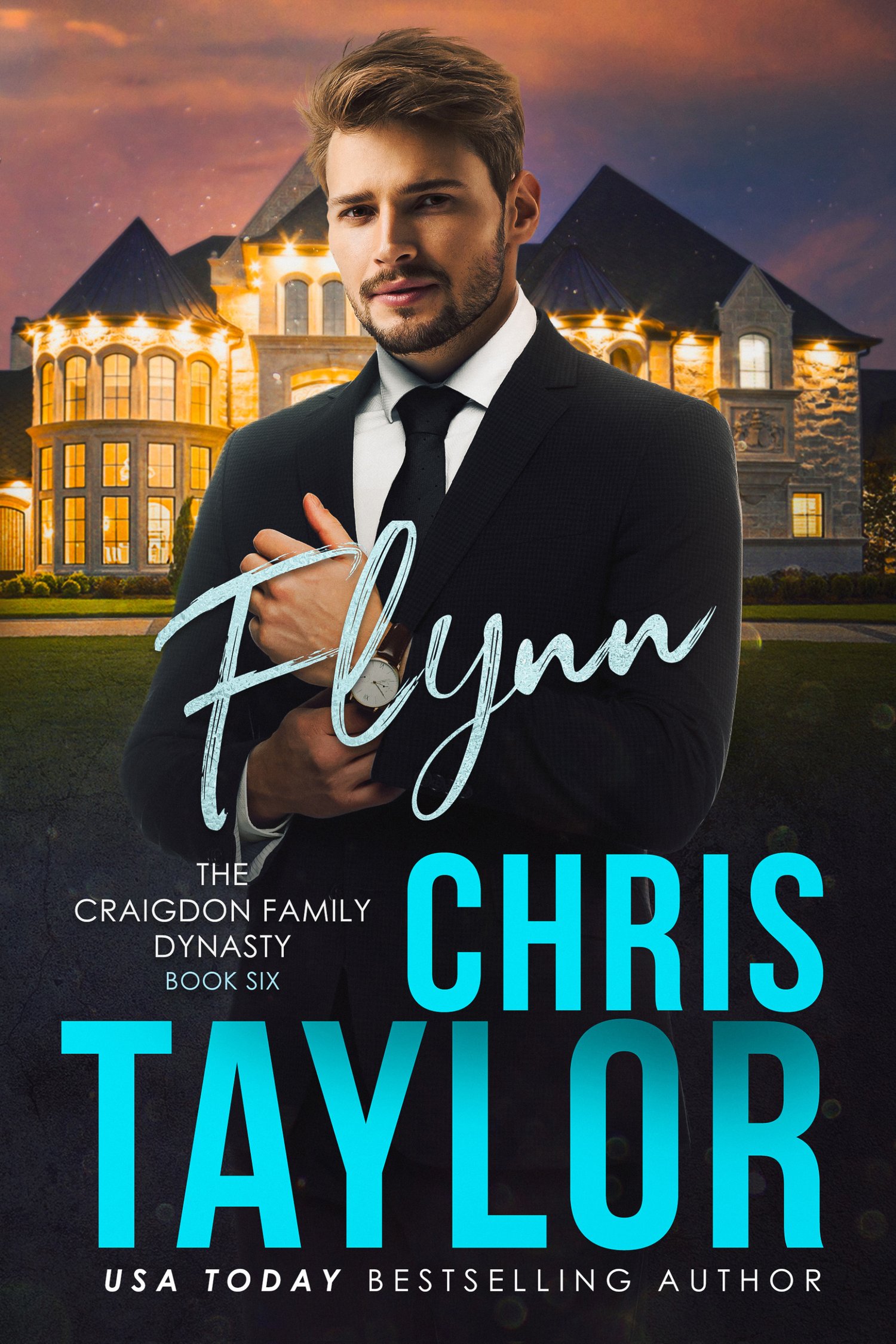 Flynn
On Sale
Successful and charismatic lawyer, Flynn Craigdon loves women. He's lost count of the number who have passed through his life. But he's a love 'em and leave 'em kind of guy. The very thought of committing himself to just one woman makes him break out in hives.

Then he meets Jayde Hassad….

An undercover detective investigating the Craigdon family's connection to illegal drugs, Jayde Hassad does all she can to avoid Flynn Craigdon's attention. But the truth is, she's drawn to him like a magnet and no amount of reasoning can make a difference. Yet there's every possibility he's integral to her investigation. She can't afford to have her judgement blinded by physical attraction to an overwhelmingly sexy guy…

The Craigdon Family Dynasty series follows the lives and loves of the Craigdon Family and the fallout they all experience when the patriarch of the family dies. Henry Craigdon was worth billions. He was also a man with many secrets. He's divided up his estate between his wife and six children, but not all of them have been treated fairly…

Come on an adventure filled with drama and intrigue with USA Today bestselling author Chris Taylor and ride the highs and lows of a family in turmoil, the secrets, the deception, the lies…and the inevitable ties of love and loyalty that bind this family together, no matter what.

Start reading today!