GET SEEN
28 Days to Grow Your Website Traffic and Get Visible Online
What if you never had to worry about growing your audience again?
With GET SEEN, there's no need to hide your light any longer . You'll learn how to get visible online in 28 days.
Tell me if this sounds like you? You have a website or blog, but you struggle to get visitors to your site and clients for your business.
What if there was a way to take concrete steps to raise your visibility and get more people checking your products and services out?
That's exactly why I created GET SEEN. Because I know you have something amazing to put out into the world, we just need to help you get discovered by more potential customers.
If you are ready to GET SEEN then join me today.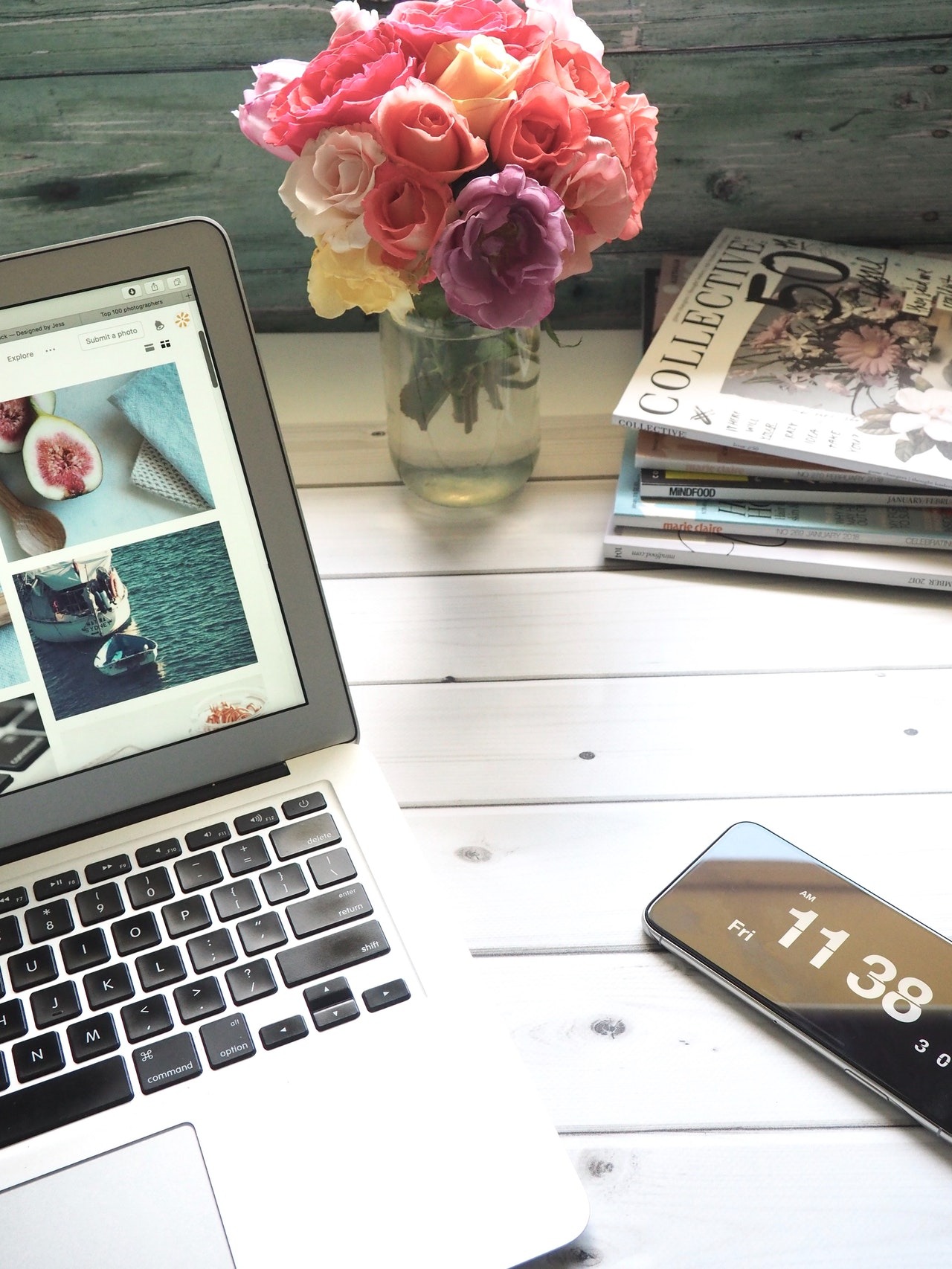 The Lowdown
Over the course of 28 lessons GET SEEN walks you through how to get more visible online. We are going to make changes to your website and your social media and we are going to help you build your list and start creating content with confidence.
You can work through the lessons as quickly or slowly as you wish. Tackle one per day or move ahead faster. You decide what works best for your schedule.
Right Now...
...you feel like you have to do a million things to raise your visibility online. You jump from task to task, never feeling like you are actually taking concrete steps forward to market your business successfully.
Imagine if you could have a clear understanding of the most vital steps to raise your profile online. No second guessing about what to do next, just a clear step to take and, even better, an exact how-to on completing the step.
Does that sound good? Then join me in GET SEEN today.
Hi, I'm Alison Wood
I'm an online business strategist and I've worked with hundred of clients, both through my courses and one-to-one, to help them grow their visibility online and get their business found.
I've also created and grown a number of niche websites, so I know what it takes to build a site from zero visitors through to a profitable income source.
Why have I created GET SEEN? Because my audience's number one question is always - how do I get found by potential clients and grow my website traffic?