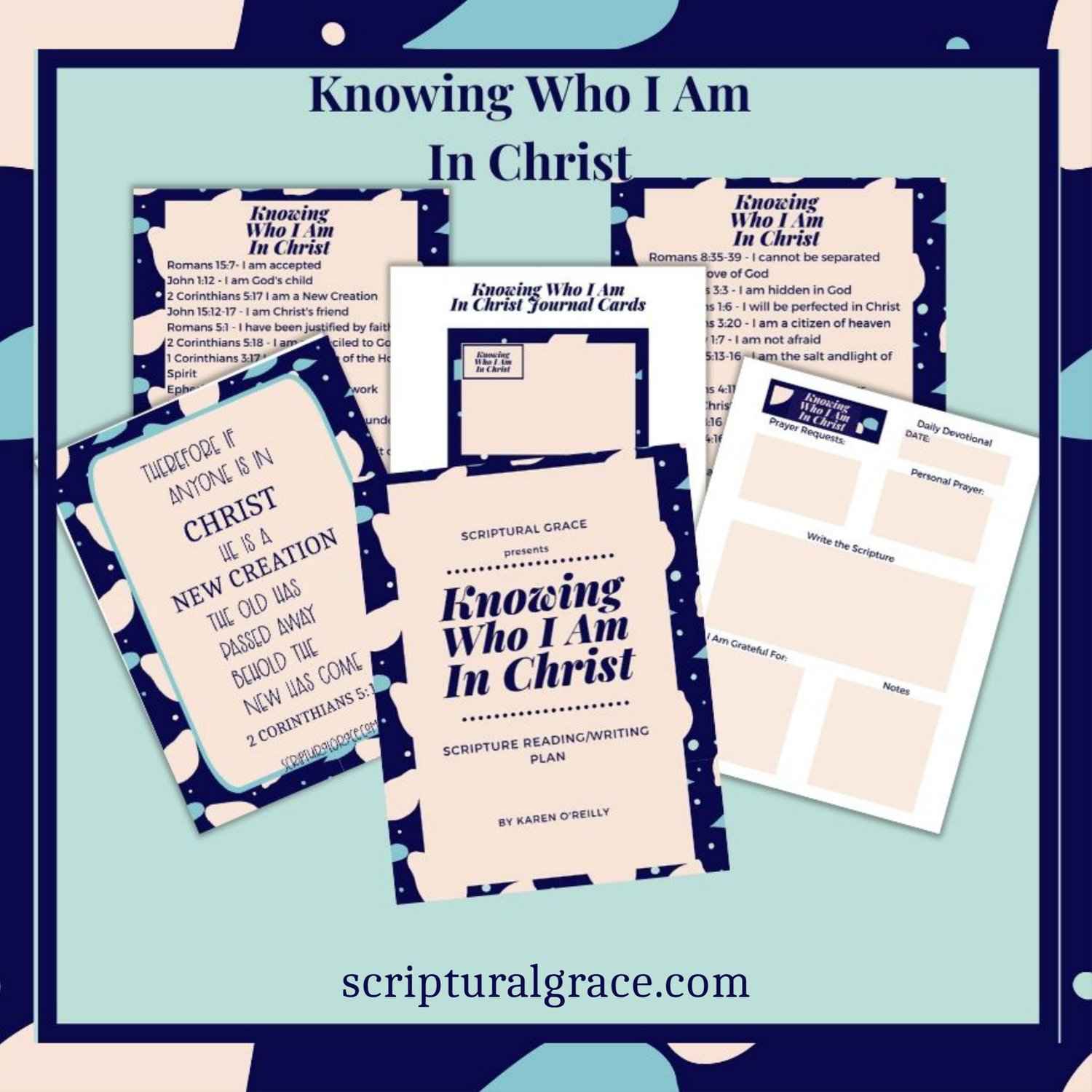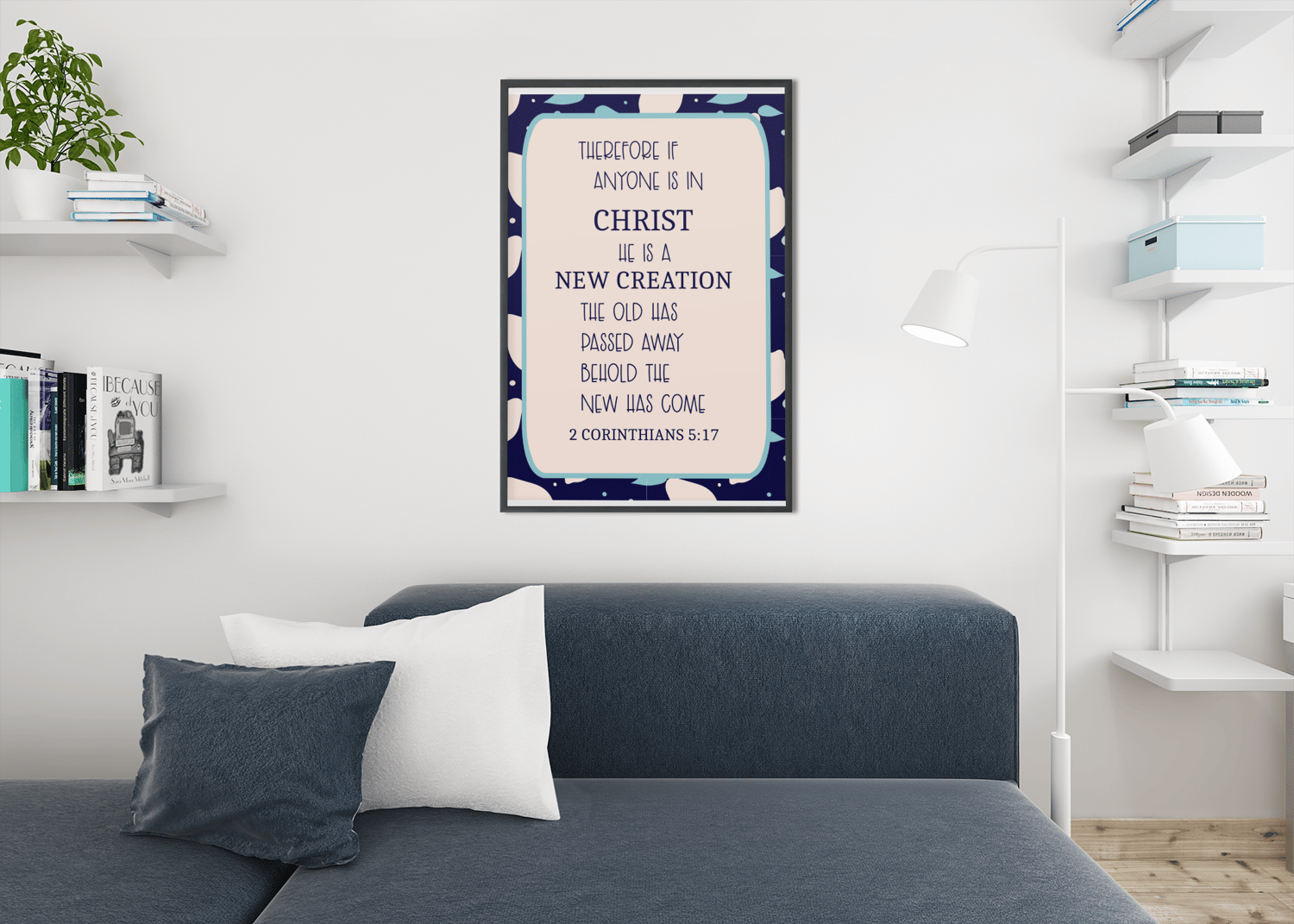 Knowing Who I Am In Christ Scripture Plan
On Sale
Every Christian woman needs to know on a deeper level, her identity in Christ. There are hundreds of Bible verses that talk about our identity in Christ. I have chosen 30 of them to spend the next 30 days reading, meditating, praying and journaling with. I have a free printable that includes 30 Bible verses on who you are in Christ, a print that you can frame to remind you that you are a New Creation in Christ 2 Corinthians 5:17, journal cards and a journal page with prompts to help you during your own devotional time.
You can download these goodies to your phone or print out. Did you know that there is a brilliant app called Books on the iPhone? It is awesome! You can download this PDF and open it up in Books and then you have text boxes that allow you to write on the journal page. Another app you can use is called Adobe Fill & Sign - this one is suitable for the iPhone and Android phones. It means that you can have your devotional time anytime and anywhere! You may know about these apps already - I'm a little slow with all the technology available! I hope this resource blesses you!
xx Karen, Designer & Author at Scriptural Grace.