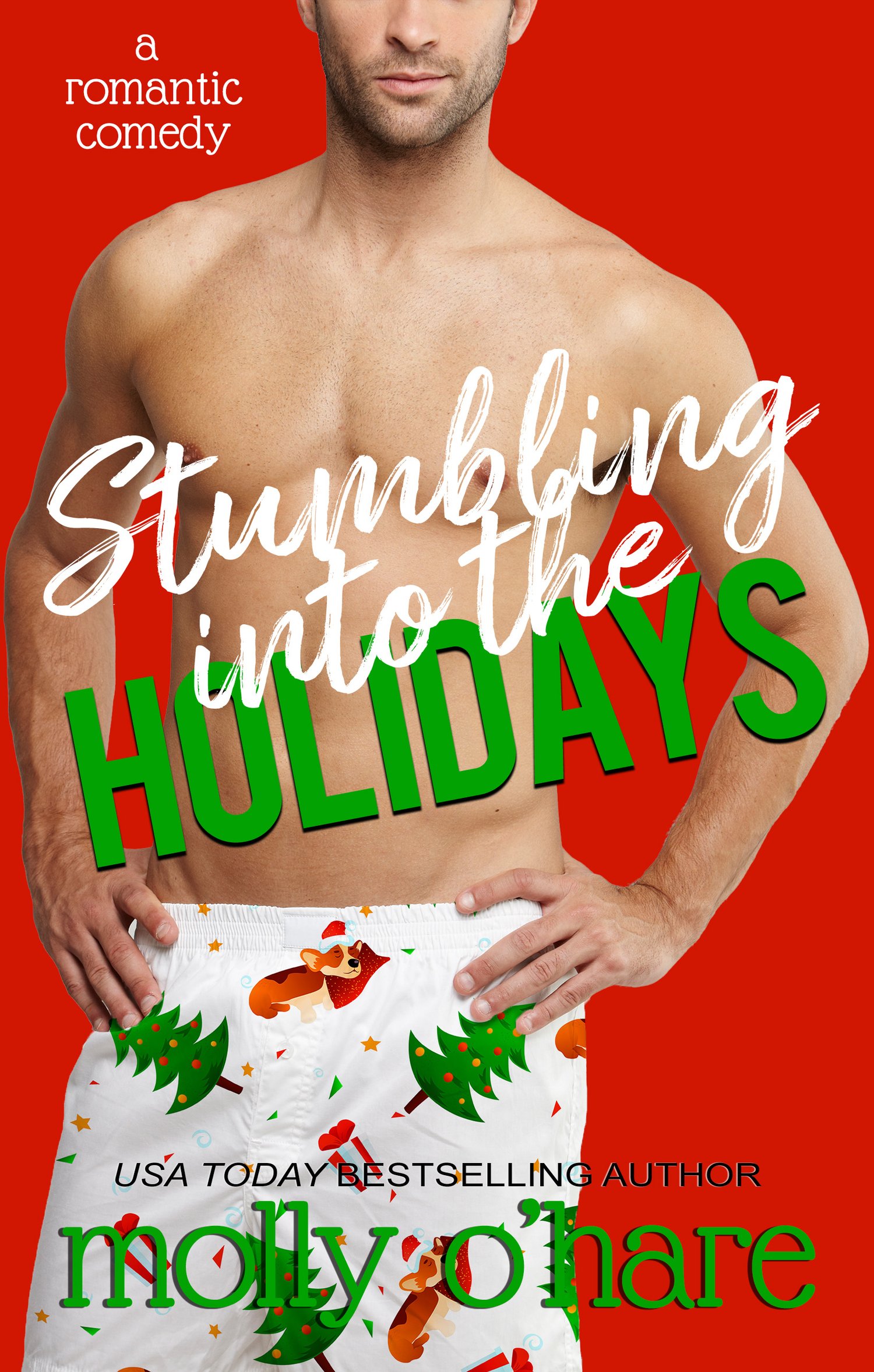 Stumbling Into the Holidays (Book 3)
Tis the season...for chaos and clumsiness. 
Ben, Holly, Waffles, and the rest of the gang are back in this holiday special that's bringing back all of your favorite characters. Let's see how much trouble Lord Waffles and Mildred will bring to this holiday season.