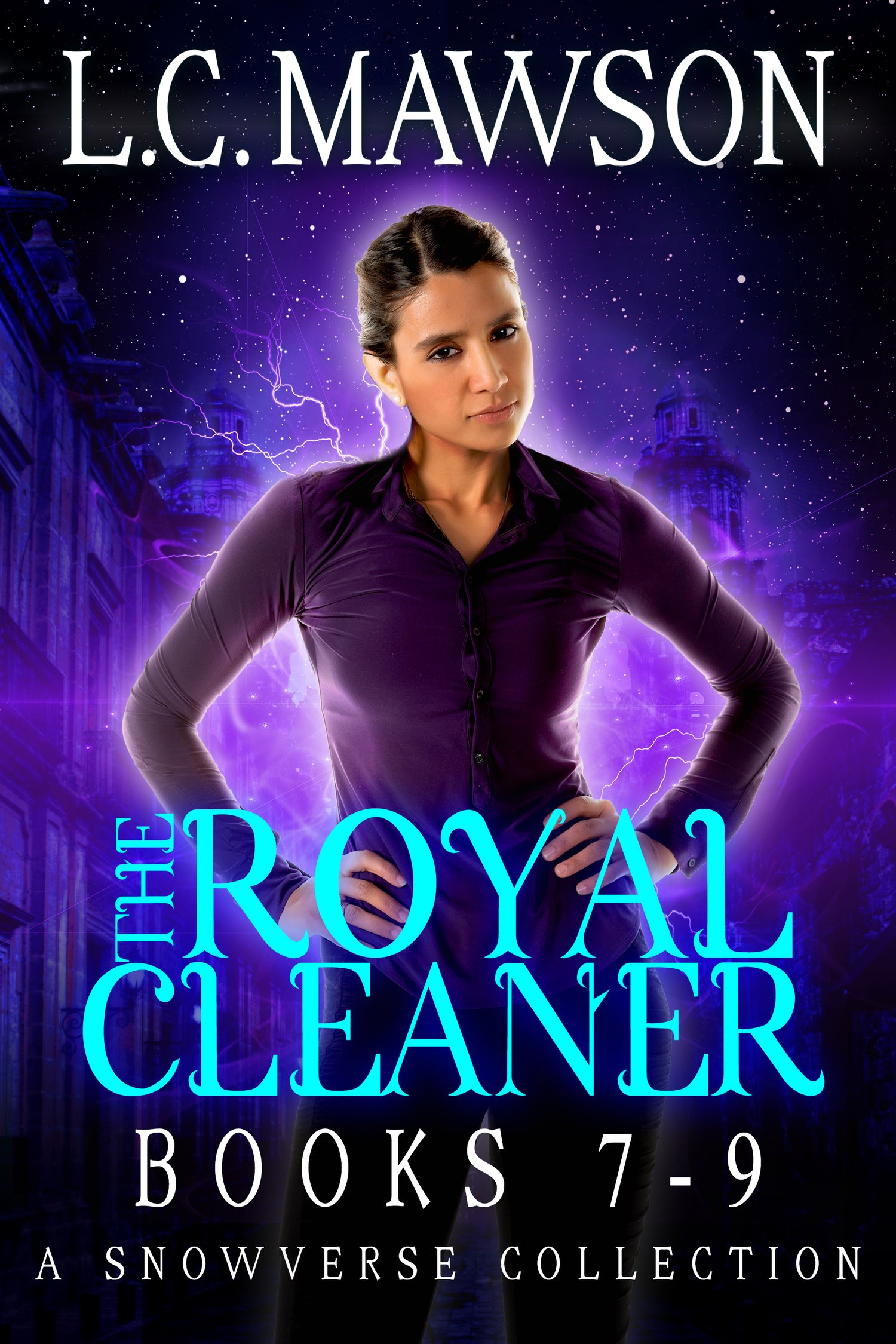 The Royal Cleaner: Books 7-9
On Sale
$4.99
Fighting together is their best hope...

But Persephone, former Queen of the Underworld, still isn't used to trusting others.

Prophecy has dictated that she must defeat her older brother, Uther, on Earth, or he will gather enough strength in the Underworld to enslave humanity.

Persephone is sure that she doesn't need help from her lovers - if she can even call them that after such a brief time together - but despite her best efforts to hide, they end up crossing paths.

Perhaps some small part of her subconscious is reaching out.

And perhaps this truly is a battle that they must face together.

You'll love this F/F/F urban fantasy collection, because the fast-paced writing will keep you hooked until the end.