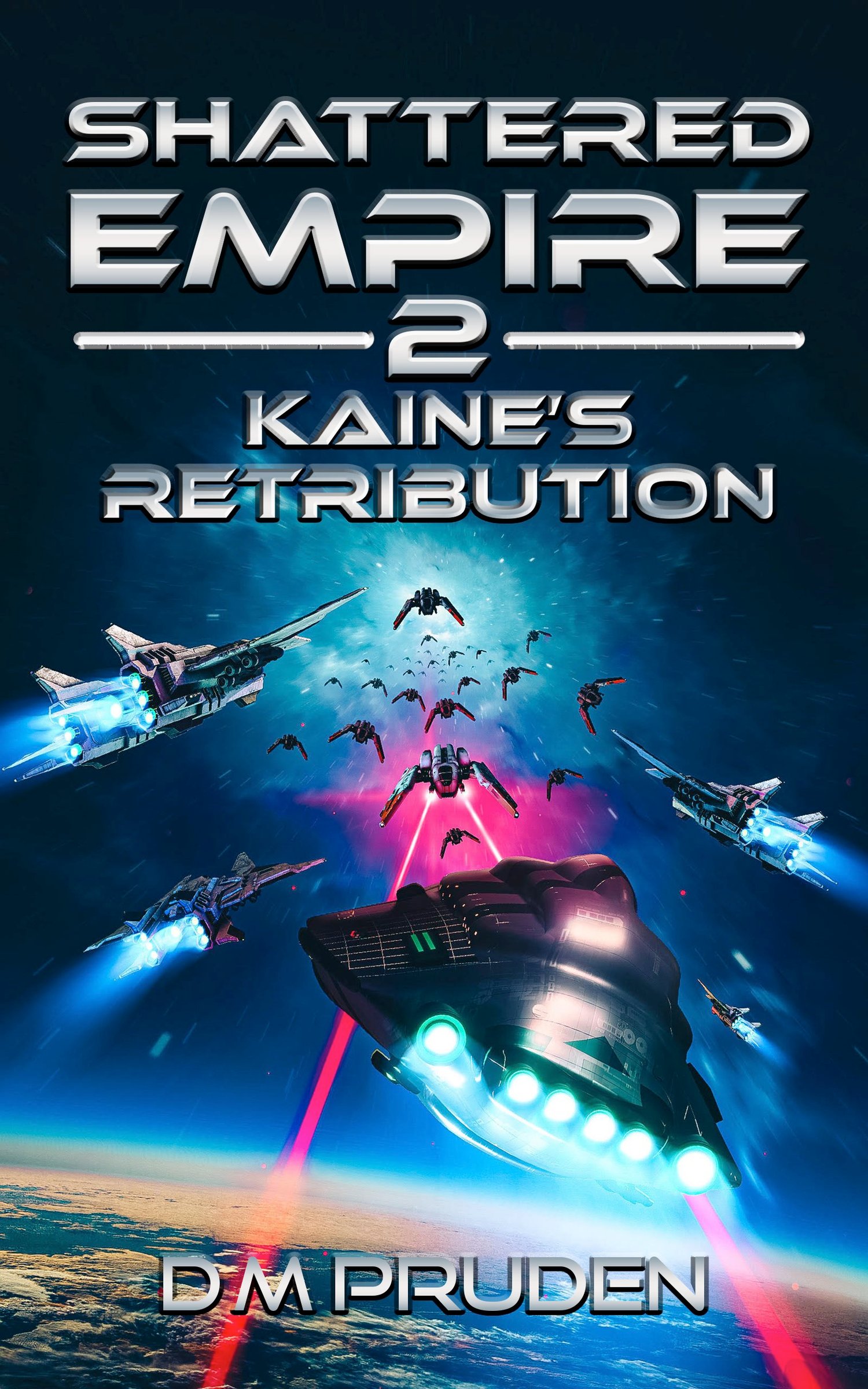 Kaine's Retribution
On Sale
An empire has fallen...
Civilization tears itself apart...
But there is a way to restore it all...

Ten years ago, the Malliac invasion was averted, but at the cost of humanity's interstellar transit network. Trapped at the edge of human occupied space, Hayden Kaine languishes in guilt and regret over his role in dooming a thousand worlds to permanent isolation.

Then, after being lost for a decade, his old ship and crew mysteriously reappear, bringing with them an alien technology that could change everything.  Kaine seizes the opportunity to rejoin his companions in the hope they can repair the damage that has been done, and restore the empire.

But Scimitar holds the key to an even more valuable secret...

One which is coveted by many powerful men...

And places the lives of his companions in danger.

With time running out, Kaine must decide who he can trust, otherwise, not only will his friends be doomed, but the galaxy will be plunged into a civil war that will cost billions of lives.

Find out what happens in this gripping Sci-fi adventure.

Get it NOW!