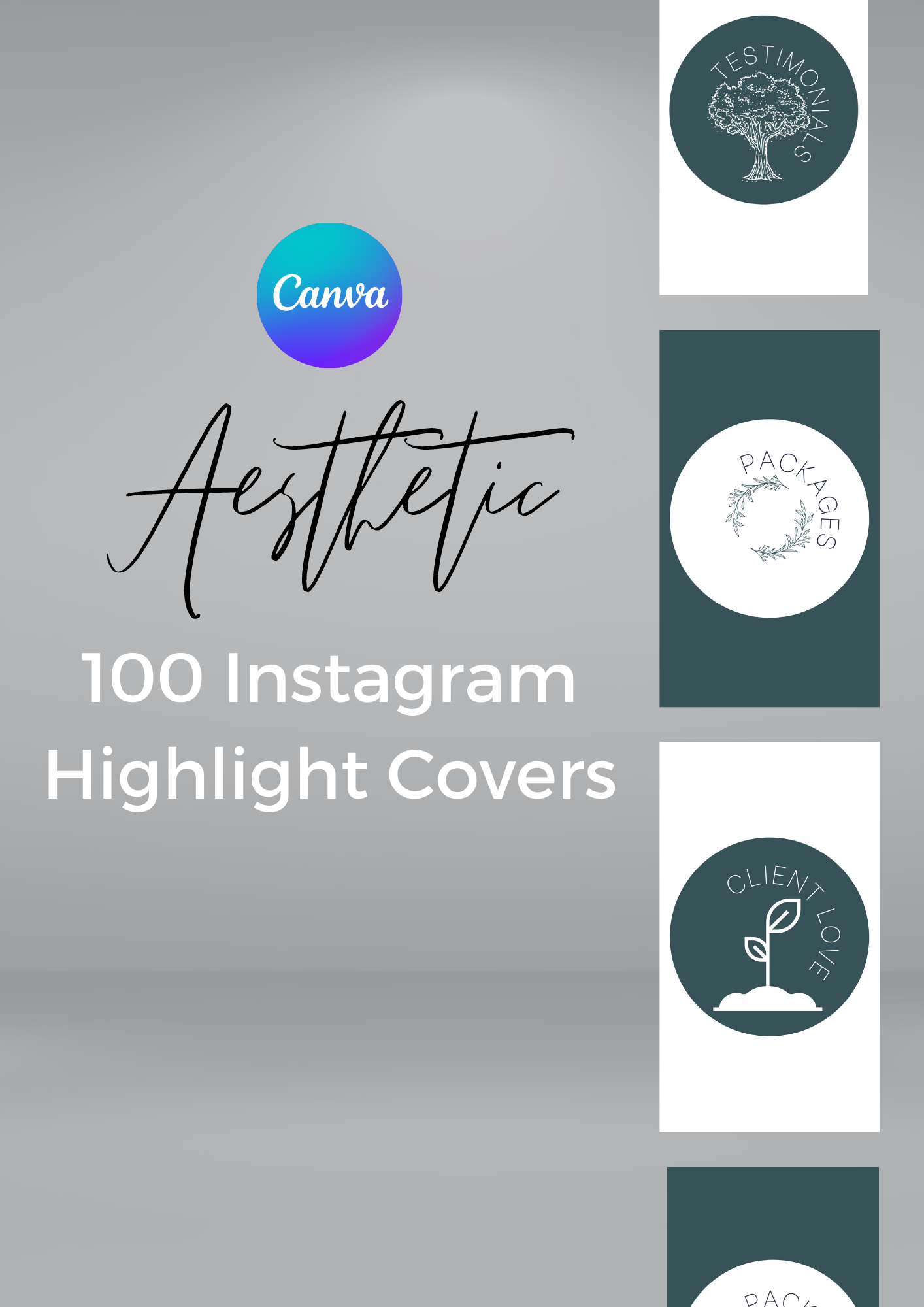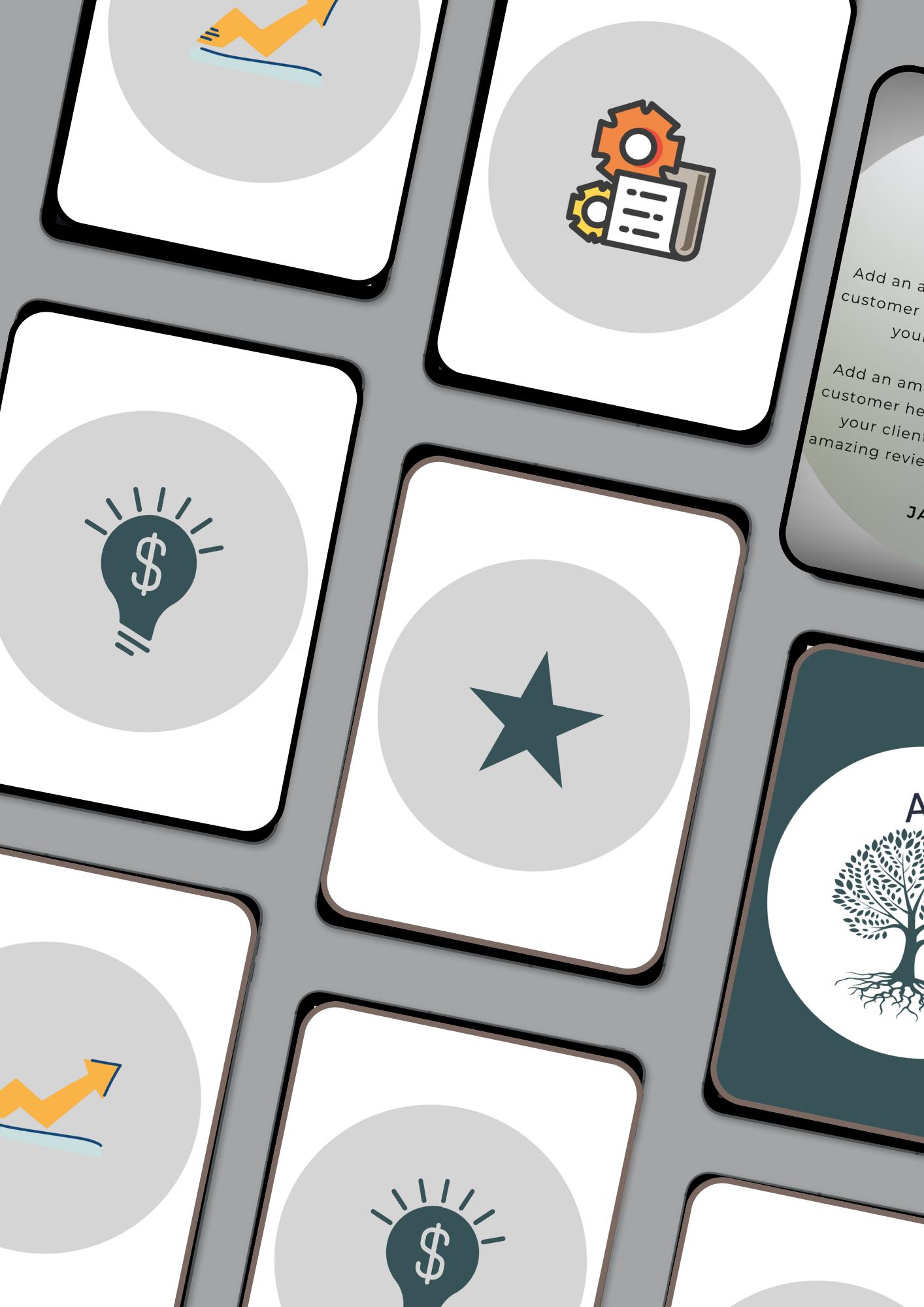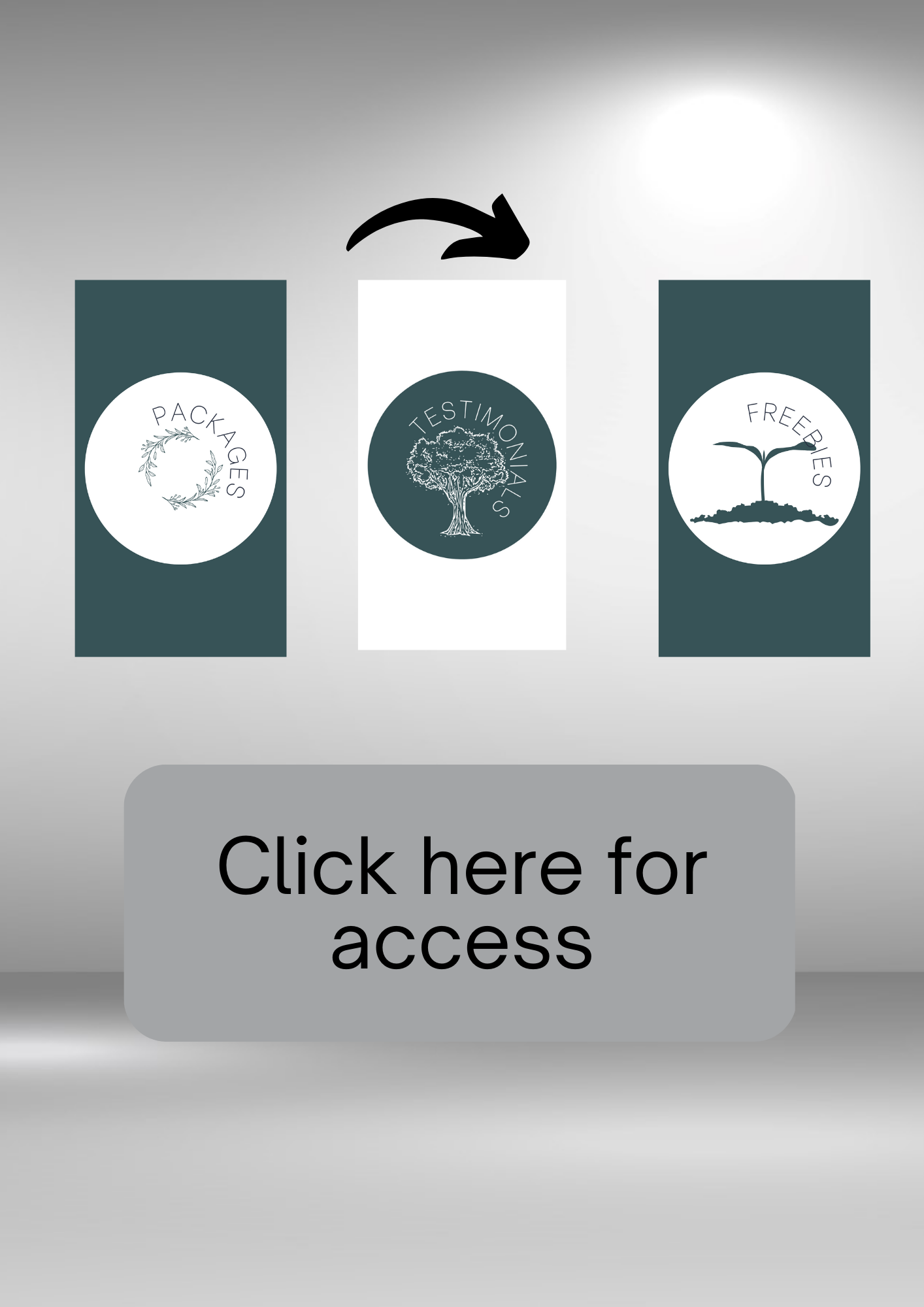 100 Instagram Highlight Covers
On Sale
$2.00
100 Aesthetic Professional Instagram Highlight Covers  
Instagram highlight covers help keep the look and feel of your Instagram profile consistent with your overall aesthetic! Perfectly suited to bloggers, influencers, businesses, solopreneurs, entrepreneurs or anyone looking to build a theme across their Instagram. These icons are designed to perfection to complement your overall look!
WHAT'S INCLUDED IN YOUR DOWNLOAD?
⭑ Immediate access to the template via Canva
⭑ Customizable templates to edit in Canva free or pro version 
⭑ Beautifully laid out on 1080 x 1920px images 
DOWNLOAD INFORMATION
Super easy to edit! Just download the PDF and the link will take you to Canva.com where you can start tweaking your templates!
♡ HOW DOES IT WORK? ♡
1. After the purchase, you will immediately be provided with a PDF file for download.
2. In the PDF file you will find the links to the templates, which you can access on Canva.com.
3. These templates are yours instantly and you have access to them forever on Canva.com.
4. Depending on your needs, you can either download the designs directly (as PDF / PNG / JPEG / MP4 etc.) or of course customize them as you wish.
RETURNS
Due to the digital nature of this product, I am unable to provide returns or exchanges on downloadable items.
Don't hesitate to reach out if you have any questions or concerns. I'm here and overjoyed to be able to help however I can! ☺
THANK YOU for ordering my product! The support of your purchase means the world to me!
___________________________________________________________________________________________________
Instagram Highlight | Instagram Highlight Digital Download in Canva | Instagram Highlights for business owners, and Instagram users
IG Stories, IG Story Highlights,