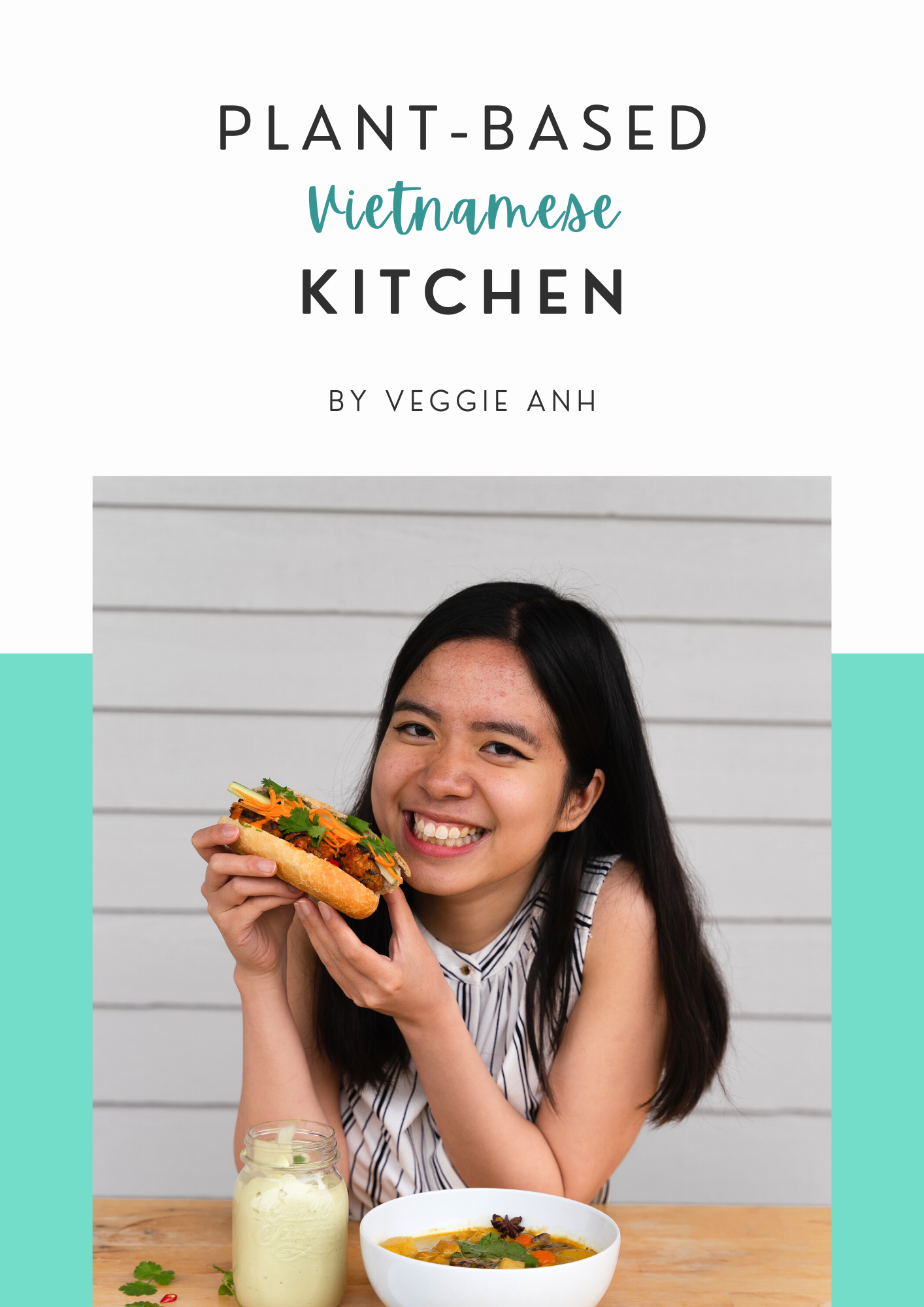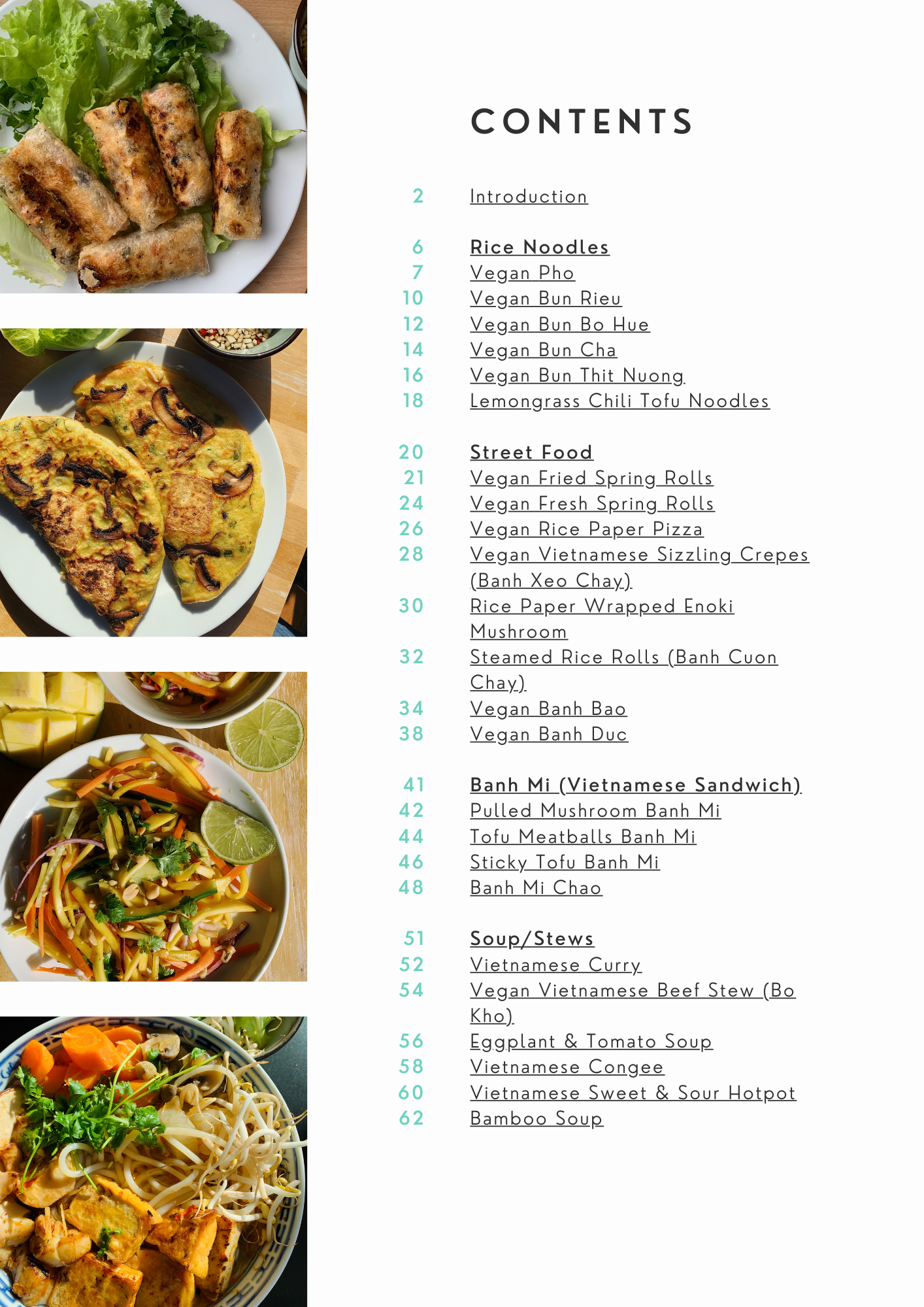 Plant-Based Vietnamese Kitchen eBook
$18.99
Preview
This is my 112-page ebook on vegan Vietnamese food, which includes:
45 vegan Vietnamese recipes from comforting noodle soups, to mouthwatering street food, classic home staples, drinks, desserts, and more!
4 recipes of quintessential Vietnamese sauces & condiments
A guide on Vietnamese herbs and noodles
Recipe pictures, instructions, and allergen information
All of the recipes are vegan with easy-to-access ingredients and can be made gluten-free. So you will enjoy them no matter where you are in the world! The ebook is compatible with both tablets and phones, as long as you have a PDF Reader. It's very interactive with hyperlinks so you can navigate easily between the recipes.