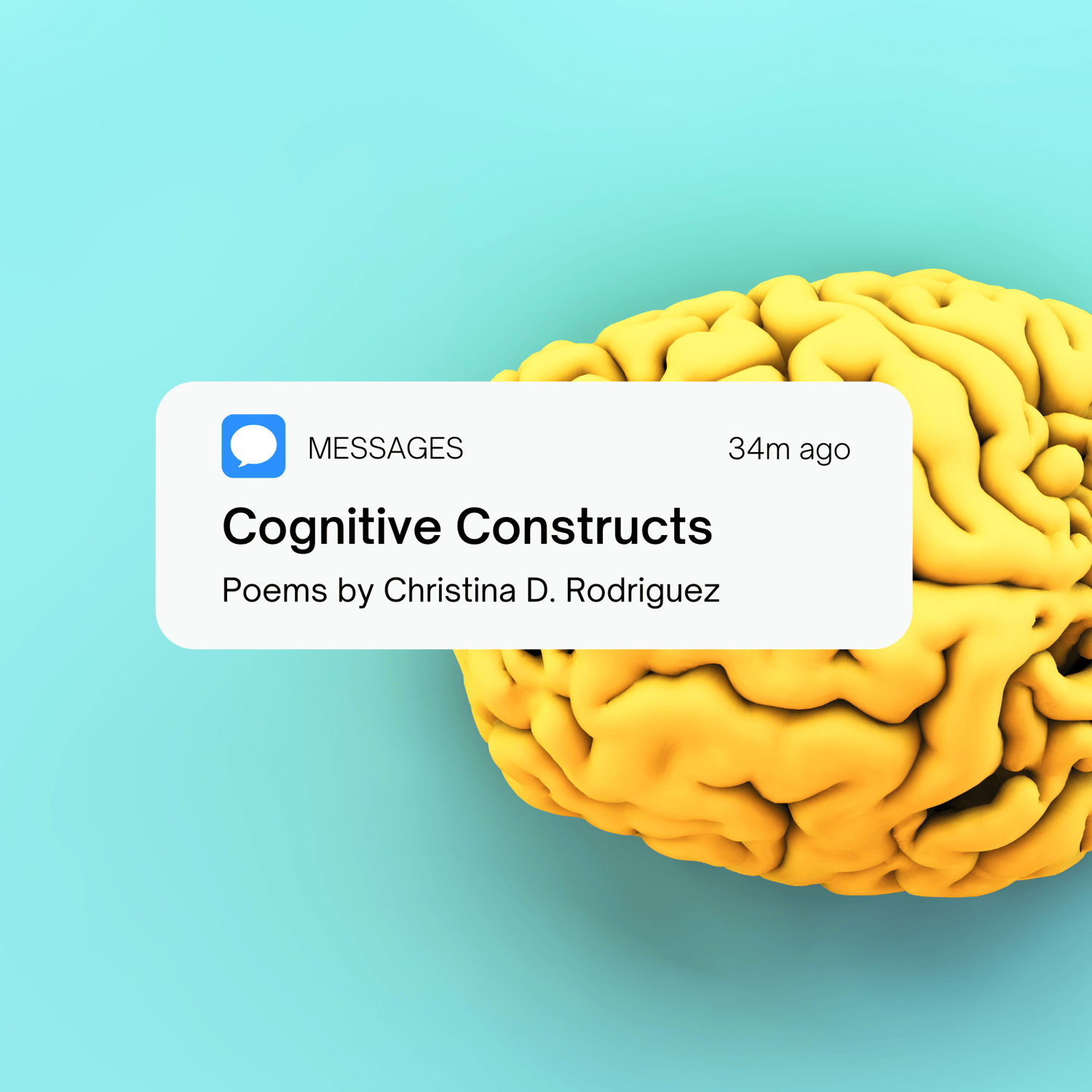 Cognitive Constructs: Digital Chapbook
On Sale
$9.00
Pay what you want:
(minimum $9.00)
Cognitive Constructs

A digital chapbook, a part of a series to preview Sweltering Sugar, a book of short poems.

You will receive a PDF file of the ebook. Not for distribution, for personal use only.

This listing is for a digital product only. You will not receive a physical product after your purchase.