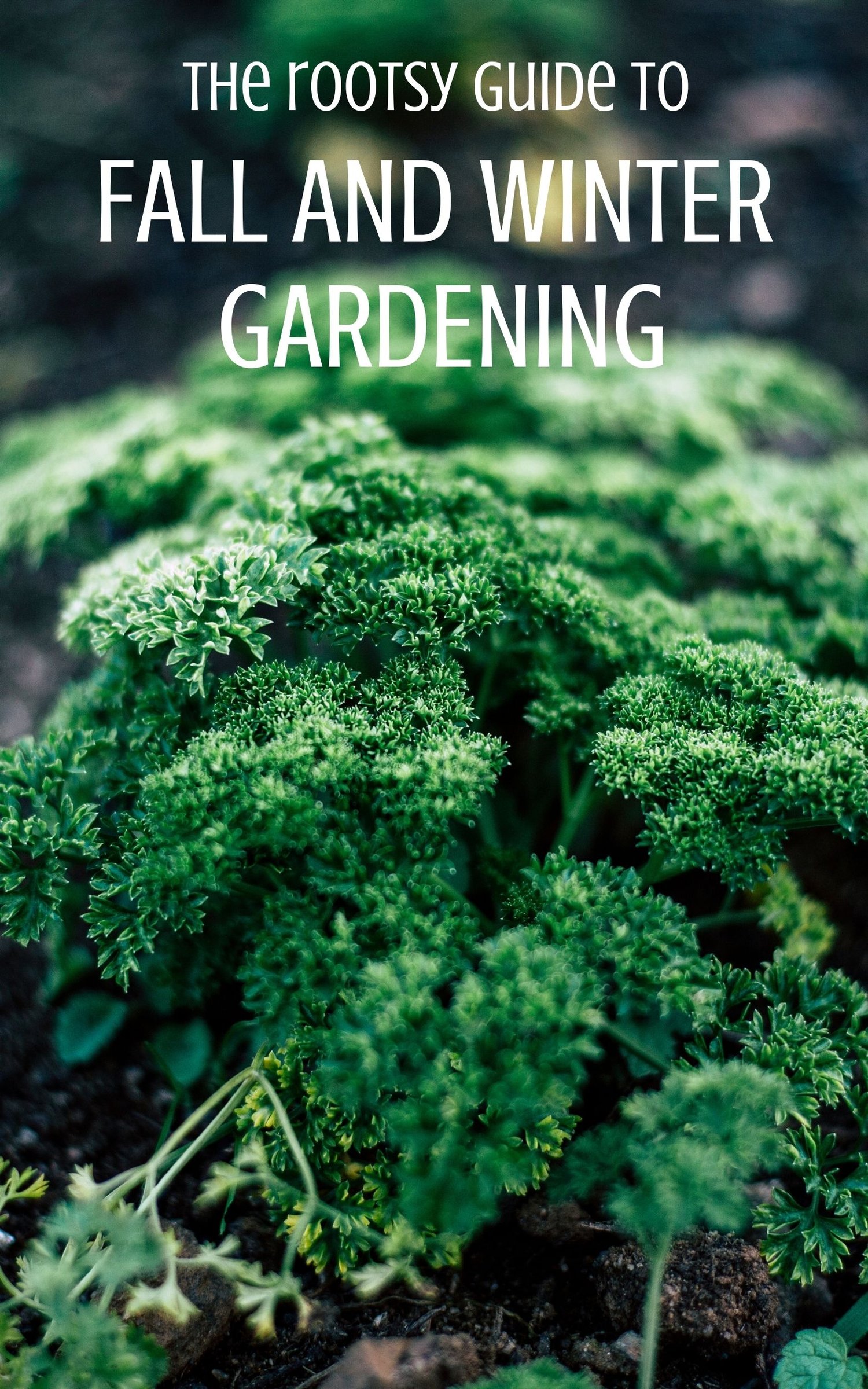 The Rootsy Guide to Fall and Winter Gardening
Gardening is mostly thought of as a spring and summer activity. However, productive gardens can be tended in the fall and winter (even in the cold climates) with just a little prep and know-how.
The Fall & Winter Gardening E-Book is here to help you plan and plant those off-season gardens!
You'll get tips on:
Understanding your garden and climate
How to select the best seeds for fall & winter gardening
& Growing specific vegetables that do especially well in these seasons