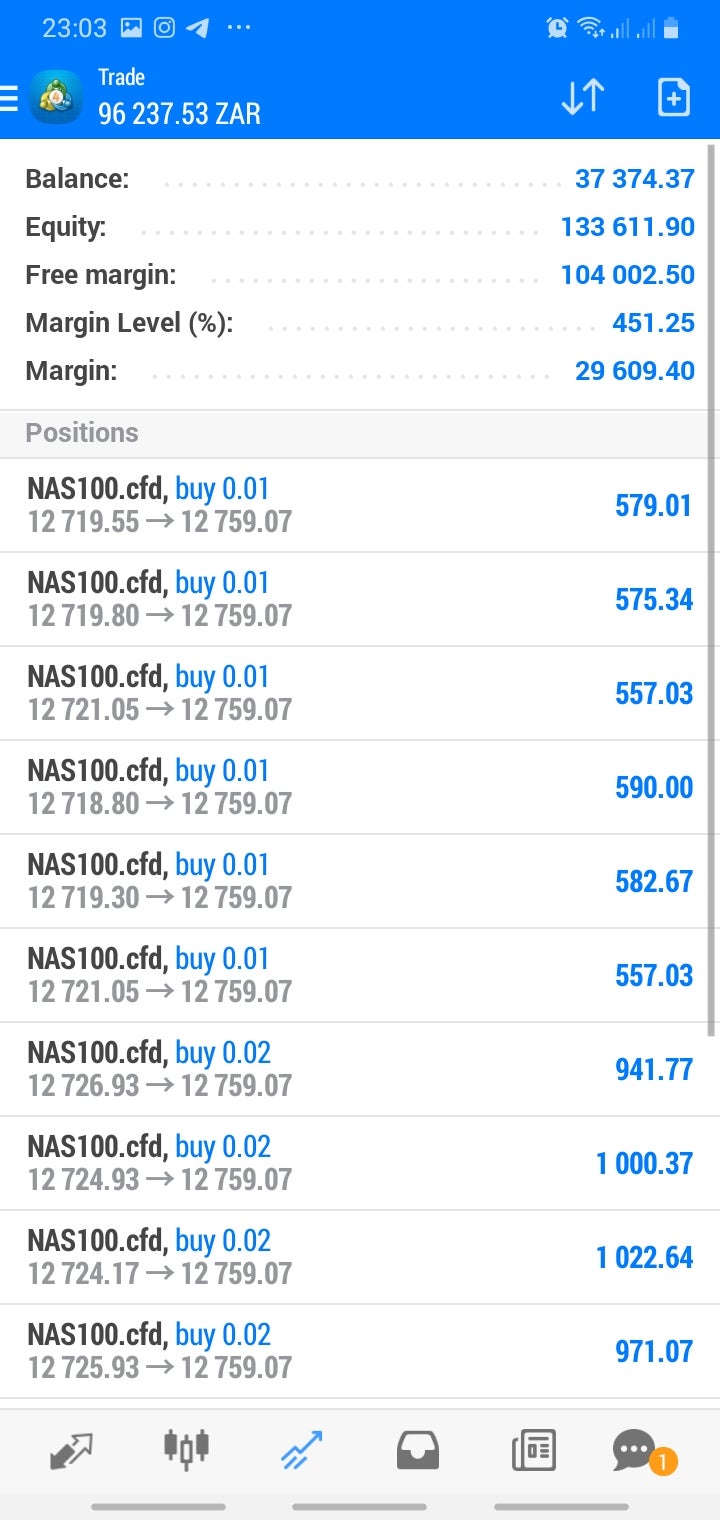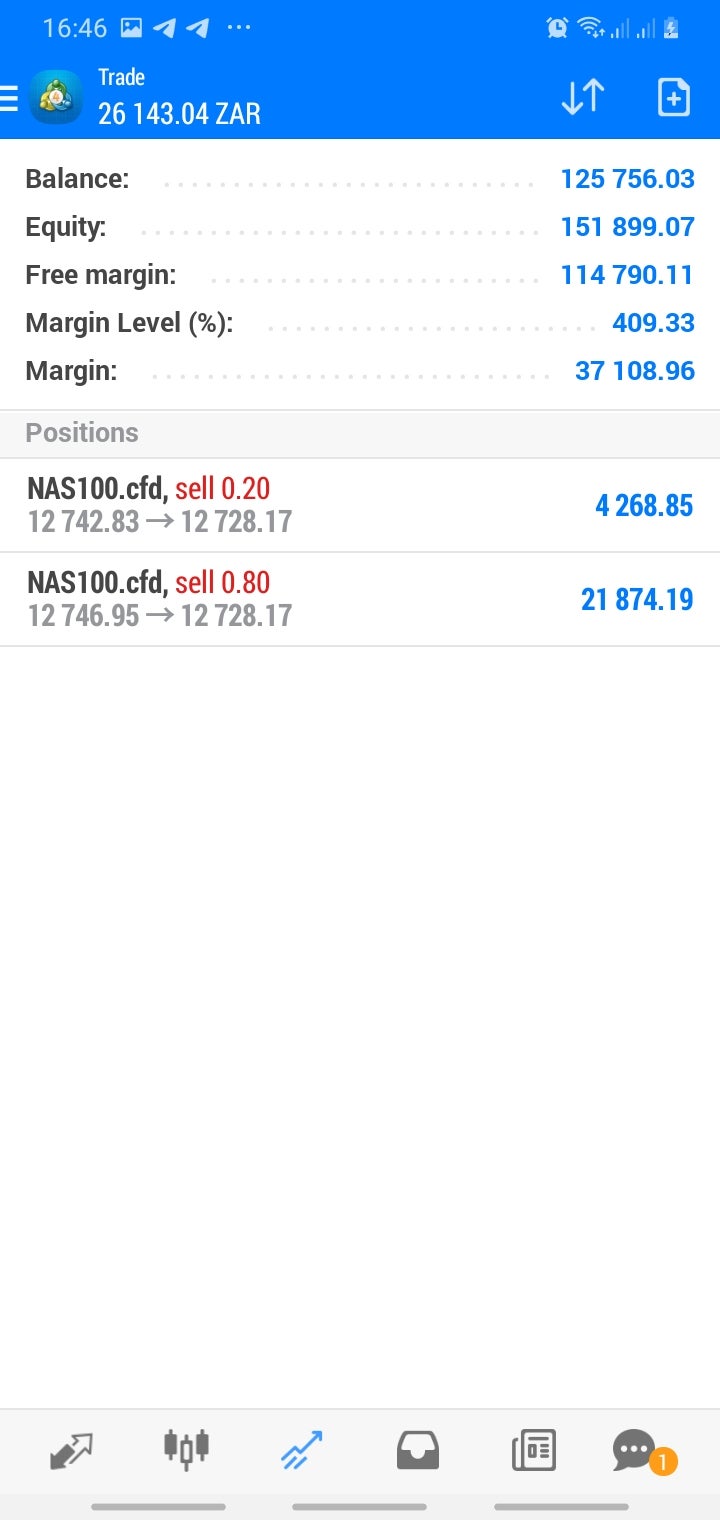 ANACONDA NASDAQ SYSTEM
On Sale
$99.99
Preview
ANACONDA NASDAQ SYSTEM was designed for Nasdaq lovers. Due to its volatility, we thought we would come up with a system that is pure and made based on mathematical algorithms, to get rid of noise from the market and present best possible buy/sell opportunities that are even impossible to catch with human ability.

This system is not only good at Nasdaq, but it can also be applied to any instrument or currency pairs in the FX market. It is very easy to use, the steps are easy to follow and everything were made easy to be understood even by those new in Forex. Just Plug, Listen to the Alerts and Follow, Do what the system tells you and Download money.

How does it work?
>> The system analyse all the currency pairs its attached to, filter out best buy and sell signals.
>> The signals are then given to you with an alert sound.
>> You will be given blue arrows for buy signals and red arrows for sell signals. 
>> In the instruction manual you get all the instructions and the few requirements the system must meet for you to take trades.

The benefit of this system:
>> When signals are taken on time and all requirements are met, it can offer up to 98% results.
>> You will stay away from analysing the chart yourself, the system does the work for you and only gives you best trades.
>> The system works day and night when its attached to the chart.

Does the system repaint or lag behind price?
>> No, unlike indicators that are by default are built in trading platforms that slag, that only gives you signals after 30 minutes price have already passed, this system gives you signal exactly when change in price and trend is noticed.

Instructions to buyers:

>> After you press that buy button, you will download all the 12 softwares to your phone or computer. 
>> The system comes with the instruction guide to help you install it and to use it.
>> If you are having trouble with your purchase please contact me on telegram

Support Contact Details:
Telegram: http://t.me.fxintelligency
Email: forexintelligence.na@gmail.com



We wish that this system becomes a great tool to you and something that will transform your trading business to another level.