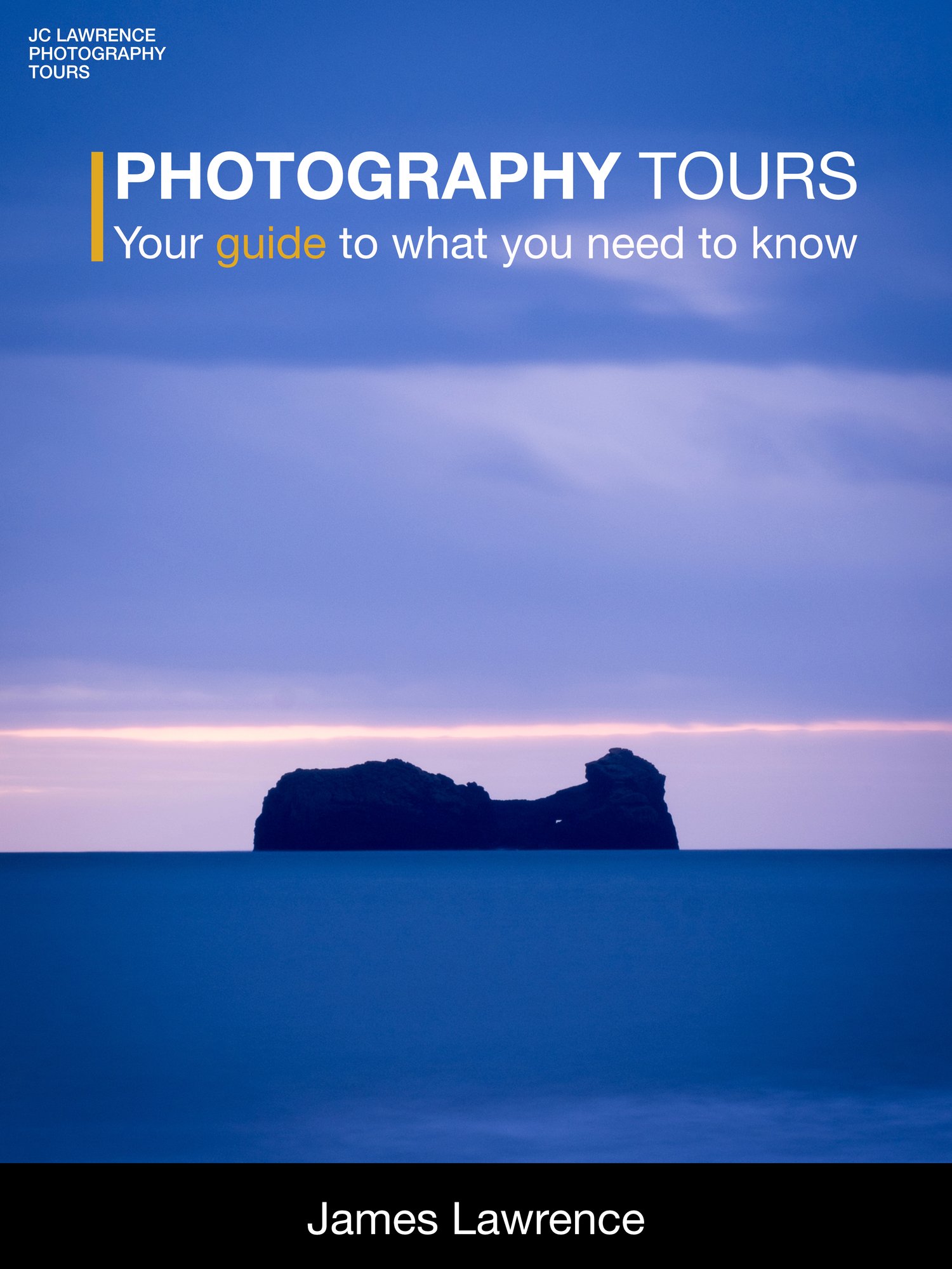 Going on a Photography Tour - Your Guide to What You Need to Know
On Sale
£2.75
Preview
Thinking about going on a photography tour? It is a significant investment. Time, energy, money. It may be your largest single expense of the year. Will it be worth it?
Going on a photography tour is a big decision. And you want to make the very best of the opportunity to visit new places, meet new people and learn from the tour organiser.
This guide offers you ten ways of doing just that, covering everything from
how to decide which tour to go on
to
what equipment you'll need to take with you
, from buying guides for tripods to what Apps you'll find useful to have on your phone.

Illustrated throughout with pictures from Iceland, it also contains over 70 links to websites and videos that  will help you as you prepare for your trip. 

Take a look at the preview pages for an overview of content (click on the Preview button top right).

When purchasing Going on a Photography Tour here on Payhip you will be able to pay through Stripe using your bank card (my preference) or PayPal, either using your PayPal account, or using a credit card through PayPal (which doesn't require you to have a PayPal account). VAT will be added (as it is on all digital books) at the point of purchase.