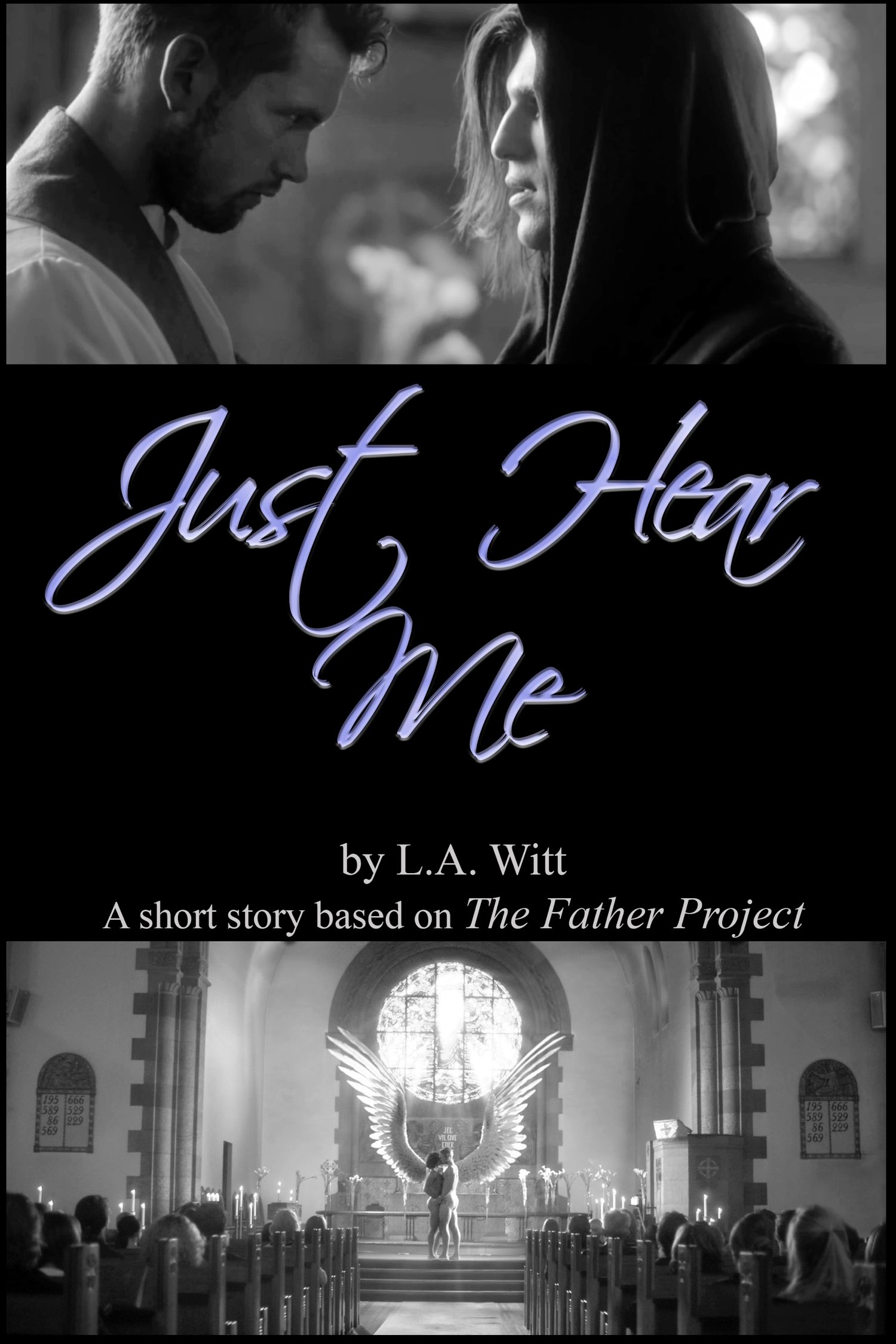 Just Hear Me: A short story based on The Father Project
Five years ago, Darius awoke to an empty bed. He's never forgotten Jordan, though, and now he wants to face the man—now a priest—who broke his heart.
Jordan has tried to put his sinful past behind him and focus on his duties as a clergyman. The only problem is that even half a decade later, he's haunted by his feelings for the man he wasn't supposed to love.
When Darius confronts Jordan, it's a disaster. But it might also be the beginning of the second chance both men desperately need…
This 11,000 word short story is based on The Father Project by Tooji, and written/sold with permission. All royalties from Just Hear Me fund a short film project being produced by Tooji and the author. Any surplus (or monies received after the film's production) will be donated to an LGBT charity of the author's choosing.