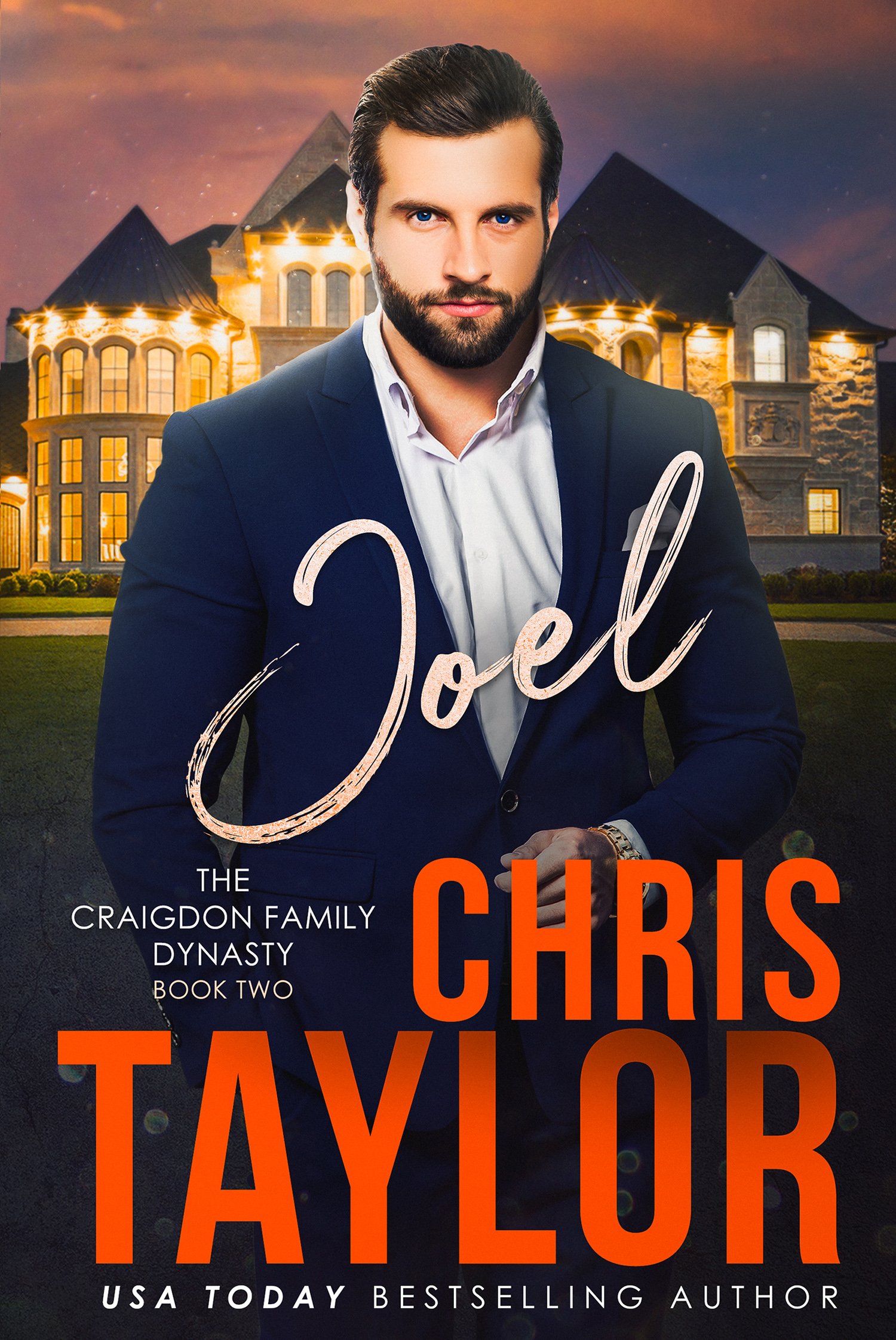 Joel
On Sale
Meet Joel Craigdon…

Tall dark and handsome, Detective Joel Craigdon has a lot going for him. Even better, he has just inherited ten million dollars from his father. Upon his return from a trip to Europe, Joel is thrown head-first into a fraud investigation. Someone inside McClintock Properties has been transferring large sums of money to an offshore account and none of it has been reported to the proper authorities. Joel's determined to find out who's behind it…

They were never supposed to see each other again…

Sheridan McClintock's world is thrown into a tailspin when she discovers the man she went home with for a one night stand is no other than the detective now investigating her brother's company for fraud. Determined to forget about their night of passion, she refuses to cooperate with his investigation. There's no way anyone at McClintock could be capable of illegal activity, no matter what Joel says.

When the evidence points directly at Sheridan as the culprit, both she and Joel are shocked. Sheridan knows darn well she's innocent, but how is she going to prove it to one very determined cop?

The Craigdon Family Dynasty series follows the lives and loves of the Craigdon Family and the fallout they all experience when the patriarch of the family dies. Henry Craigdon was worth billions. He was also a man with many secrets. He's divided up his estate between his wife and six children, but not all of them have been treated fairly…

Come on an adventure filled with drama and intrigue with USA Today bestselling author Chris Taylor and ride the highs and lows of a family in turmoil, the secrets, the deception, the lies…and the inevitable ties of love and loyalty that bind this family together, no matter what.

If you love Sandra Brown, Liliana Hart, and Nora Roberts, you'll love Chris Taylor's Craigdon Family Dynasty Series. Start reading today!