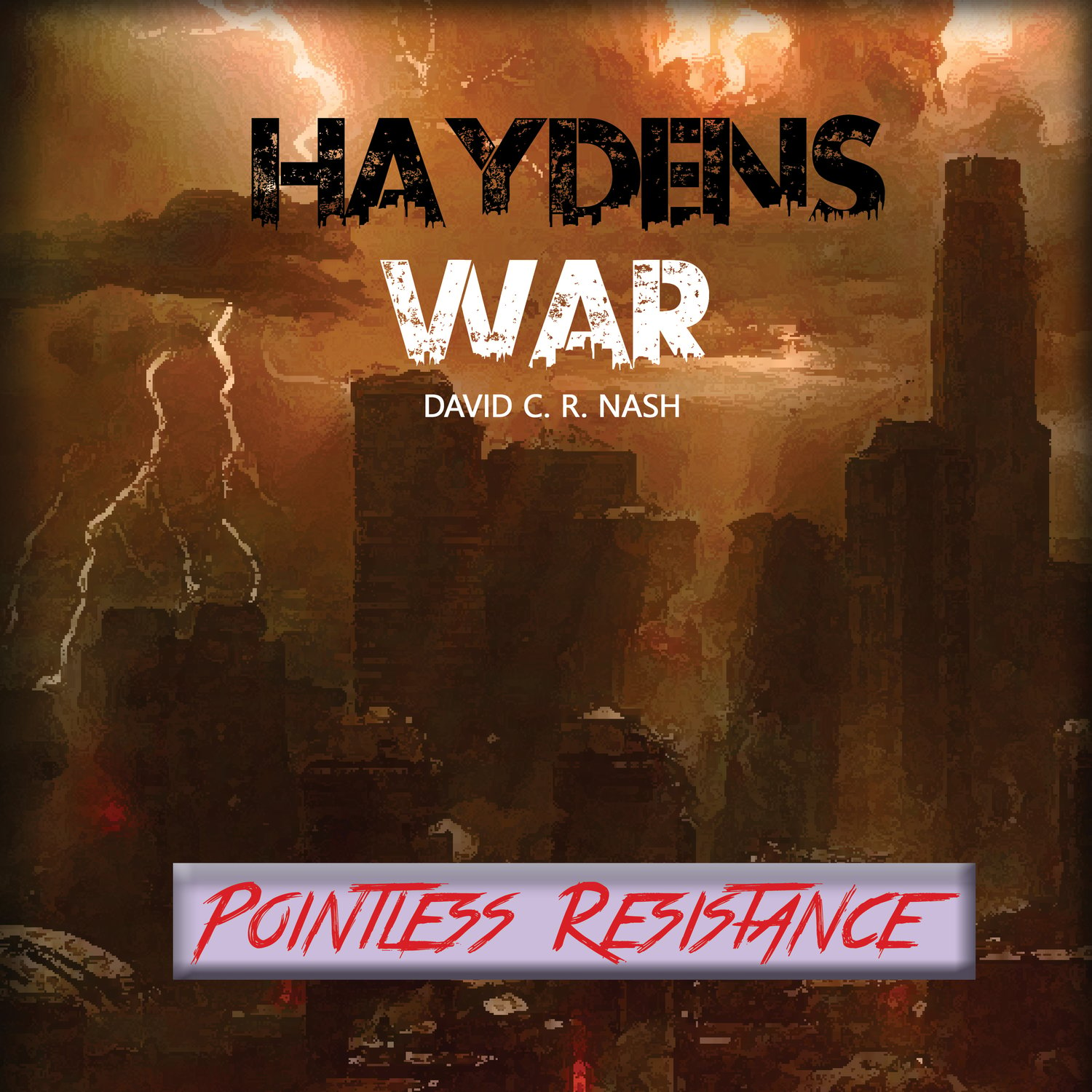 Hayden's War - ebook
On Sale
$0.99
This EBook is provided in epub, mobi, and pdf formats.

Victory or Enslavement of the Earth? It seemed like just another video game to Hayden... But it wasn't.

Hayden Vance is a typical high school student. He gets good grades, has a few friends, and likes to play computer games. But when Francine introduces him to a new game she found online, Hayden's world gets turned upside down. He finds himself leading a small band of teens through an elaborate computer simulation created by an alien race as a challenge – a war game which will actually decide humanity's fate. It's a war that Hayden and his friends must win.

But, he won't be allowed to play unless he can get his English grade up.

For fans of GameLit stories like Ready Player One and movies like WarGames, Hayden's War is a rousing fast paced story with believable characters and steadily building tension.

Get in on the action. Pick up your copy today!