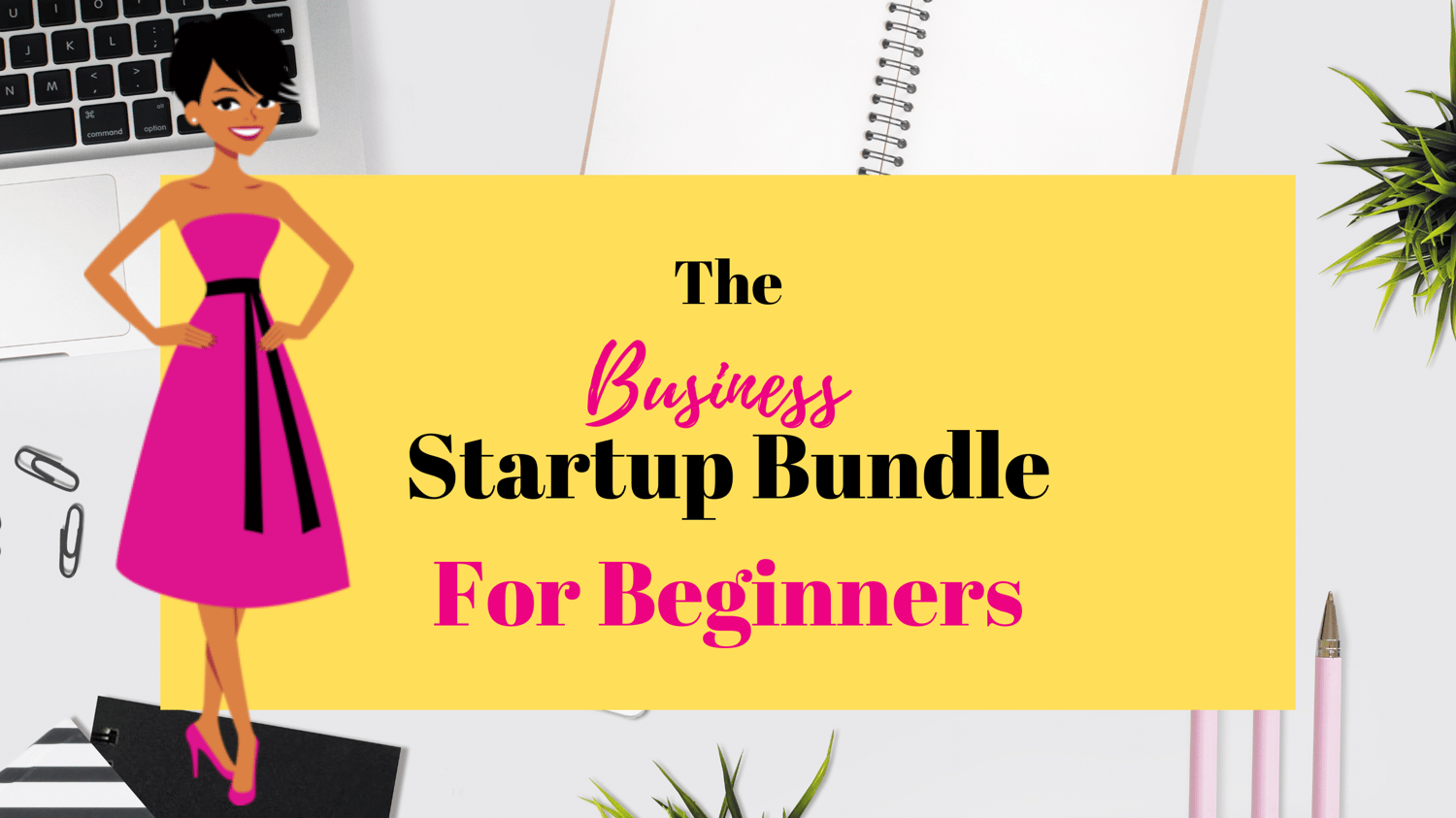 Business Startup Bundle For Beginners
On Sale
This Business startup Bundle is for you if you are new to the entrepreneurial world. If you have a desire to start your business, you are in the right place. This bundle will be filled with video tutorials, forms, templates, cheat sheets, and more information. All of this information will equip you with the tools you need to start your business:
How to build a solid and strong business foundation
How to create and choose the right products for your business
Choosing proper platforms and business models
Business plan 101 template
My top business tools for mompreneurs
Canva 1.0 class (create beautiful images, ebooks, planners and more)
How to create your first product
How to turn your hobby into a profit class
How to set smart goals and achieve them
25 ways to generate multiple streams of income
How to find your targeted audience
Boss Mom Business Planner
and so much more
I promise you, you will not be disappointed with your investment!