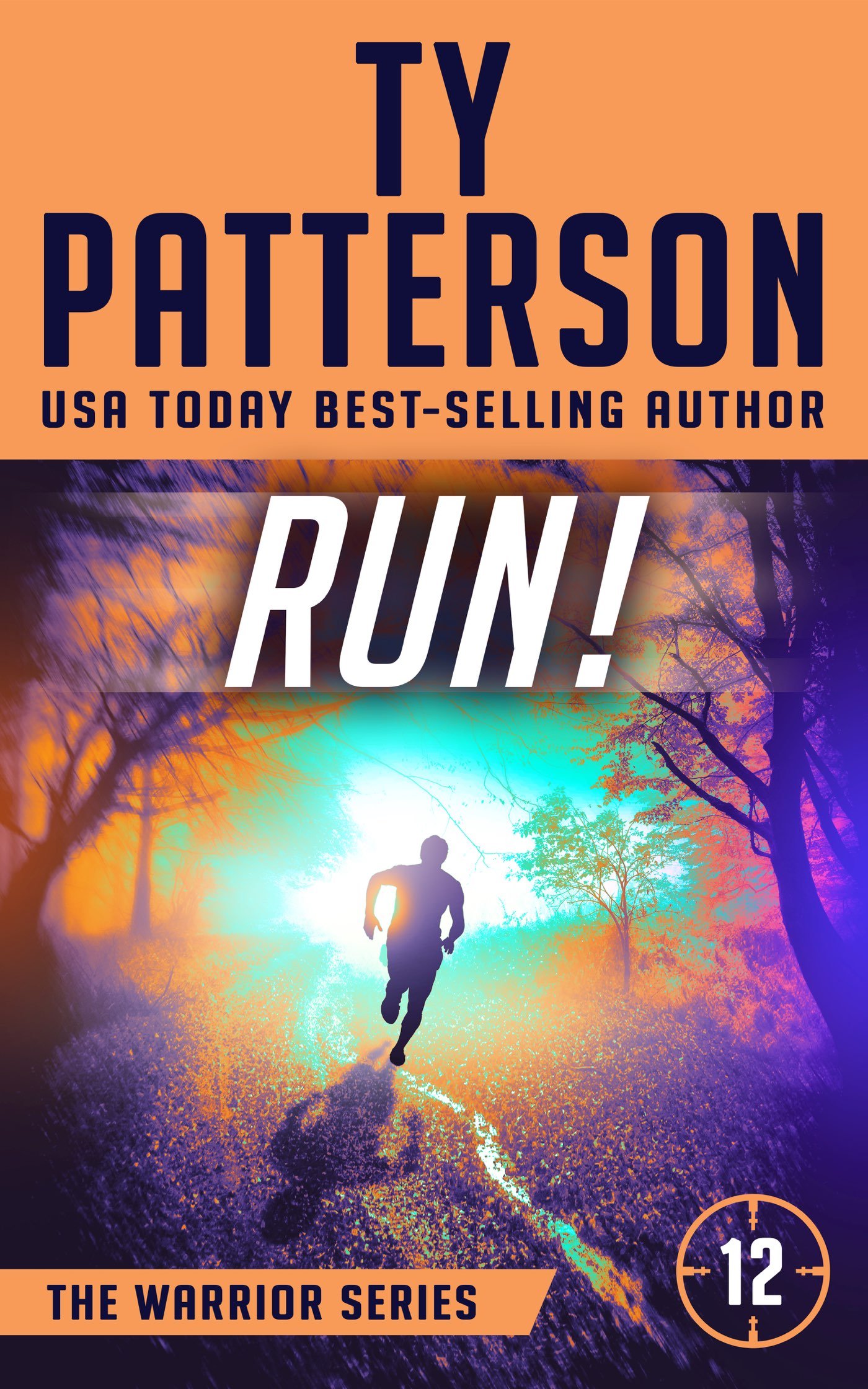 RUN! Warriors Series, #12
On Sale
$7.99
Note: After purchase, please check your email, including the junk/spam folder for email from Bookfunnel and follow the download instructions in it.


THE WILDERNESS ISN'T READY FOR ZEB CARTER
The remote wilderness of Idaho has become home to Namir, the most wanted terrorist in the world, who is planning a vicious attack on America.
Zeb Carter is in the same jungle. He has to protect an innocent, stop Namir, and combat the terrorist's newest ally, a Mexican cartel.
Zeb doesn't fear dying.
But this time, he can't afford to die as long as the terrorists are alive.

'No one writes thrillers like Ty Patterson'


Note: After purchase, please check your email, including the junk/spam folder for email from Bookfunnel and follow the download instructions in it.