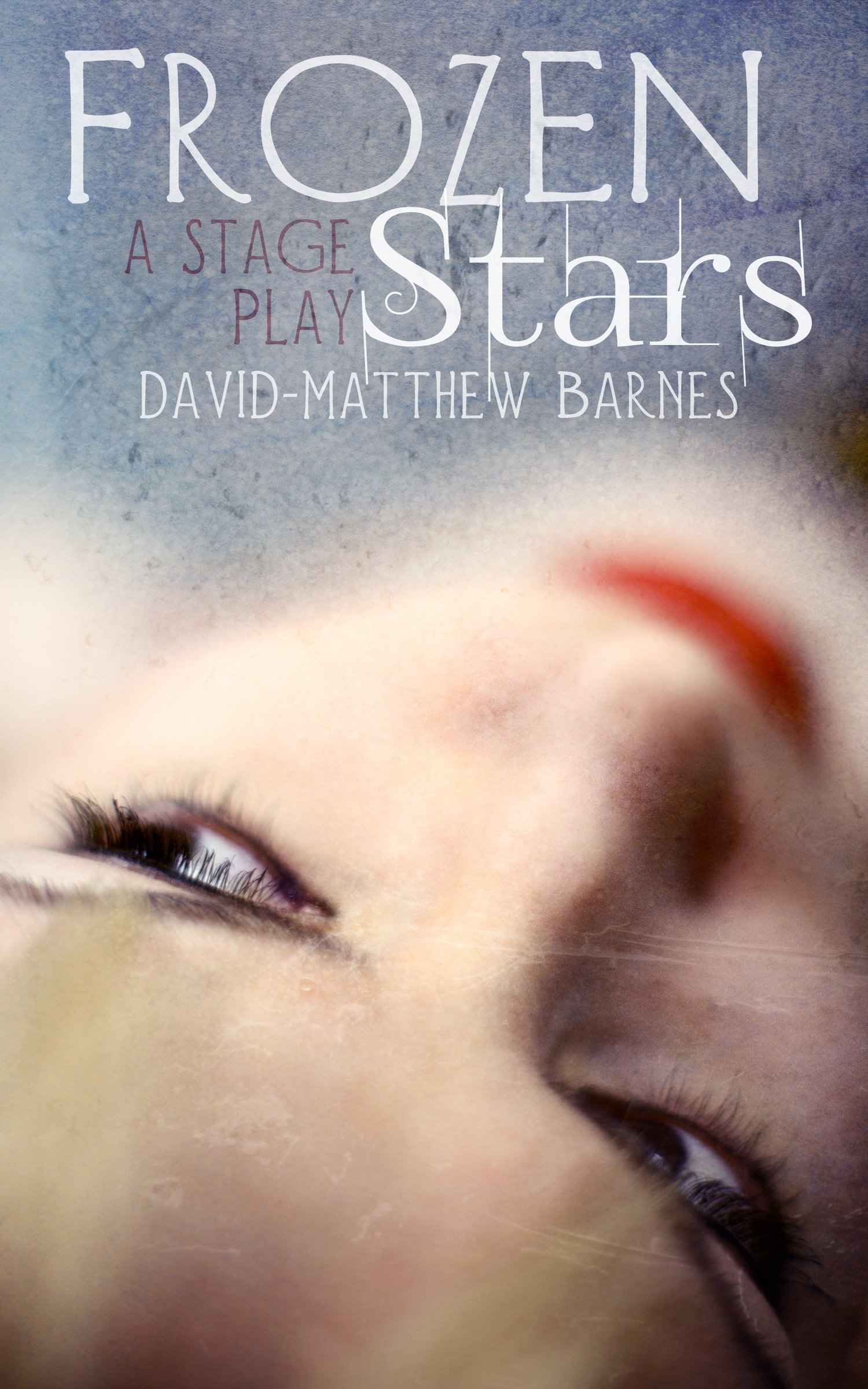 Frozen Stars
On Sale
Preview
A Stage Play by
David-Matthew Barnes
Frozen Stars
is a coming-of-age drama that explores the lives of several young people as they struggle with personal and religious beliefs, peer pressure, family relationships, and the overwhelming power of love and friendship. This critically-acclaimed stage play features roles for 8 women and 8 men and requires a simple set to produce.
Frozen Stars
contains adult language and subject matter. Featured in
The Best Women's Stage Monologues
.
To learn more about our fiction, plays, and poetry, please visit us at
BlueDasherPress.com
.