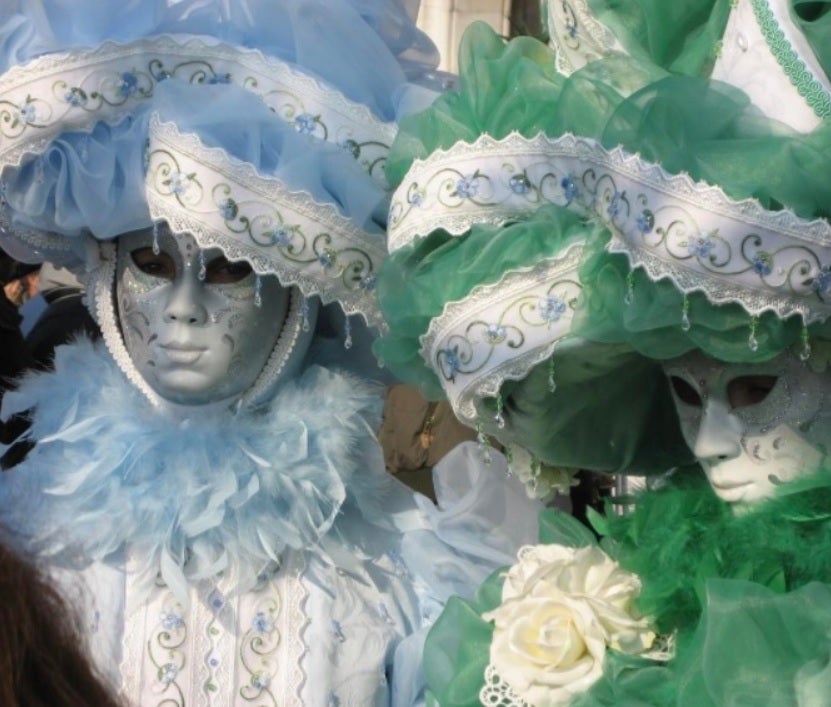 Italian Holiday Research Services
On Sale
£99.00
Do you love Italy and can't wait to travel again? Are you hoping to plan a vacation for when travel is allowed later this year? Then leave the boring part to us! 

We know it can be hard to please everybody when you're organising a trip. Maybe it's a multigenerational group, perhaps one of you loves to get some fitness in and another wants to laze around the pool. If you have children of different ages, what can they do to keep occupied and happy?

Here at Mammaprada we understand fully what headaches this can create. 

We offer an Italian Travel Research service which comprises of:

Initial Consultation:
Where we will discuss fully all of your requirements. Find out who is in your group, what you all enjoy and the types of things you would normally like to get out of a holiday in Italy. 

Research:
We will then undertake in-depth research. This will take into account everything we have discussed and your budget. We will look into locations you request and suggest some others which may suit you from our perspective. We will compare prices, suitability, availability and speak to our trusted partners on location in Italy. 

Result:
We will compile a shortlist of 3 venues for accommodation to meet the needs of your group. We will also provide details of 3 activities/tours which suit your interests. There will also be a bonus suggestion which we feel suits the type of holiday you are looking for. 

If you would like to start planning now and be prepared for when travel opens up, order here and I will be in touch straight away. 

If you have more questions please email me, Kristie: mammaprada@gmail.com

Travel inspiration is on its way!