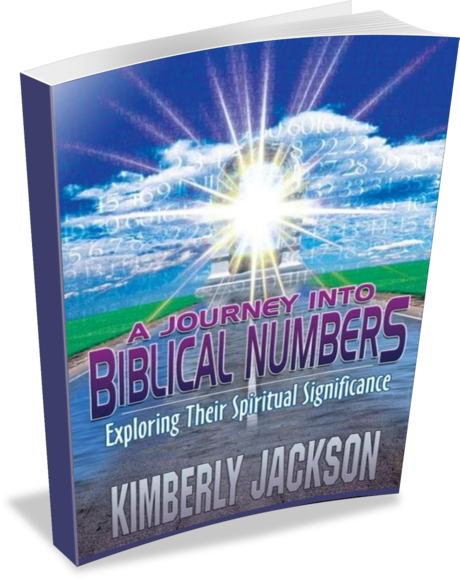 A Journey Into Biblical Numbers
On Sale
$7.99
Does God deal with you in numbers?
Do you endeavor to understand the mysteries of God in the use of numbers?

This book is a compilation of numbers from one up to the thousands. It serves as a study guide designed to take the reader on an exploratory journey into the world of numbers, examining their spiritual significance, examples, and scriptural passages in which they appear. As the reader explores the works of God in the use of numbers, they will also encounter the awesomeness of God to reveal to the writer in dreams and visions, the use of certain numbers to form a message, through the system of doubling, tripling, and quadrupling. So, join us on this extraordinary journey into biblical numbers. It s quite an enlightening, educational adventure!

This informative book contains:
1. The spiritual meaning of numbers
2. Scriptural references where they are found
3. Examples
4. Numbers Summary List
5. Dreams and visions concerning certain numbers

You get pages of powerful information helpful to anyone who endeavors to understand the mystery of God and numbers!

A Great Bible study tool!