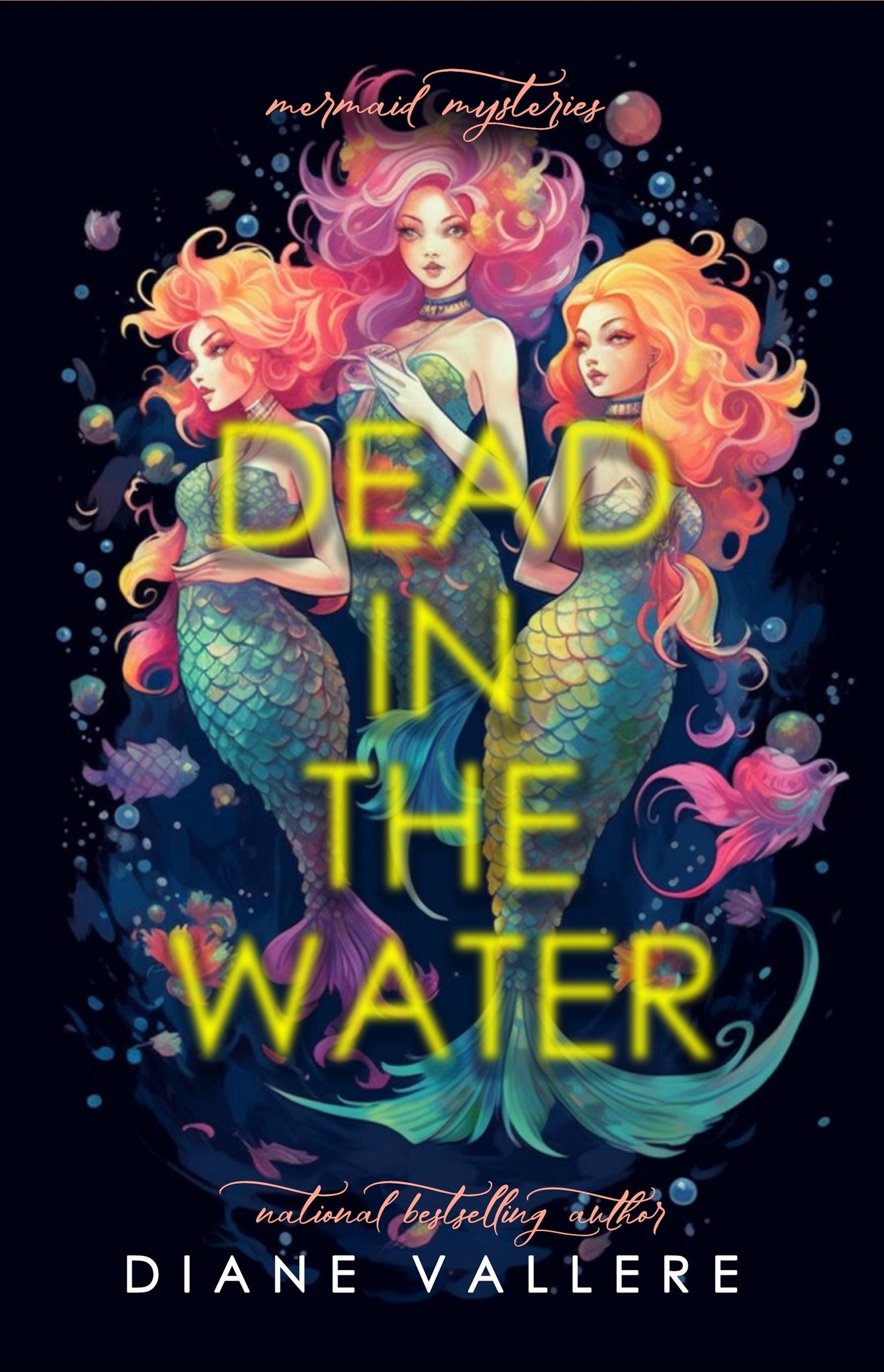 Dead in the Water - Mermaid Mysteries
On Sale
Dive into a world of enchantment, danger, and the unexpected as you embark on extraordinary underwater adventures in DEAD IN THE WATER. Meet Zoe, Kyra, and Ava, three spirited mermaid sisters who call the vibrant underwater city of Sirenia their home. But life beneath the waves is about to take a thrilling turn as the sisters find themselves caught in a wave of treacherous mysteries.
When a mysterious murder rocks the peaceful depths of their aquatic paradise, the mermaid sleuths refuse to let the secrets remain submerged. Utilizing their unique gifts of intuition, song, and curiosity, Zoe, Kyra, and Ava embark on individual quests to unravel the truth, enlisting the help of wise mermen, clever fish allies, and even a few humans along the way.
As they navigate a labyrinth of deep-sea wonders and perilous encounters, the mermaid trio uncovers a hidden world of dark alliances, ancient prophecies, and a sinister plot that could shake Sirenia to its very core. With every clue they unravel, the sisters find themselves diving deeper into the heart of the mysteries, risking their lives to protect their cherished home and those they hold dear.
For fans of mermaids, mysteries, and thrilling adventures alike, DEAD IN THE WATER is a trio of spellbinding stories that seamlessly weave together elements of fantasy, suspense, and cozy mystery. Immerse yourself in a richly imagined underwater realm, where the bonds of sisterhood, the allure of the sea, and the power of love collide in a race against time and will leave you longing for more tales from the deep.