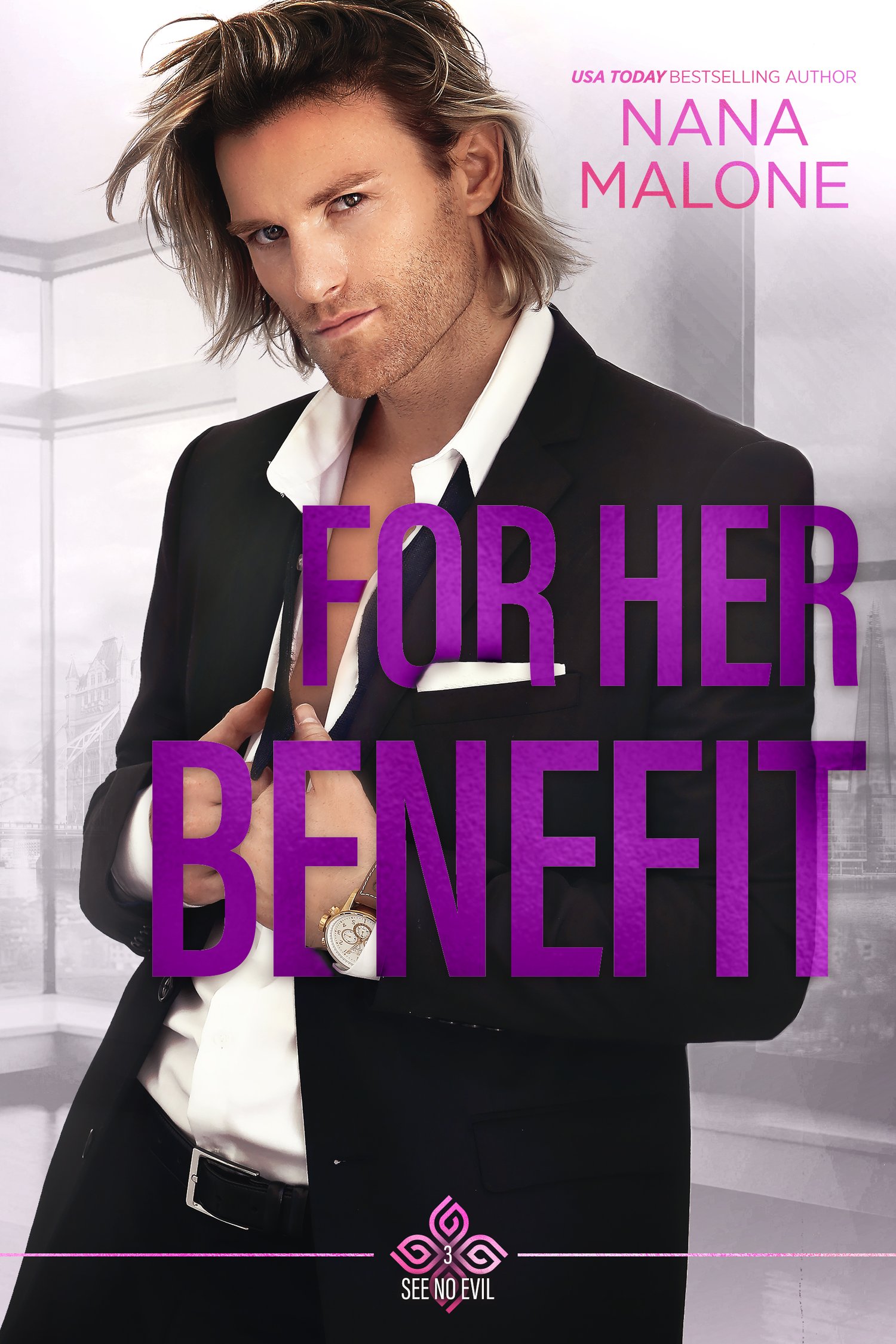 For Her Benefit
On Sale
Tonight, I risk it all.

My fortune.

My freedom.

My love.

My so-called brothers in oath have betrayed me. Perhaps they forgot how many of their secrets I've been keeping.

Tonight, vengeance is mine.

But when it comes to heisting a priceless diamond there is no simple plan. There will be blood. After all, there is no such thing as a bloodless coup.

I'm not the only one risking it all. At the center of it all is the woman I never saw coming. The woman who owns my heart.

What a tangled web I've woven, trying to find honor amongst these thieves.

The good news is, I know who to trust.

The even better news…I know who to burn.