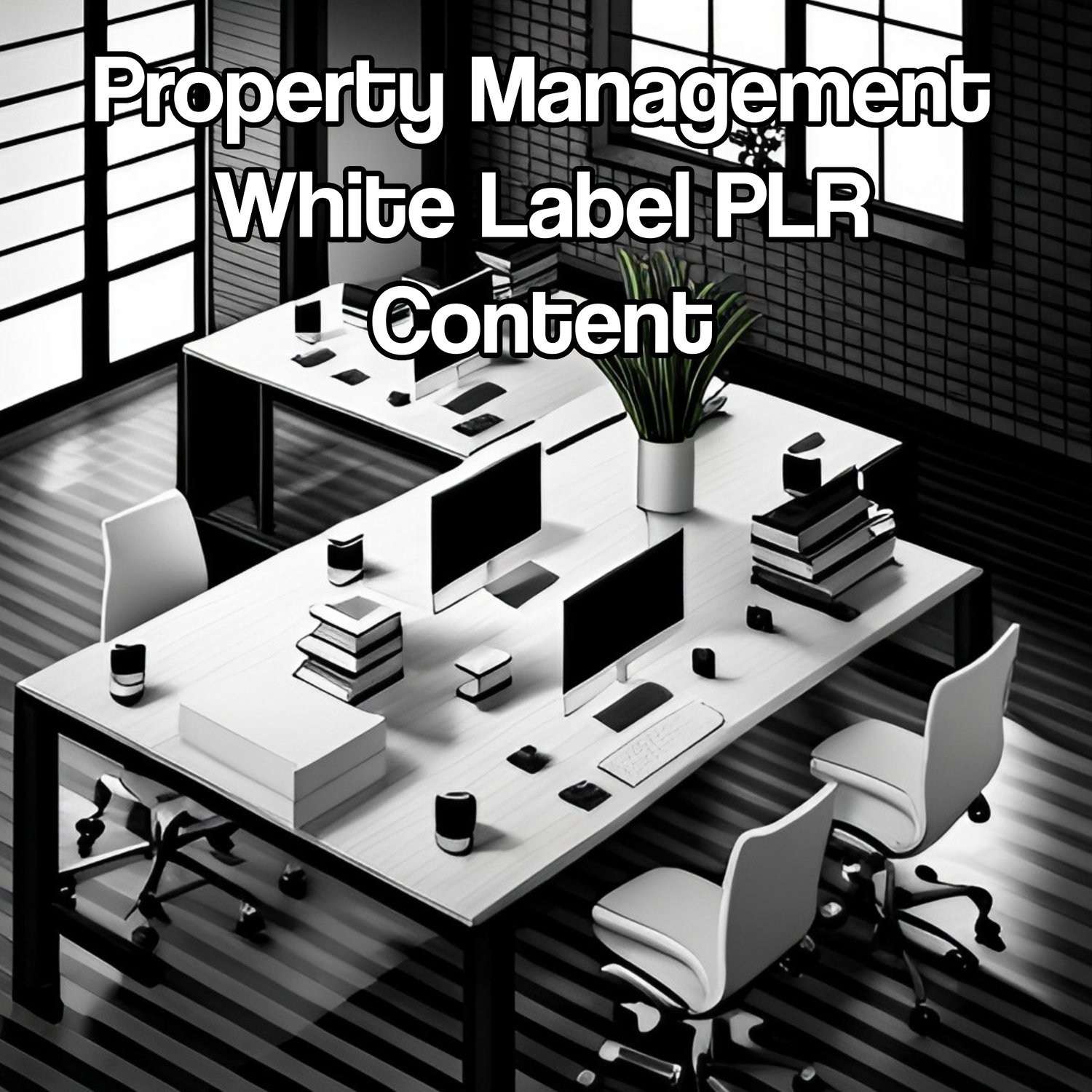 1. The Role of a Property Manager: An Overview for Landlords and Investors
On Sale
Introduction
If you're a landlord or real estate investor, juggling tenant issues, maintenance tasks, and financial responsibilities can feel like a constant uphill battle. Wouldn't it be great to have someone take some of that burden off your shoulders? That's where property managers come in.
Property management is not just about collecting rent and fixing leaky faucets. It's about maintaining and enhancing the value of your investment while ensuring your tenants are satisfied and cared for. This blog post will walk you through why property management is crucial for landlords and investors, the key roles and responsibilities of a property manager, and how to find and hire the right one for your properties.
So if you're ready to take your real estate investments to the next level, keep reading. This could be the game-changing information you've been seeking.


Outline
Introduction
Understanding Property Management
Why Landlords Need Property Managers
Key Qualities To Look For in a Property Manager
How To Find and Hire a Good Property Manager
Potential Drawbacks and How to Mitigate Them
FAQs
Conclusion
Word count: 2,721
Download Includes:
Licensing documentation
Tips for customizing your white label PLR content
White label PLR article with 10 alternative titles, article content, and 5 meta descriptions