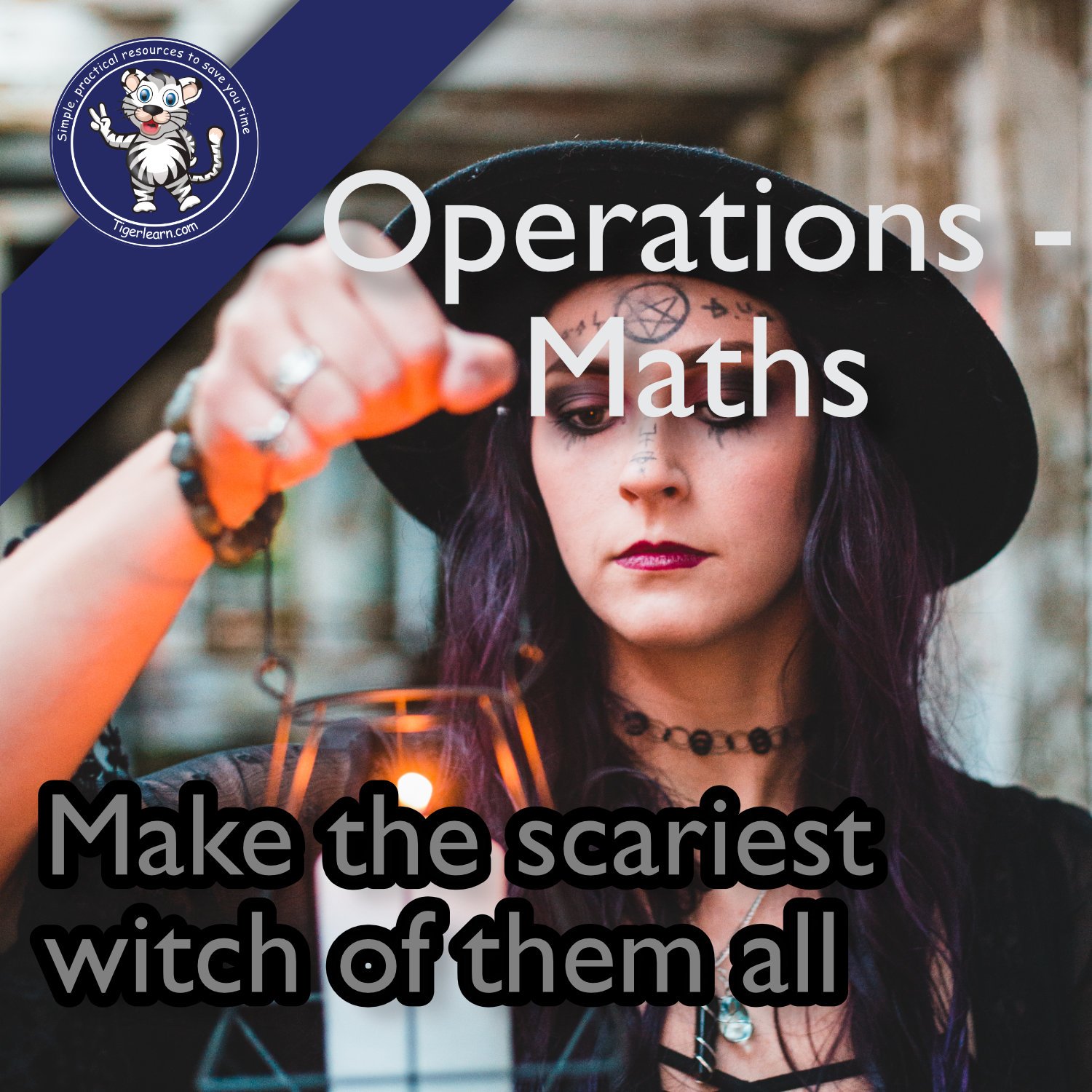 Operations - The magic store challenge
Convert your classroom into a magic store, where your students can buy all they need to make the scariest witch of them all...and of course practise their operations as they go.
The first step is to choose what they want and add up the bill, before various later steps ask them to subtract items. Some final steps also allow students to multiply and divide, if they have completed all other steps.