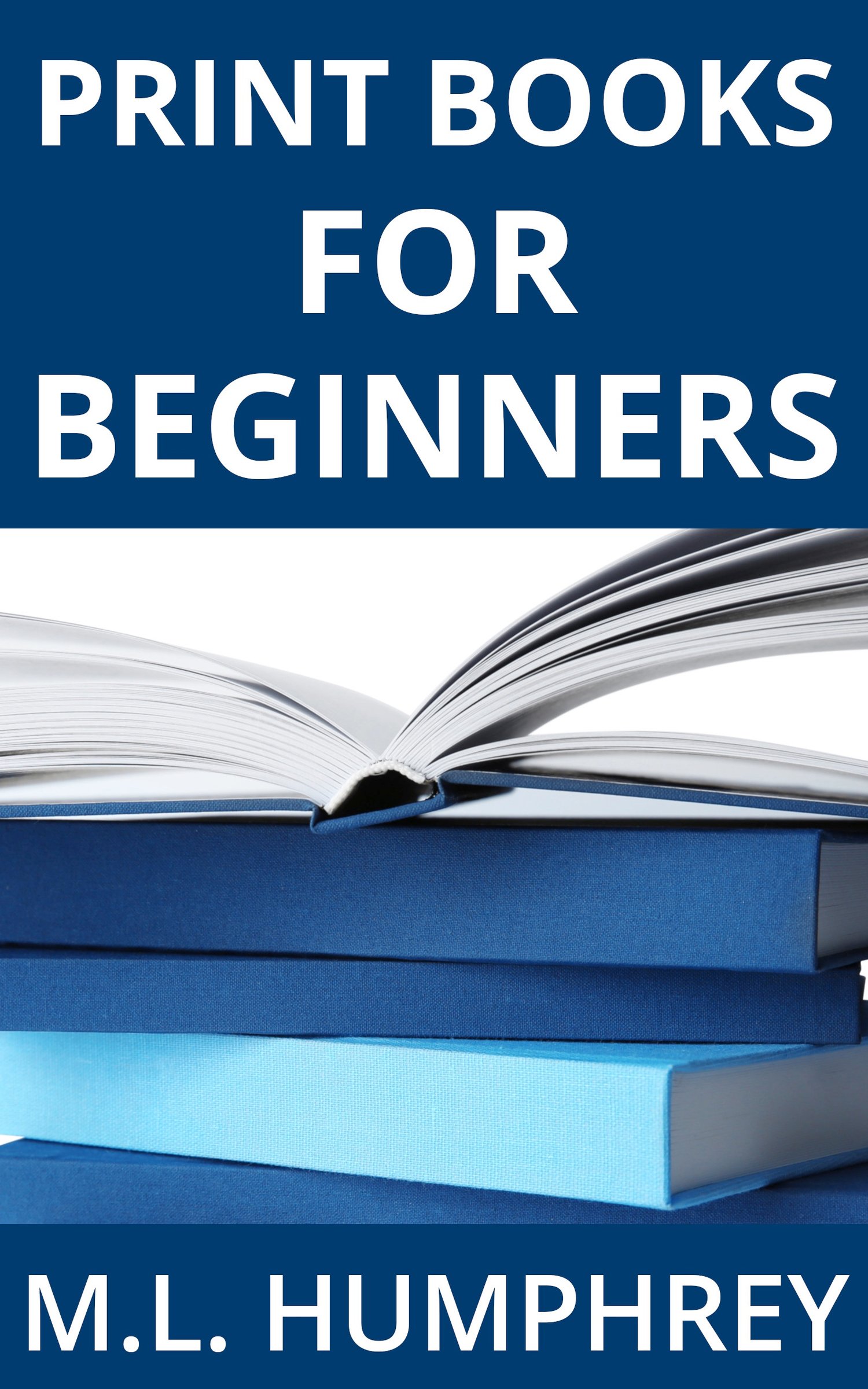 Print Books for Beginners
On Sale
NOTE: THIS TITLE WAS REMOVED FROM WIDE DISTRIBUTION BECAUSE SOME OF THE CONTENT IS NO LONGER CURRENT BUT IS BEING MADE AVAILABLE HERE FOR ANYONE WHO STILL WANTS ACCESS TO IT.


Wondering about how to publish your book in print? Then this is the book for you.

It will walk you through the advantages and disadvantages of putting a book out in print, what you can expect in terms of sales, and what you need to know to format your book's interior and cover.