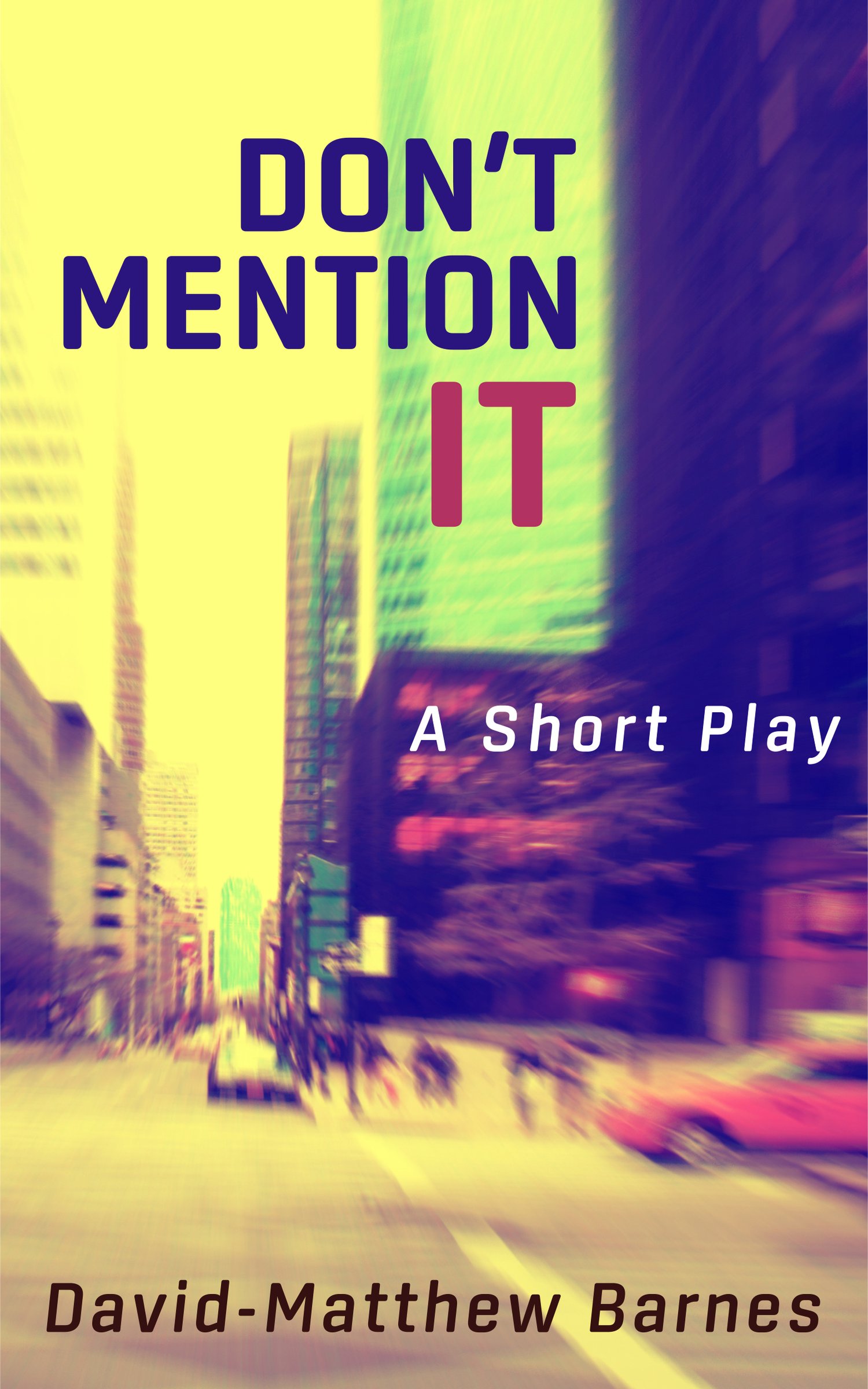 Don't Mention It
On Sale
Preview
A Short Play by
David-Matthew Barnes
When seventy-year-old New York native Stella discovers that her grandson has been diagnosed with AIDS, she turns to her best friend Madeline for comfort and strength. This award-winning short play features roles for 2 women and contains adult subject matter.
Interested in performing one of our plays? Visit us at 
BlueDasherPress.com
 where you will find more information about the simple three-step process for requesting free performance rights.
All of our plays can be produced royalty-free. There is never a cost to produce one of our scripts. We believe theatre is for everyone.