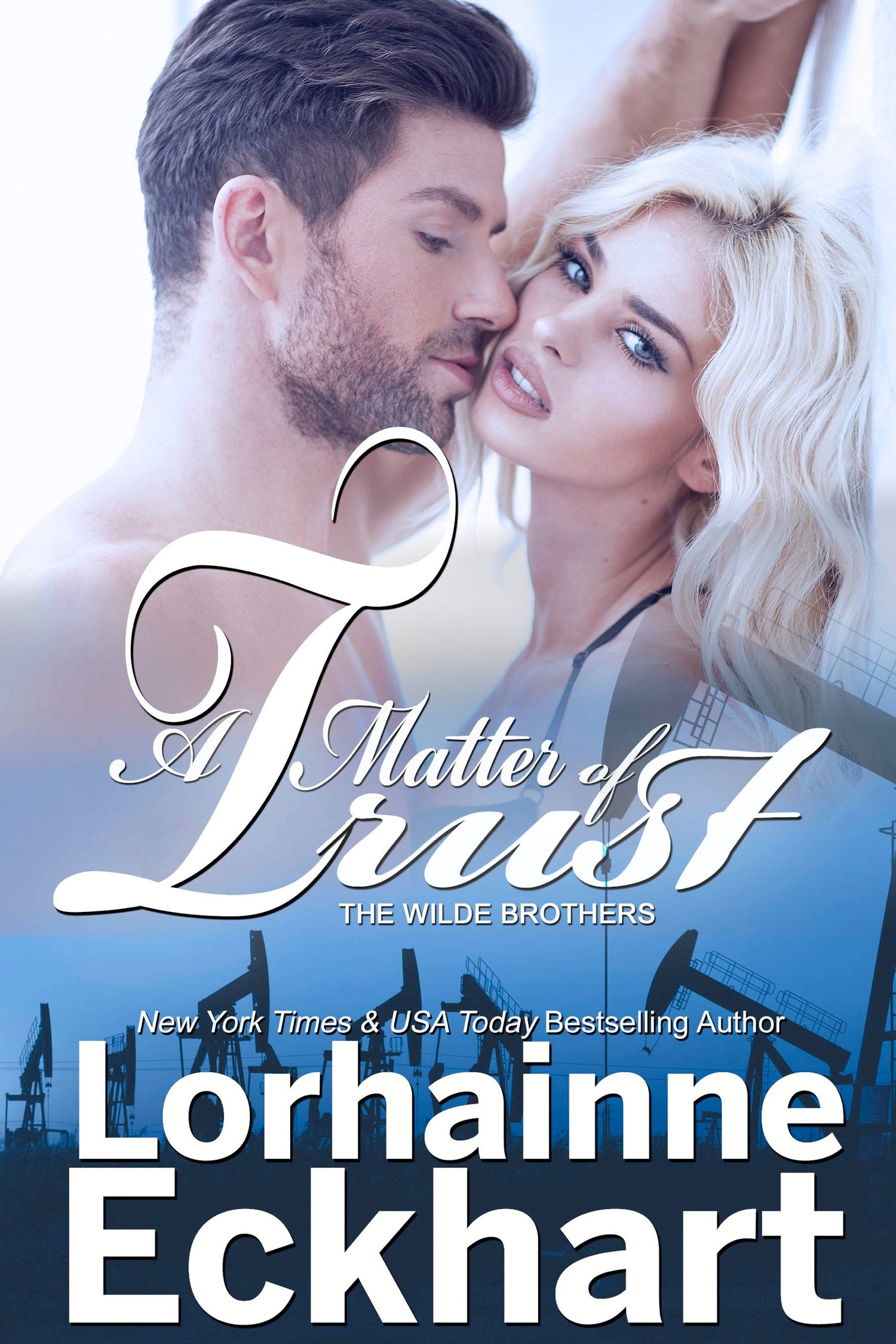 A Matter of Trust
On Sale
If Ben Wilde is sure of one thing, it's that Carrie Richardson is trouble. (Guest appearance by Logan Wilde.)

The name Ben Wilde means something in the oil and gas industry. Admired as one of the top ten bachelors in Idaho, he's a man who has it all…except when it comes to love.

That is, until he meets Carrie Richardson: an environmentalist, a fiery blond beauty, and an absolute thorn in his side. After Ben arrives in her hometown to give a presentation on a pipeline project that will provide jobs and clean energy (with an innovative, safe approach), Carrie spits on him! She's not buying it, and Ben soon learns that she is none other than the spokesperson for the group that has aggravated him throughout the entire project.

The advice about keeping your friends close and your enemies closer backfires on Ben and Carrie, though, because the fact is that they want each other badly. However, Carrie can't let her community down—and Ben has a job to do.