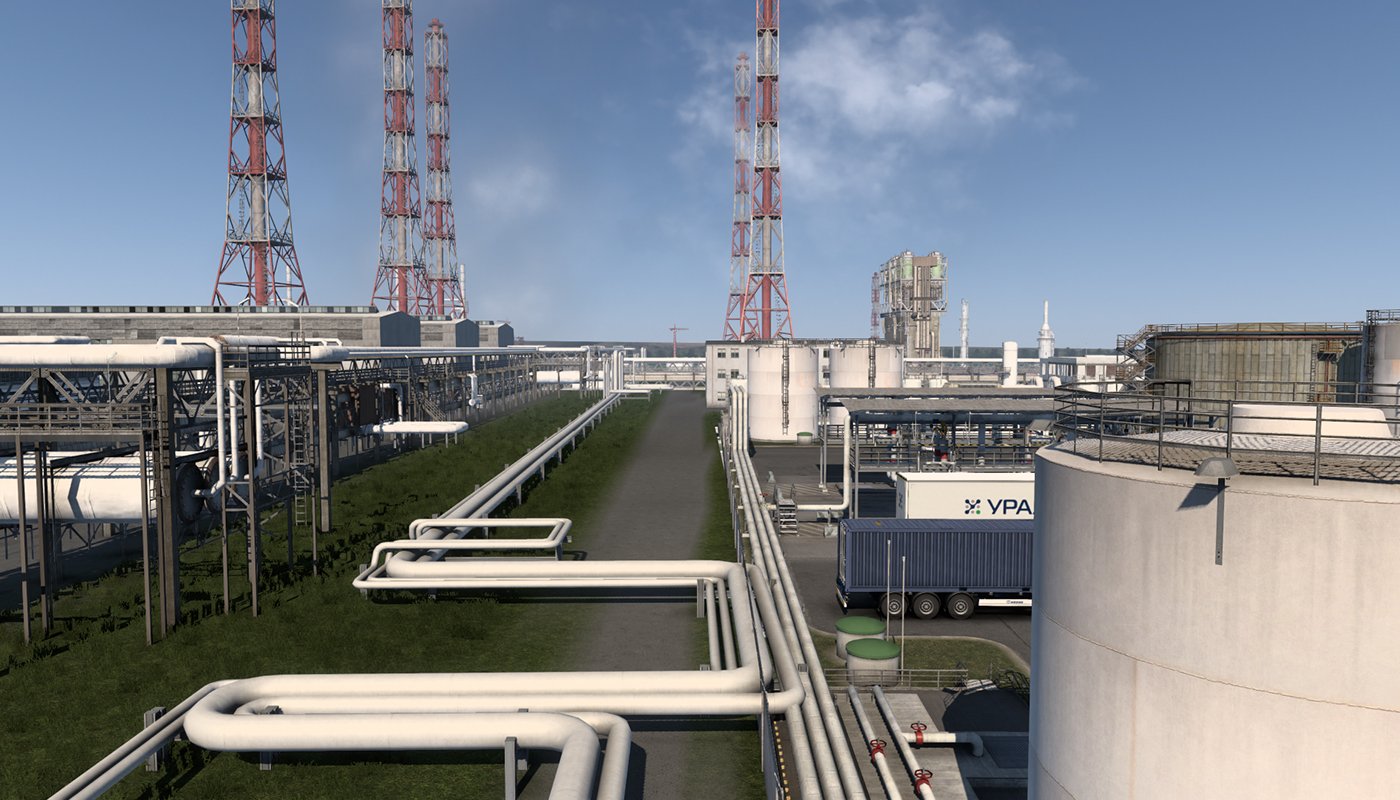 Kirov and Kirov region - modification for ETS 2 1.48+
In this version, a huge amount of work has been done to update the roads and bring the map to a nicer look.
About modification:
Standard scale (1k19)
Requires all DLC for maps to work
Compatible with everything that does not affect the given territory
Installation 1 file
The map adds the territory of the Kirov region + part of the Nizhny Novgorod and Kostroma regions
Distribution type: 2 versions at the same time. The new one is sold for a symbolic price of 99 RUB (~1.13€ / $1.25), the old one comes out as free
Now it's 1.4free and 1.4.1 Both versions for ETS 2 1.48+
ATTENTION! Fashion page https://vk.com/ets2_kirov, the sale takes place on the author's website https://nk-store.ru (in Russia and the CIS) & in https://nkdiscord.com/kirovmap/ (For EU & other)
All other sites where you can meet the map have nothing to do with fashion.
List of changes 1.4.1:
Update under 1.48
Error correction
New city: Sharya
Hundreds of fixes for roads, roadsides, signs
Fixed a rare bug where signs from Kirov could appear on some foreign maps.(thx Jerry GMC)
New railway crossings to connect with other maps
Localization for English and German game clients (thx Orion)
Sovetsk:
Rebuilt location "turn to Lebyazhye"
Kirov:
Updated fork to the bypass (Southern Bypass)
Updated road to Kirovo-Chepetsk
Orlov:
Fixed location near the stella
A cut-scene has appeared
Sharya city:
Both forks and the highway have been updated, now there is a place for the construction of the city itself.
New settlements and routes to them:
Urban settlement Lebyazhye (1 TC and service, cut-scene)
Urzhum (2 shopping malls, service, cut-scene)
Manturovo (3 shopping malls)
Updated prices on gas station stalls
Multiple location optimization
Authors:
Map author:
Svo43
Authors of 3D models:
Svo43
Vadim_936
Denis Loginovsky
Cargo grid:
Denis761
Testers:
NK-Discord community: Iligat, Denis761, Cucumber, Eugenijus