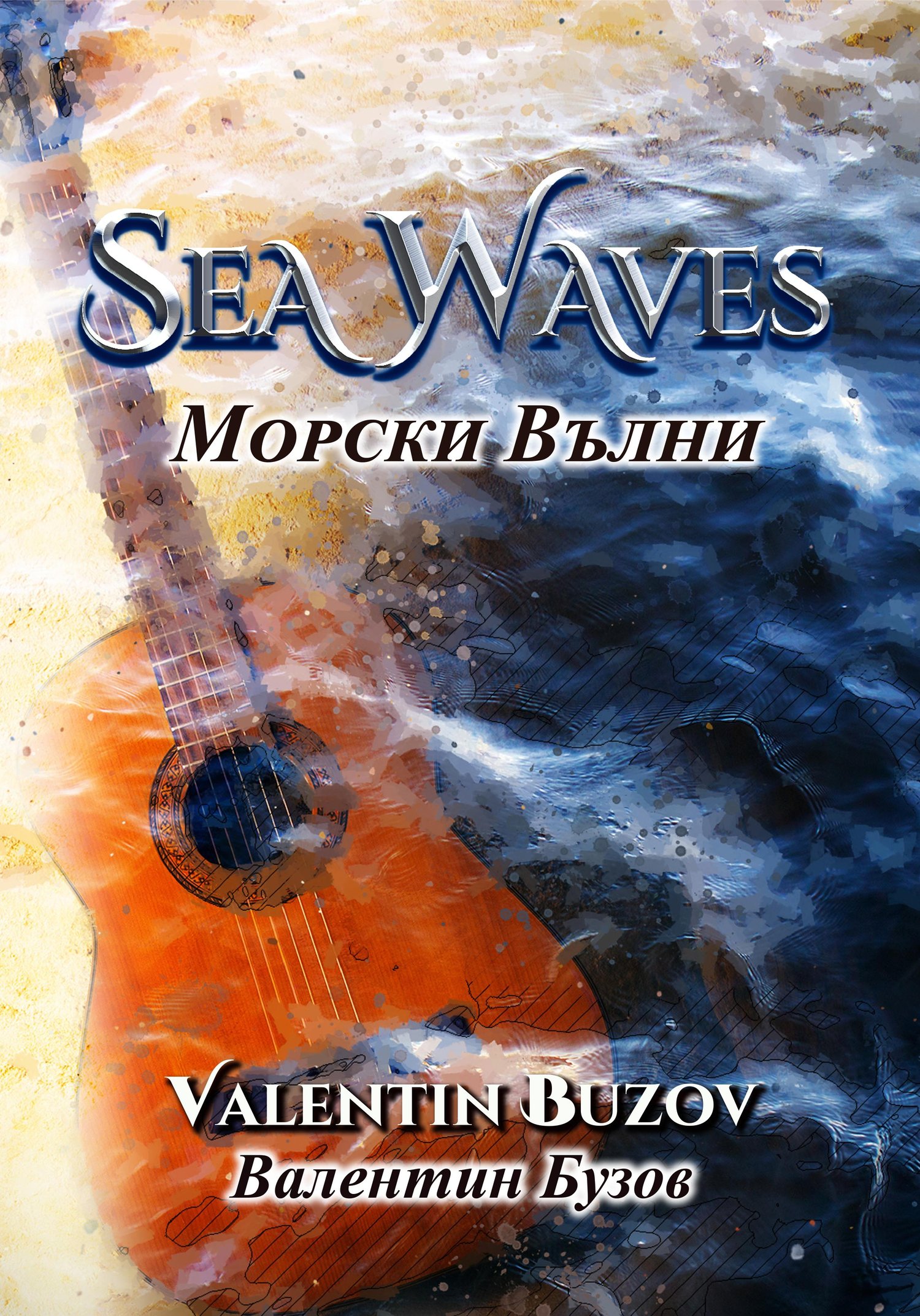 Sea Waves - Original Classical Guitar piece
On Sale
"Sea Waves"  is a great piece for two guitars.
Music and arrangement by Valentin Buzov
"Sea Waves"  is a great piece for two guitars.
The piece is suitable for classical guitar performances.
The piece are melodic and beautiful and the guitarist can express emotion, feeling and skills in playing the instrument.
They are suitable for intermediate and advanced guitarists.
You can listen to this melody with pleasure from beginning to end.
https://www.youtube.com/watch?v=xKiWcdEyemE
XLIX
When I see the sea once more
will the sea have seen or not seen me ?
Why do the waves ask me
the same questions I ask them ? 
And why do they strike the rock
with so much wasted passion ?
Don't they get tired of repeating
their declaration to the sand ?
Pablo Neruda
The Book of Questions