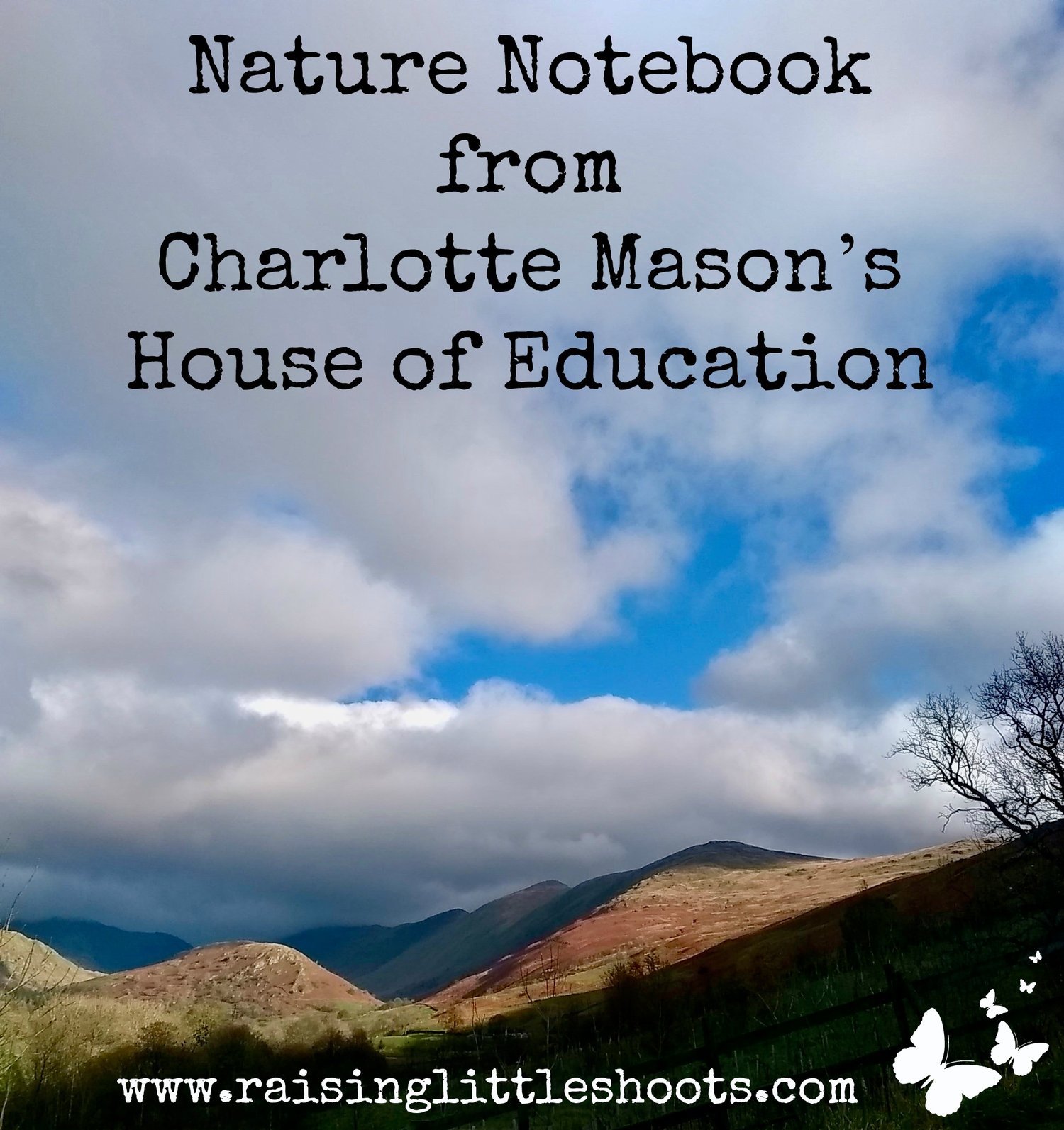 Nature Notebook from Charlotte Mason's House of Education
On Sale
This is the Nature Notebook of Monica Watson, that she kept between the years of 1920 ~ 1925. Monica was a student at Charlotte Mason's House of Education.
This is a free download, but I would ask that you consider taking a moment to donate to the Armitt Library, in Ambleside, England. The library is responsible for the conservation of the archives from both Miss Mason herself, and the House of Education.
Donations can be made through via the Armitt website either by credit card or Paypal:
http://armitt.com/armitt_website/donate/
The Armitt Library and Museum Centre is a registered charity, number 1054762
Thank you!