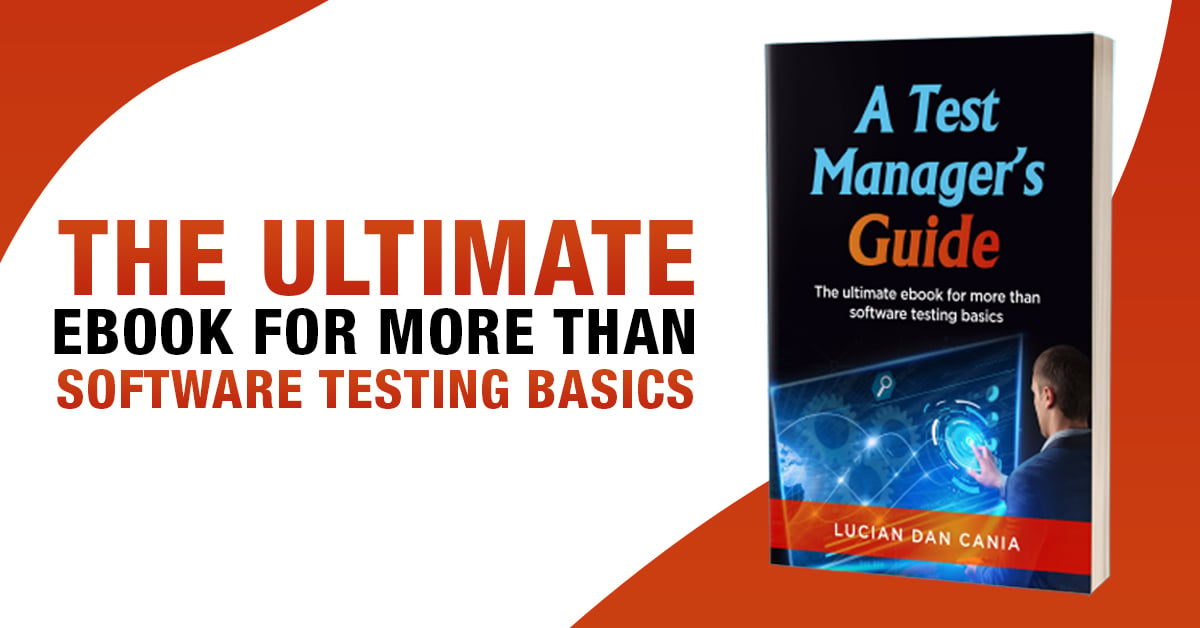 A Test Manager's Guide
On Sale
€12.99
Preview
The ultimate ebook for more than software testing basics
A Test Manager's Guide is your essential resource created by industry experts to take you beyond the software testing basics to key strategies and metrics.

How would you like to have all the software testing knowledge you need in one comprehensive book? Whether you want to level up in the software test management field, or gain useful knowledge of the sector as a whole, A Test Manager's Guide is the resource for you.

Created by industry experts, it will take you from the software testing basics right through to defect management, testing techniques and metrics. You will learn vital skills for accelerating your career in software test management, including test team dynamics, success factors, and executing test management strategies from start to finish.

Taking you deep into this everchanging industry is software test management consultancy Cania Consulting, comprised of industry leaders who specialize in software testing audit, strategy, and management. They use the techniques and insights provided in this book on a daily basis with their clients and are sharing their insider tips as a key resource for readers in the test management industry.

If you'd like to step up your skills from the software testing basics, and access some of the best insider knowledge in the industry, this ebook is for you. A Test Manager's Guide will make an essential addition to your collection as you continue to develop within this field.