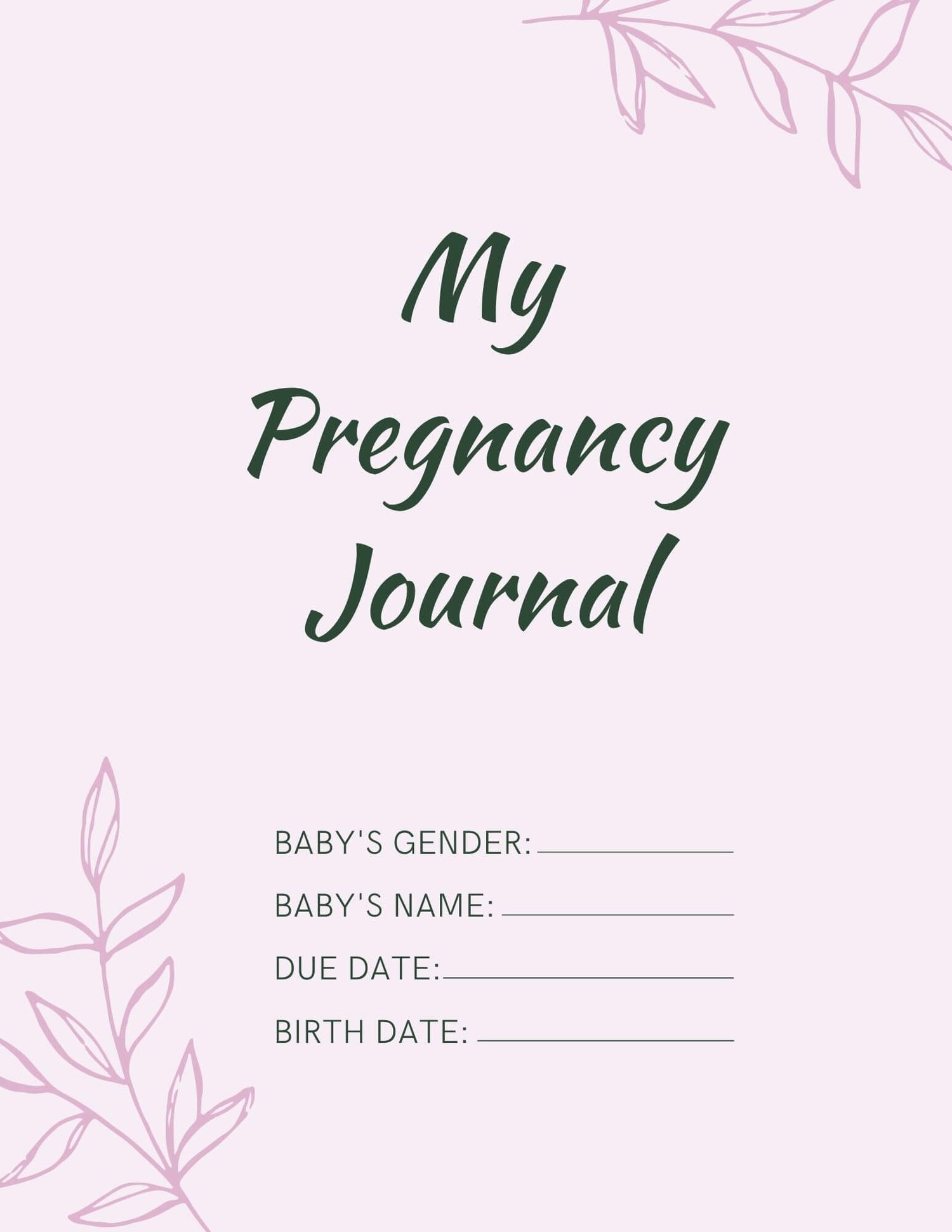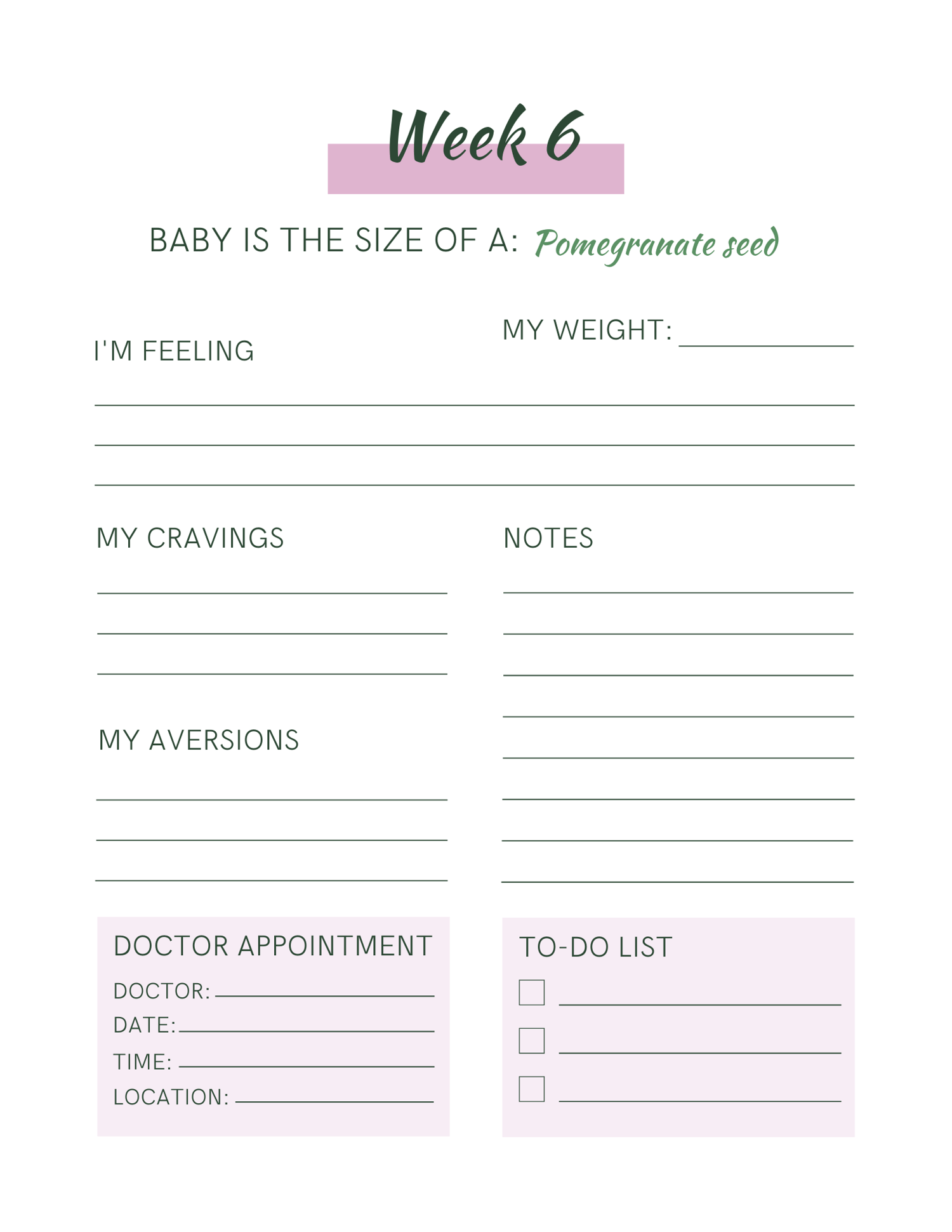 Pregnancy Journal
On Sale
Add your baby's gender, baby's name, due date, and actual birth date
Track the size of your baby as s/he grows
Jot down weekly doctor appointments
Fill in your cravings and aversions as your pregnancy progresses
Monitor your weight each week
Write down your feelings as you go through the most amazing journey of nature!
This pregnancy journal will help you remember this amazing time in your life! With a clean and elegant design, record things like your feelings, cravings, aversions, notes, doctor appointments, and to-do lists every week.
The journal includes a beautifully designed cover and pages for weeks 6-42 of the pregnancy.
Print it and start journaling to remember everything during these 9 months!