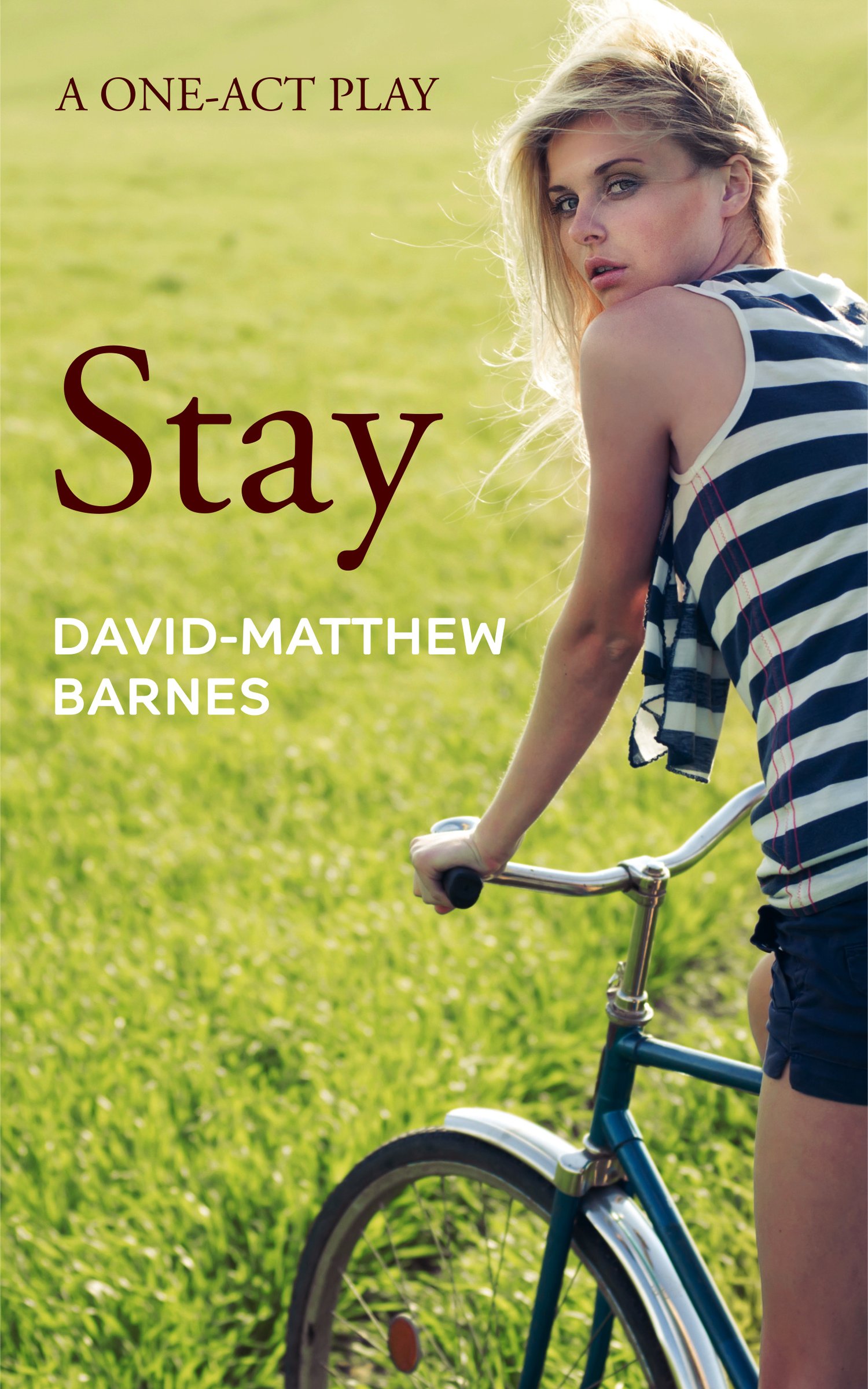 Stay
On Sale
Preview
A One-Act Play by
David-Matthew Barnes
On the same day her boyfriend Jessie is released from a work camp, eighteen-year-old Alison Freeman receives a letter from her estranged mother who wants a second chance. Alison must decide whether to accept a marriage proposal from Jessie, continue living with her lonely Aunt Carla, or leave her small hometown to join her mother for a new life in New York. This one-act play for older teens has been produced at high schools and colleges across the country.
Stay
features roles for 4 women and 2 men and contains adult subject matter.
To learn more about our fiction, plays, and poetry, please visit us at 
BlueDasherPress.com
.