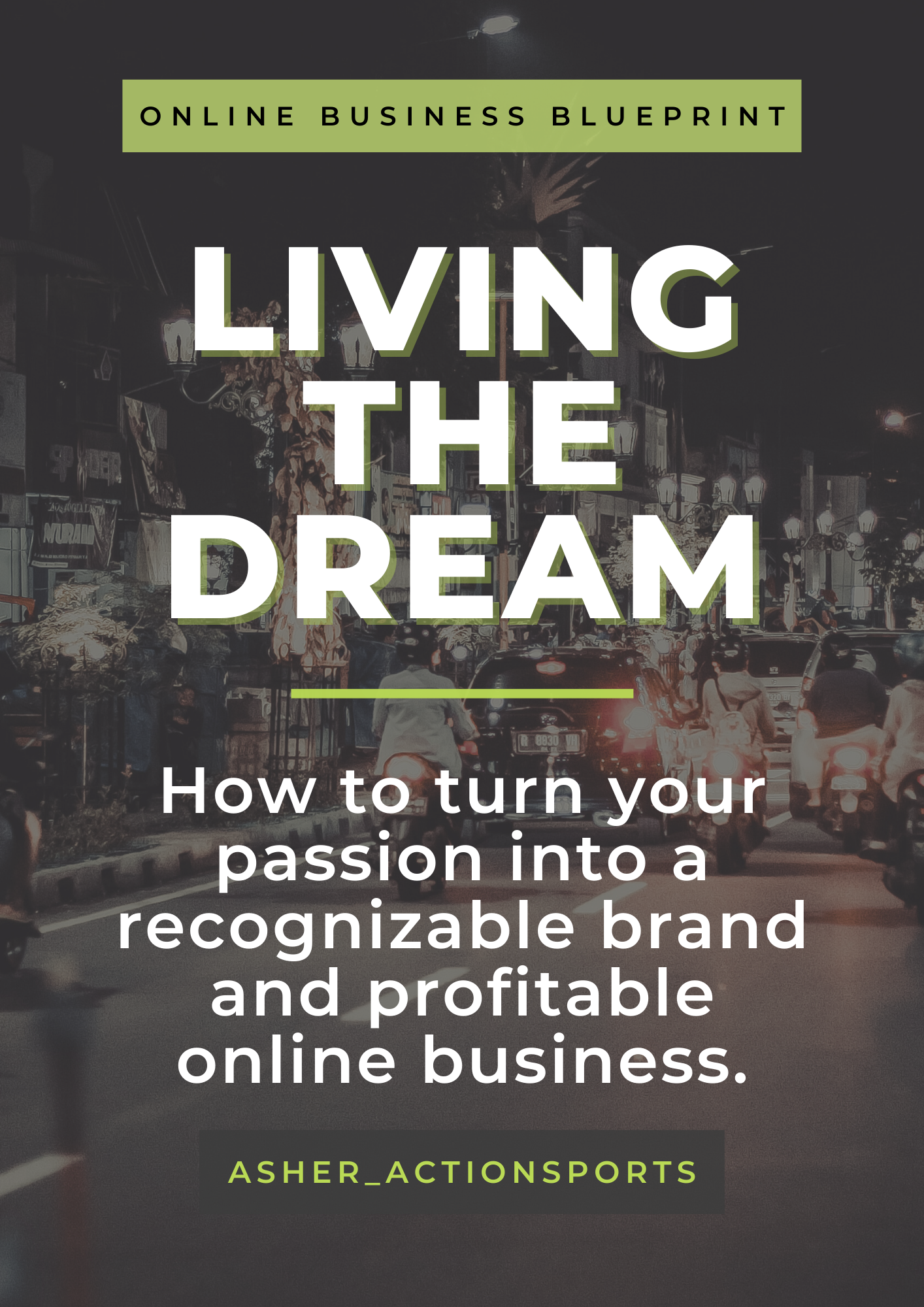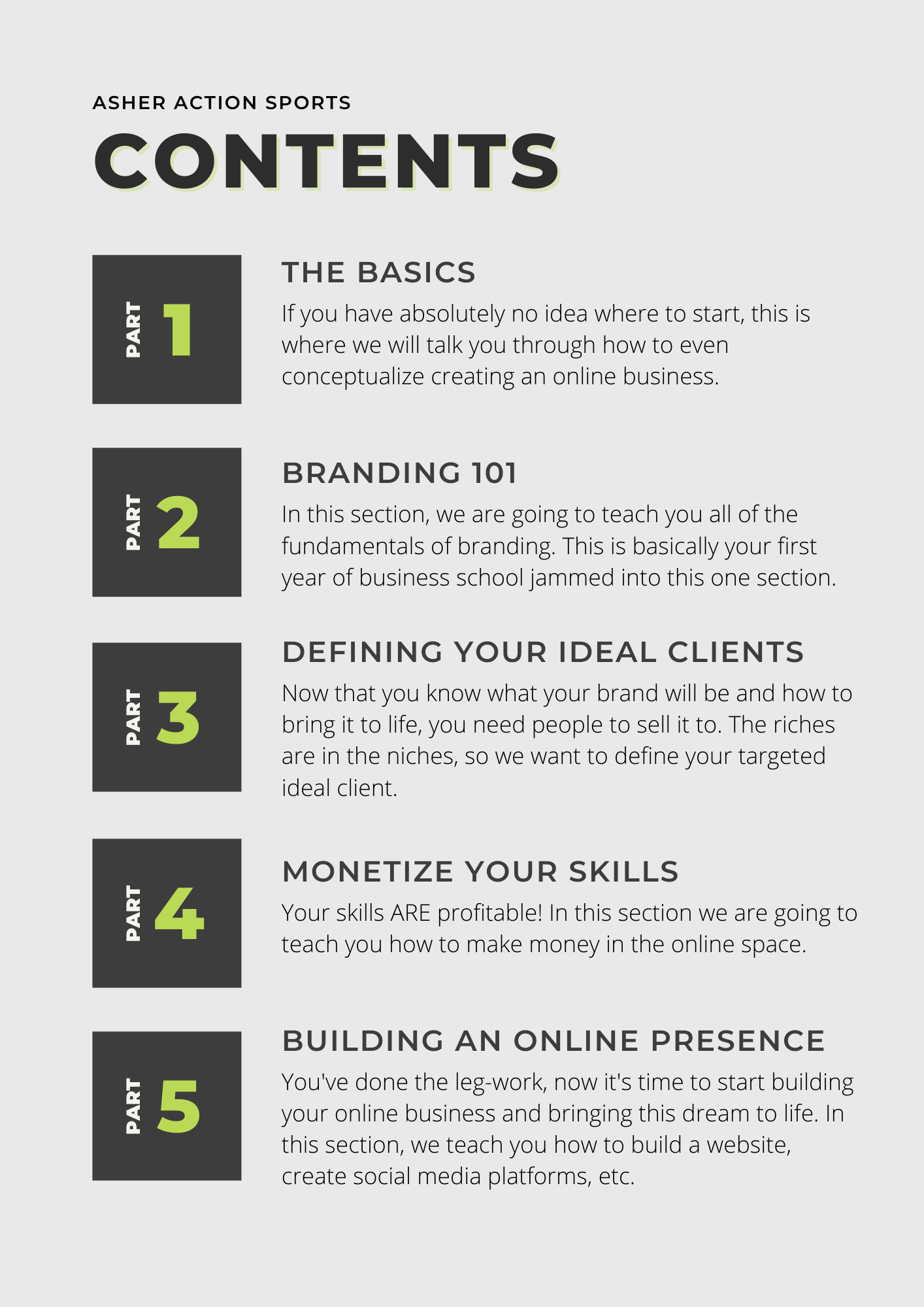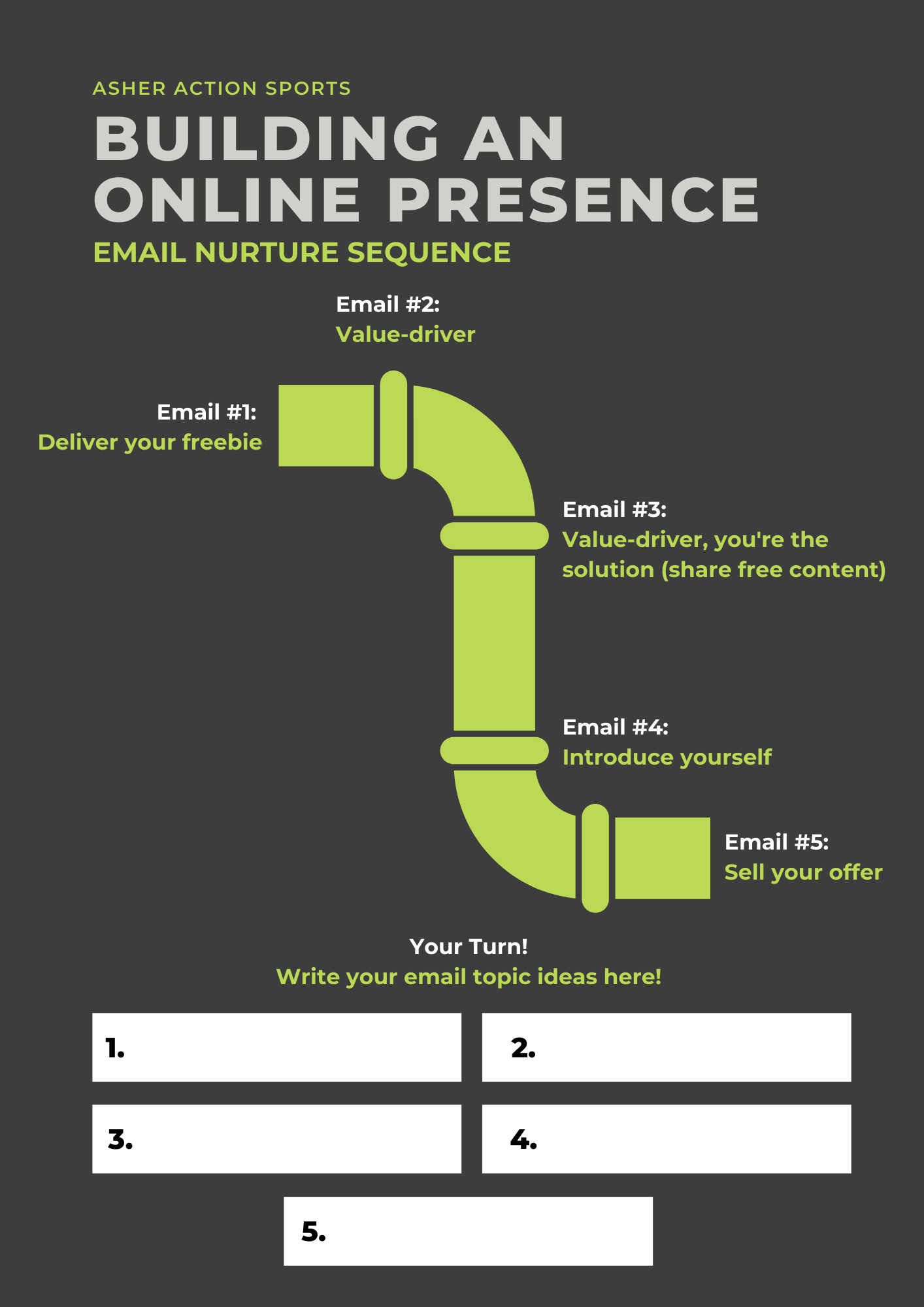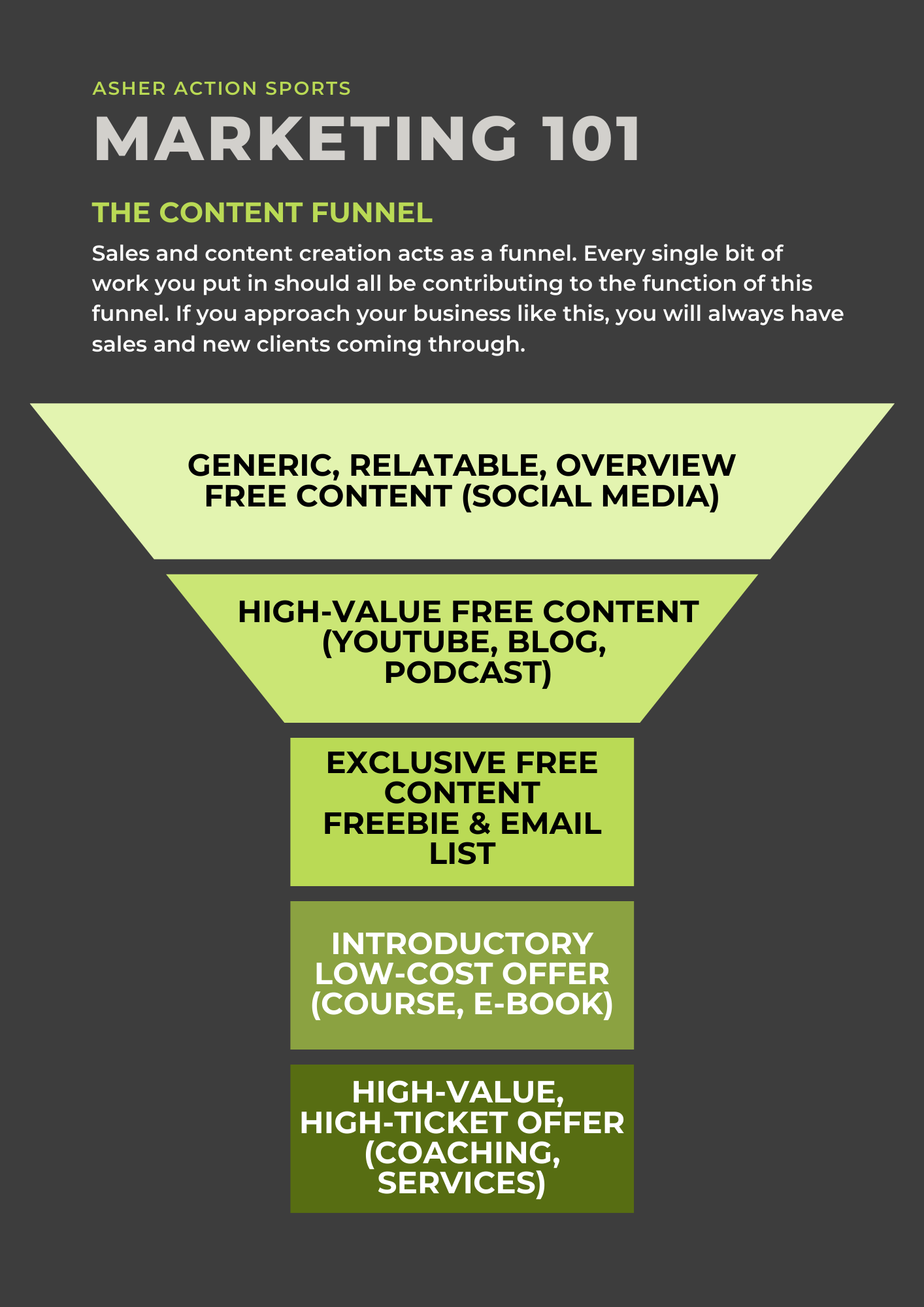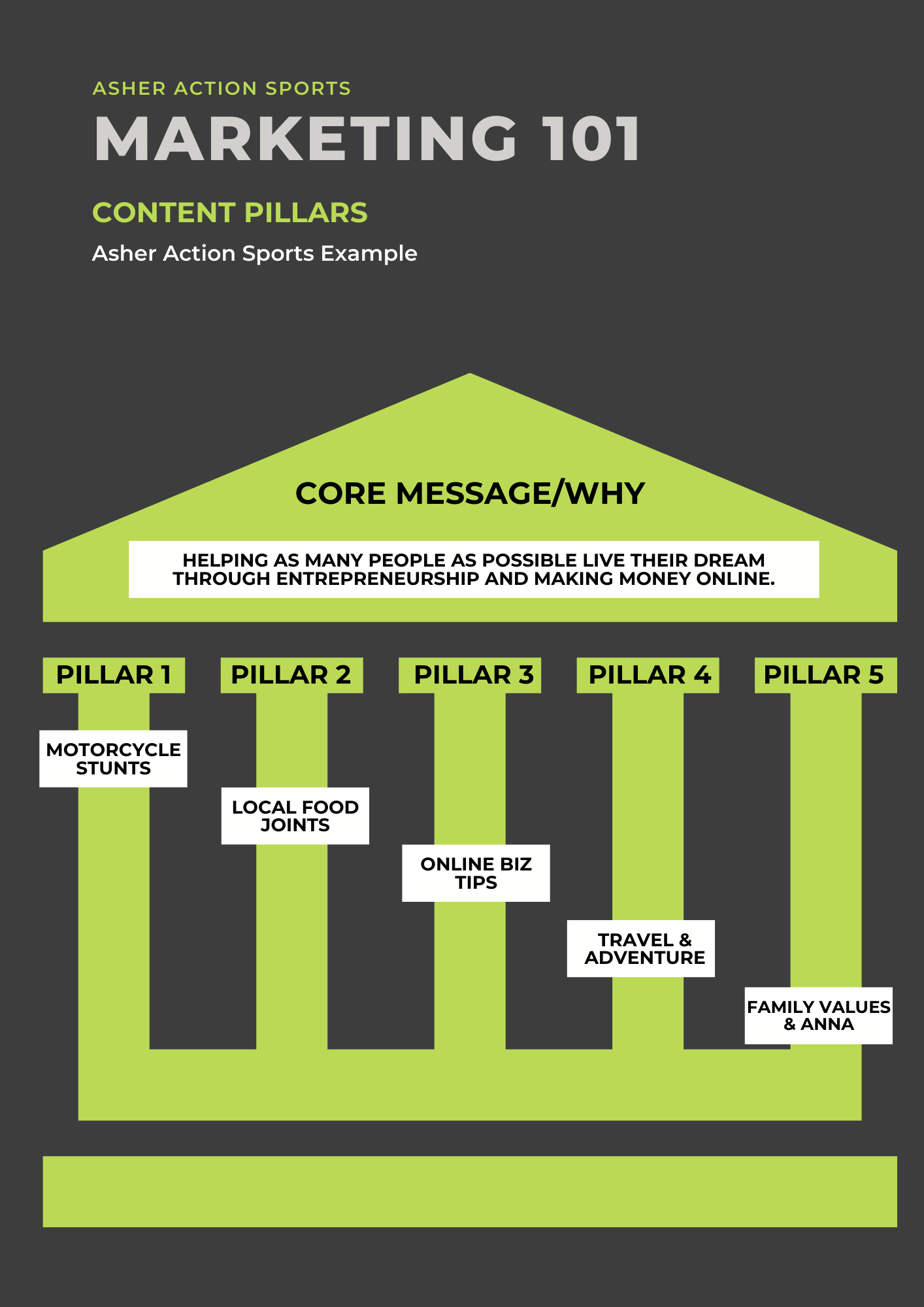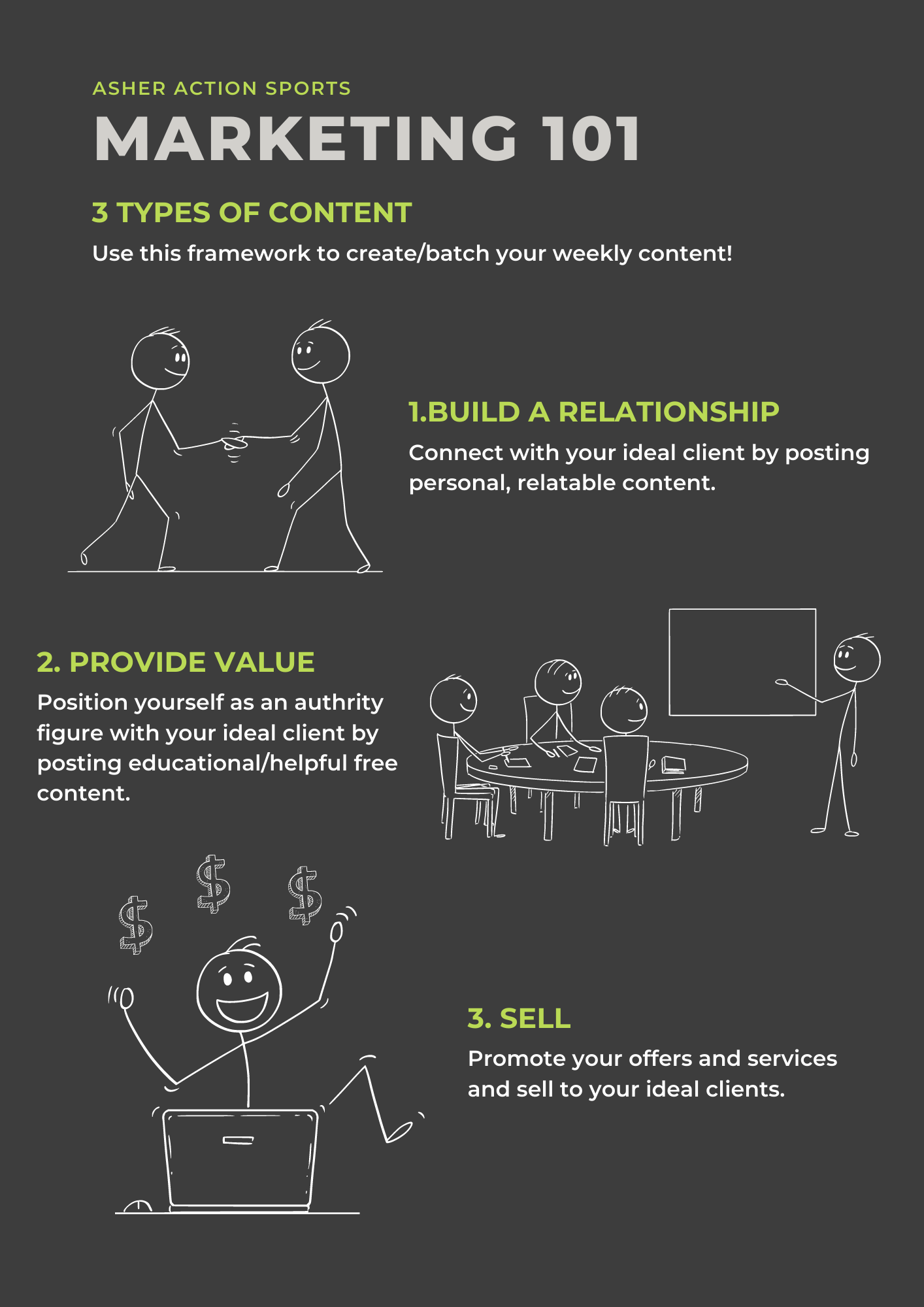 Living The Dream Online Business Blueprint
On Sale
The Living the Dream Online Business Blueprint is a PDF course that takes you through how to start and monetize from building your own online brand and business. In this course, Branding Expert, Anna Clarice, and Moto Vlogger, Asher Cummins walk you through a step-by-step framework that teaches you how you bring your idea to life. 

This course is for people with a unique skill or passion that they want to build their life and income around. 

You will find comprehensive lessons on marketing, creating a product or service, how to sell it online, and building a brand that can withstand the test of time, and pivot with your interests. You will also have clear infographics to create an informative visual, as well as interactive worksheets to help you implement the information. 

This is essentially business school in a workbook. If you apply this framework, you WILL end up with a fully-functioning online business.